Our Picks for a White Elephant Gift Exchange
Are you invited to a White Elephant Gift Exchange? Maybe you're a white elephant veteran … or perhaps you've never experienced this holiday phenomena. Fear not, we've got you covered.
First, you need to be knowledgeable. Here's some Cliff Claven style history on the term itself:
A white elephant gift is generally one that is impractical and extravagant but yet slightly too valuable to be thrown away. The origin is from The King of Siam giving rare albino elephants to people who displeased him so that they would be stuck with the costs of keeping the creature alive. As for how the exchange goes, please refer to The Official White Elephant Gift Exchange Rules.
Now, without further ado, here are our top selections!
The obvious choice – an Actual White Elephant … coffee or tea mug. The mug component is nice because it provides the recipient with at least a shred of usefulness.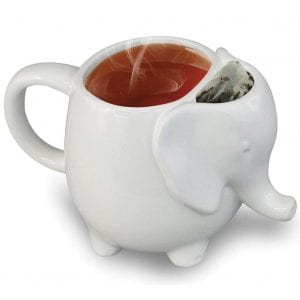 Here's one that's a ring holder.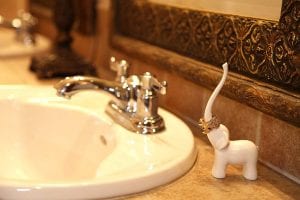 A Fanny Pack! This blast from the past is sure to draw envious looks from passersby. Available in gold, pink, purple, iridescent rainbow and many other eye-popping colors!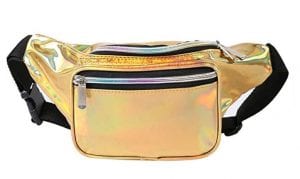 Bear Hug Salt & Pepper Shakers. Let's face it, bland food is unbearable. Your gift recipient needs this on their kitchen table. This and a bear hug.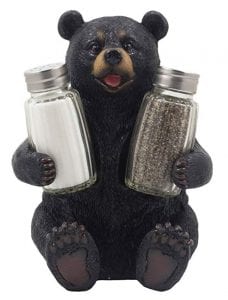 An It's Raining Men Umbrella. This one will make you say Hallelujah. And it will probably keep you dry from the rain and snow.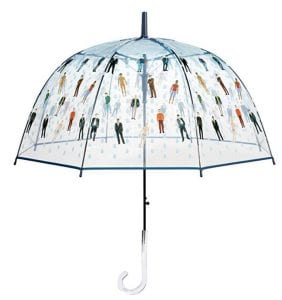 A Royal Crown. Perfect for the person who has everything. Or nothing.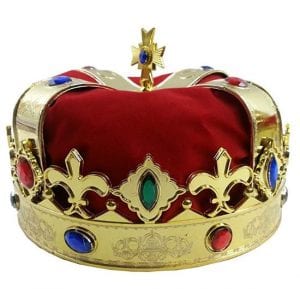 A set of Lobster Claw Oven Mitts. Useful in the kitchen or as a Halloween costume.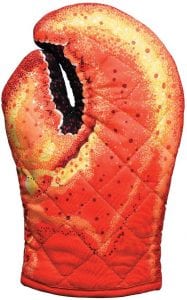 A Cactus Coaster Set. It's practical, decorative and no one on earth wants it.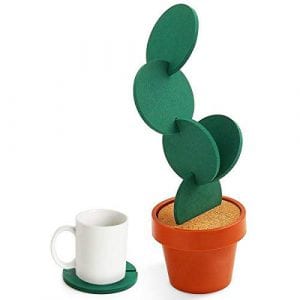 A Rock. A fancy rock, but still – a rock.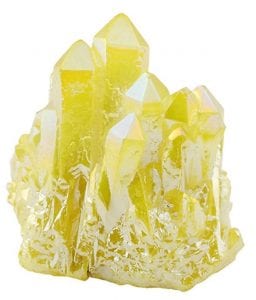 While these are all great gift ideas that anyone would be thrilled to receive, we recommend something in a sit stand desk or ergonomic chair.
Need help? Have a question?
Looking for a price quote?
Schedule a Free Space Planning Visit