Take advantage of our Free Site Survey and find out how to maximize your office space. We have installed cubicles and desks all over the country in offices of all shapes and sizes. More recently, we've installed dozens of custom social distancing dividers, barriers and sneeze guards. We know how to ensure a productive, safe and pleasant environment for you and your associates. We're family-owned and operated so we appreciate the need to use resources wisely. Put our experience to work for you!
Free Site Survey Request
Please complete the brief form below and we'll contact you to schedule a Free Site Survey.
What to Expect During Your Free Site Survey
We start by taking accurate field measurements of the space(s) to ensure a perfect fit for the product of choice (cubicles , desks, or social distancing products).
We examine the position of the windows, column doors and the direction the doors swing (in/out, left/right). Our goal is to always make the most of usable space while preserving natural light from windows and doors.
We pay special attention to the natural traffic flow and aisle ways to ensure EZ access to the new furniture.
We note the placement of wall switches, thermostats and fire alarms to be sure our space planning and design leaves them fully accessible.
The existing positions of power outlets and data ports are a major consideration when space planning office furniture. When possible, we space plan product to avoid having cords and cables running across a floor or next to a wall. Besides the poor visual effect, they can be a trip hazard, as well.
When cubicles are involved, we take into consideration the existing power outlets, existing data ports, and, the location of the electrical and IT closets to advise as to the best and most economical way to provide power and data to the individual cubicle positions.
Safety of every associate is of vital importance so we are certain to adhere to ADA egress guidelines.
If you're in need of COVID-19 barriers, we work to provide safe, economical solutions and whenever possible we offer ideas that don't involve drilling or otherwise altering existing furniture.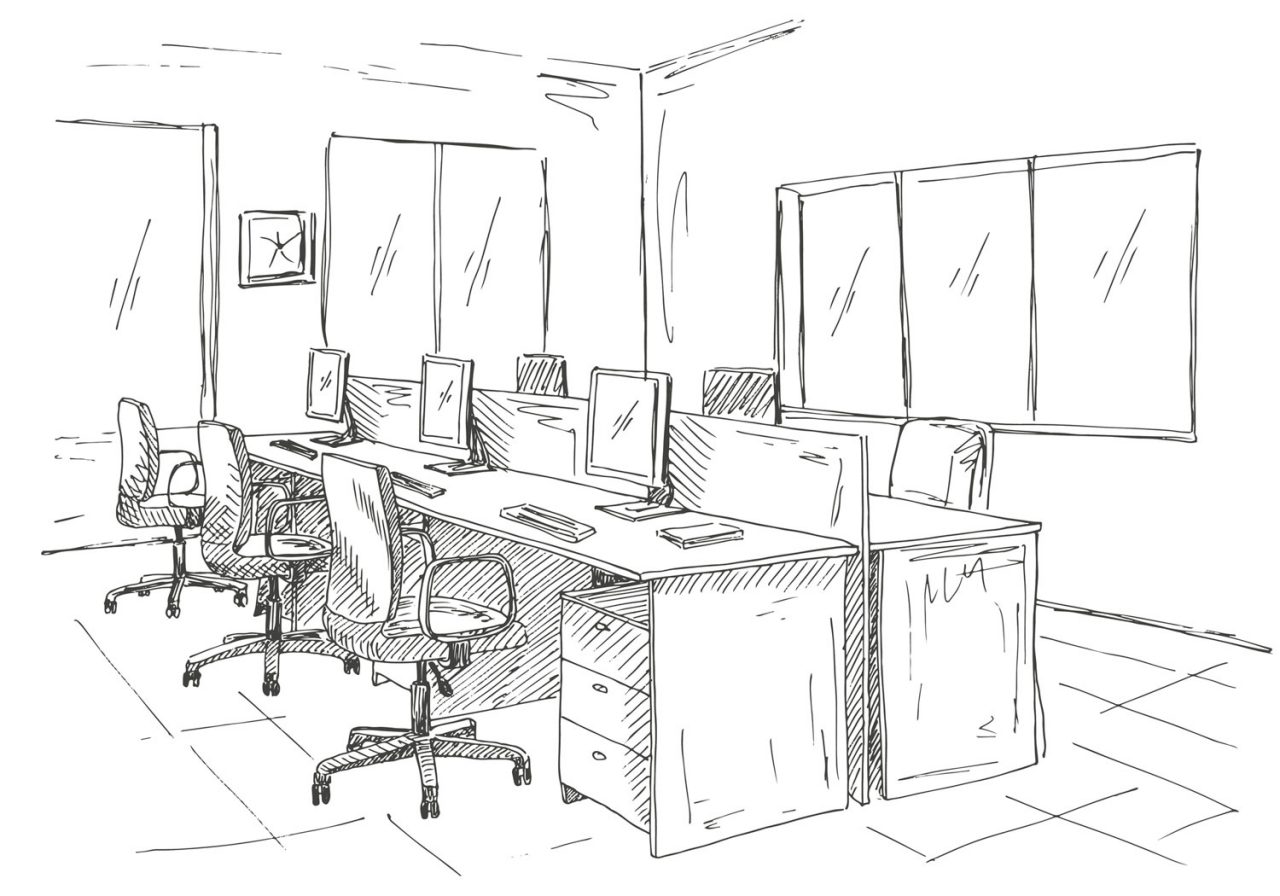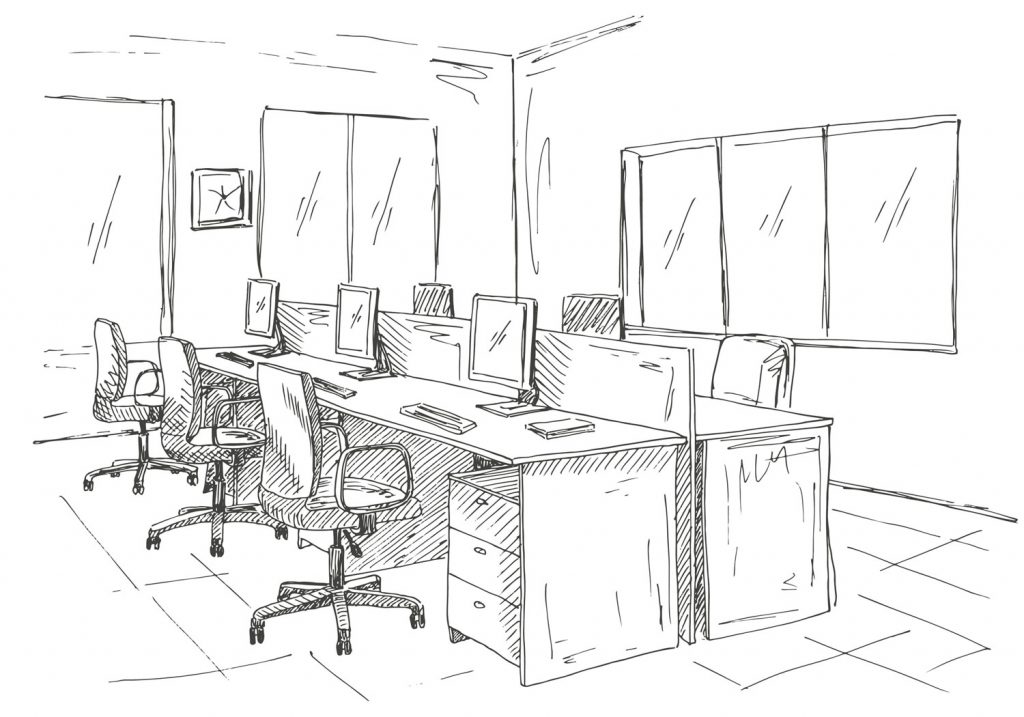 At the conclusion of the survey, you'll be presented with our recommendations for design & layout as well as options for the type of furniture you have in mind. If you choose to move forward, we will assist you with your order and schedule delivery & setup. If any part of the job requires a licensed electrician or other professional, we can help with arrangements. Most importantly, we promise to keep you apprised of the progress each step of the way. Ready to get started? Complete the form on this page or call us now at 303-371-8787.
Need help? Have a question?
Looking for a price quote?
Schedule a Free Space Planning Visit