Sell us your gently used items! We buy used office cubicles and furniture.
While we prefer and are actively looking for used 6×6′ and 6×8′ cubicles, we are open to any size.
We're also seeking gently used L-Shaped Desks (6 or more) and Mesh Chairs (12 or more). However, we will consider any shape, size and style of desk or chair … tables too! Sell us your used items.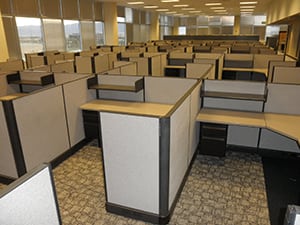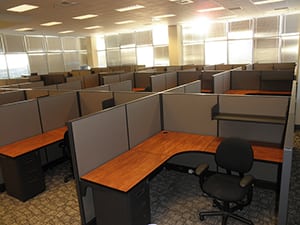 If you're updating your office, closing, or moving to a new location and want to recoup some of your furniture investment, give us a call or complete the form below. There's a field on the form to include photos for even faster service. Here at Office Furniture EZ, we are experts at quickly dismantling and removing cubicles and we offer a fair price.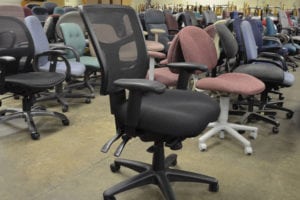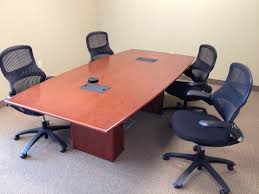 /