About Office Furniture EZ
My name is Gary Schwankl and the (much) younger guy in the picture is my son – Tim and the little dog is Paxton.
We are a family owned small business located in Denver, Colorado. While we proudly serve businesses and individuals in Denver, Boulder, Aurora, Westminster, Colorado Springs, Fort Collins, and points beyond, we also have the resources to provide cubicles, desks, office chairs and more - nationwide. This includes office moves, office decommissions, and office furniture related electrical services & data cabling. In addition, we also buy used office furniture!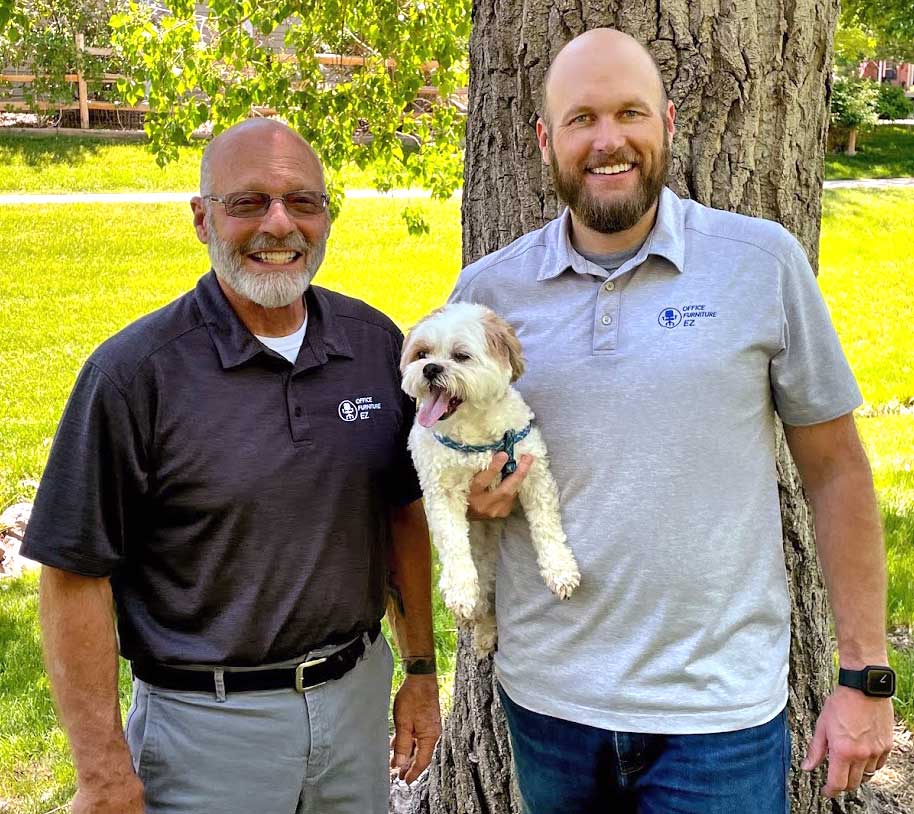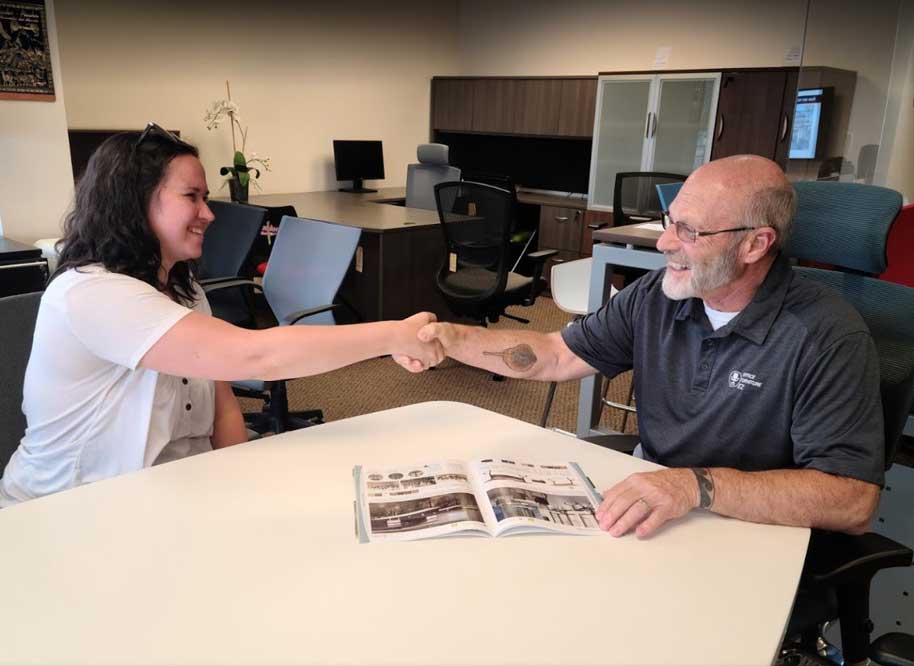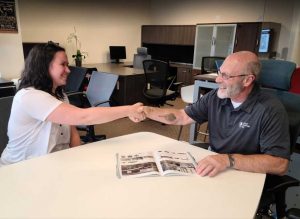 Our pictures, names, phone numbers are provided here on the "EZ" website because the cornerstone of our business is the personal attention we provide our current customers and will provide to you and to your company!
Selling office furniture is more than a job – it is our livelihood and the way we provide for our families. We approach each sale, big or small, with this in mind. Our goal is to not only deliver value and quality, but also to deliver on your expectations of integrity, honesty and fairness.
Because we want to gain you as a customer, you can count on us to:
Offer quality items at fair prices
Communicate regularly regarding your project
Be here for you when you have questions or need assistance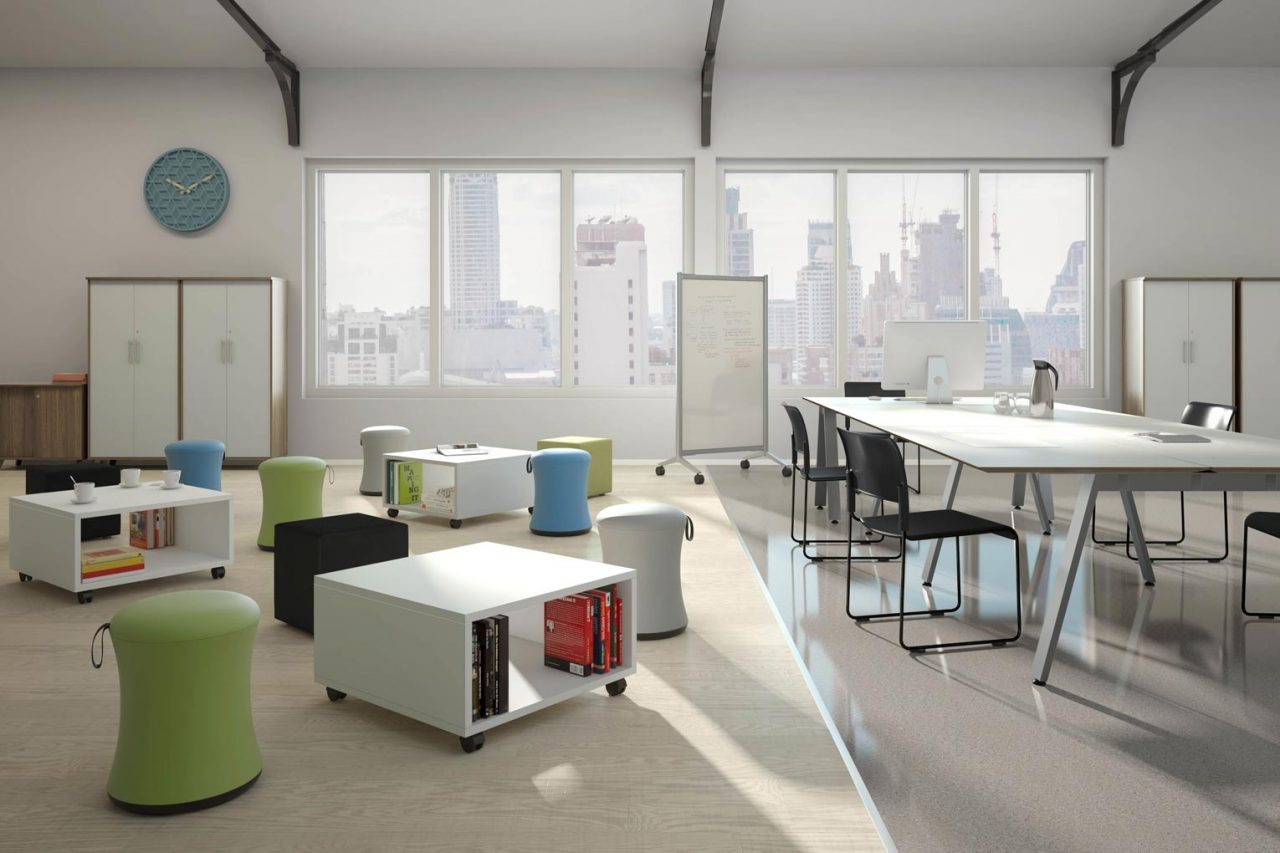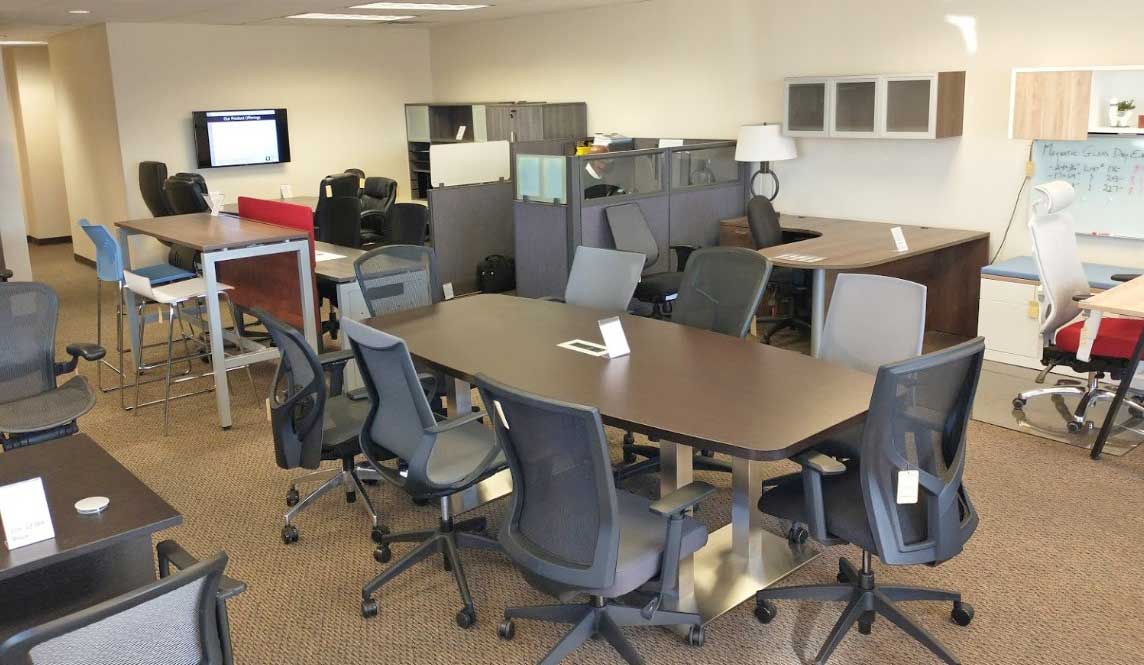 We invite you to visit our Denver office furniture showroom at 3860 Revere Street, Suite A and try before you buy. Alternatively, you can shop online here on our website -- and at checkout you can arrange delivery or pickup of your item. Finally, if you need some help with measurements, OSHA/ADA compliance, or just making the most of your office space, we will come to you. Schedule a Free Site Survey or Space Planning Appointment online and we'll be in touch right away.
Whether you need one desk or a whole floor of cubicles, we would love the opportunity to earn your business. What can we help you with today?
Thank You ... Gary & Tim
Gary: 303-406-3329
Tim: 720-226-5014
Office Furniture EZ Showroom: 303-371-8787
Need help? Have a question?
Looking for a price quote?
Schedule a Free Space Planning Visit