9 to 5 Seating - Office Chairs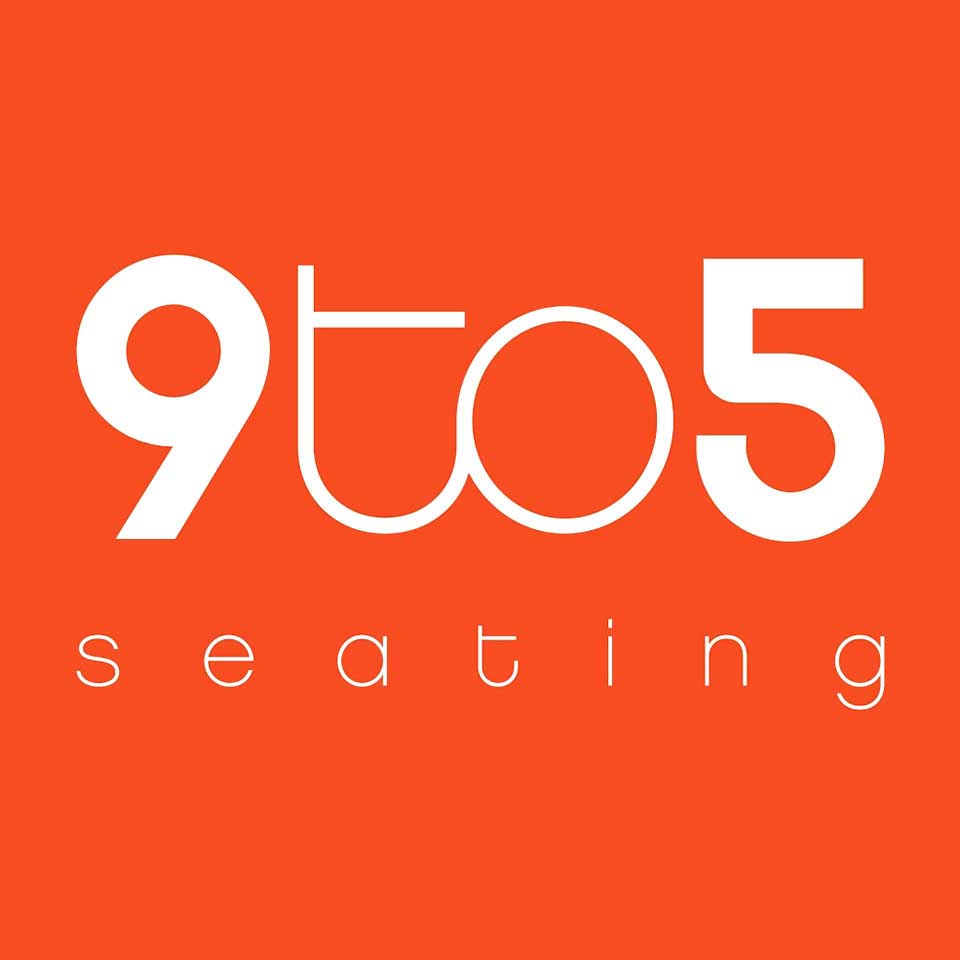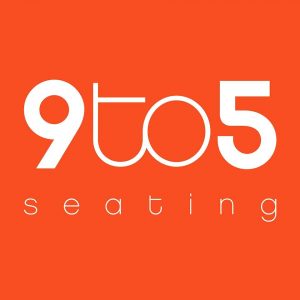 Office Furniture EZ is proud to offer office chairs by 9 to 5 Seating. These desk chairs feature ergonomic adjustments designed to keep you in a healthy posture throughout the workday. Your arms, shoulders, wrists, back and legs will thank you! In addition, 9 to 5 is known for quality office seating that's built to last. Whether you need a comfortable chair for your home office or your work office, the @NCE series has great options and they are offered via our Quickship program - which means you get your chair faster than other items. Our current selection is shown below.
Pickup, Delivery & Shipping
For your convenience, we offer curbside pickup at our Denver area showroom, local delivery and nationwide shipping. 9 to 5 chairs can be delivered to your home or business via Quickship. Call or stop in for details.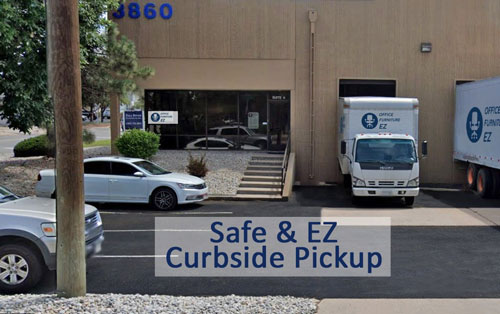 Need help? Have a question?
Looking for a price quote?
Schedule a Free Space Planning Visit