What Causes Numbness and Tingling in Hands and Thumbs? Do I Need a New Office Chair?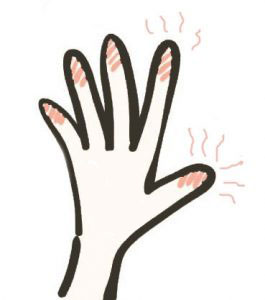 You've been really crushing it at work lately but there's one problem that's got you a bit concerned. You've noticed some numbness in your hands and thumb. What's causing it? Is it bad? How do you make it stop?
Why do I feel numbness, tingling and pain in my fingers, thumbs and hands?
Workstation ergonomics are often the culprit of numbness, tingling and pain in fingers and hands.
The human body has a network of nerves that go from the neck, down the shoulders and arms and through the wrist. When these nerves get inflamed from overuse or pinched from improper positioning, you may begin to feel sensations such as:
Needle tingling in your fingers
Numbness in your thumbs
Pain in your hands
Tiredness in your lower arms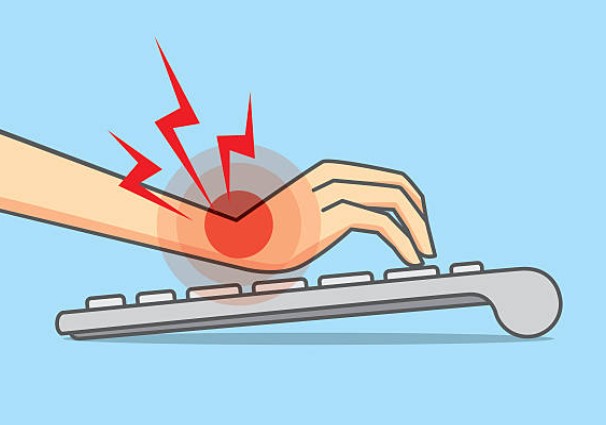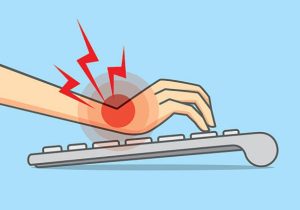 What can I do to alleviate numbness, tingling and pain in my hands? 
While advanced symptoms should be addressed by a medical professional, early indicators may be remedied by an examination of your posture and office furniture. 
Your shoulders should be straight and not hunched.  Equally as important, your elbows need to be bent at 90 – 120 degrees. A chair with adjustable armrests can help maintain these positions. The key to alleviating tingling, numbness and pain is your wrists. The way you hold your wrists as you type and use your mouse. Wrists need to be straight out from the arm, not bent up or down. They should also be straight over your keyboard or mouse and not angled to the left or right.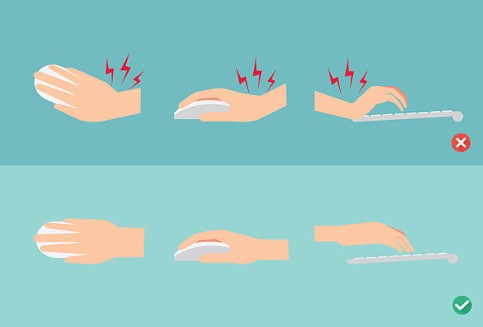 Is there an office chair that can help with pain, numbness and tingling in my hands and fingers?
A proper ergonomic office chair can help you maintain healthy posture and reduce some of the discomfort you are experiencing. While there are a world of office chairs out there, here is a list of crucial features for those needing support in the shoulders, arms, and wrists:
Adjustable Armrests – both height adjustable and side to side if possible. This feature allows you to keep your elbows bent at a 90-120 degree angle and your wrists straight out from your body.
Lumbar Support – this feature keeps your back straight and supported and thereby keeps your shoulders straight up and not hunched.
Height Adjustable – this adjustment makes the chair go up and down to a position where your feet are flat on the floor, your arms bent 90-120 degrees and your shoulders straight.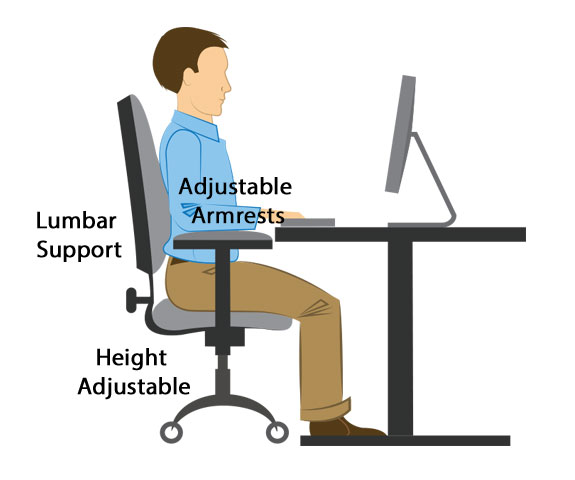 Which Chair is Recommended for Pain, Numbness and Tingling in Hands and Thumbs?
We have a huge selection of office chairs, many in our showroom ready for you to try before you buy. We also have an online selection – several with customizable colors. Here are a few office chairs that will help alleviate pain, numbness and tingling in fingers, thumbs and hands.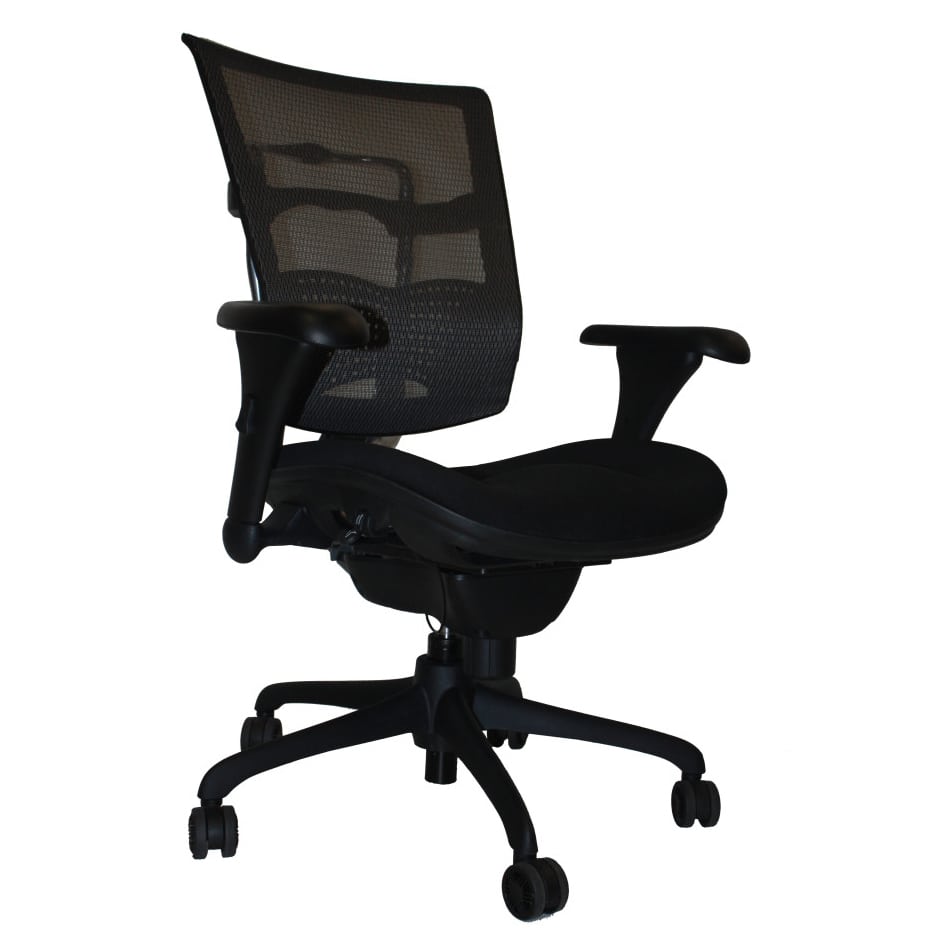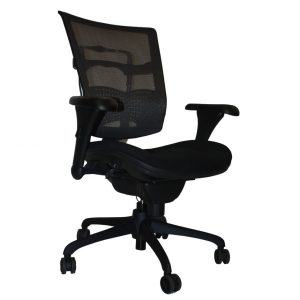 Ergonomic Office Seat – $365.00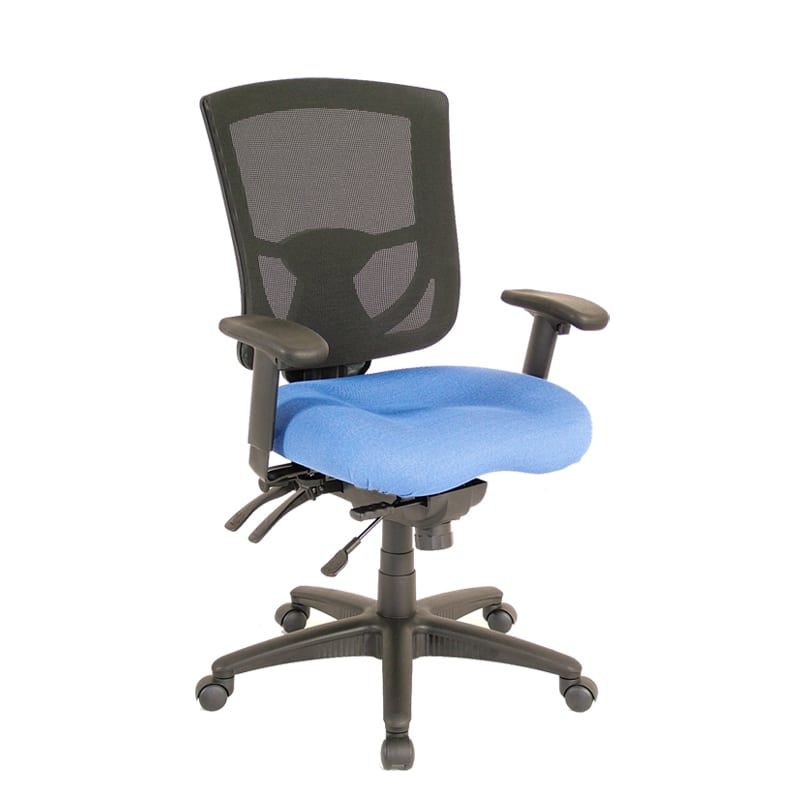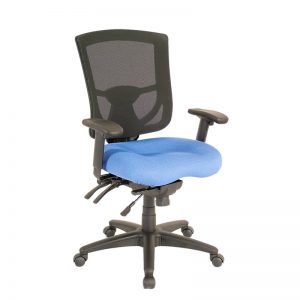 Multi-Function Mesh Chair – $282.00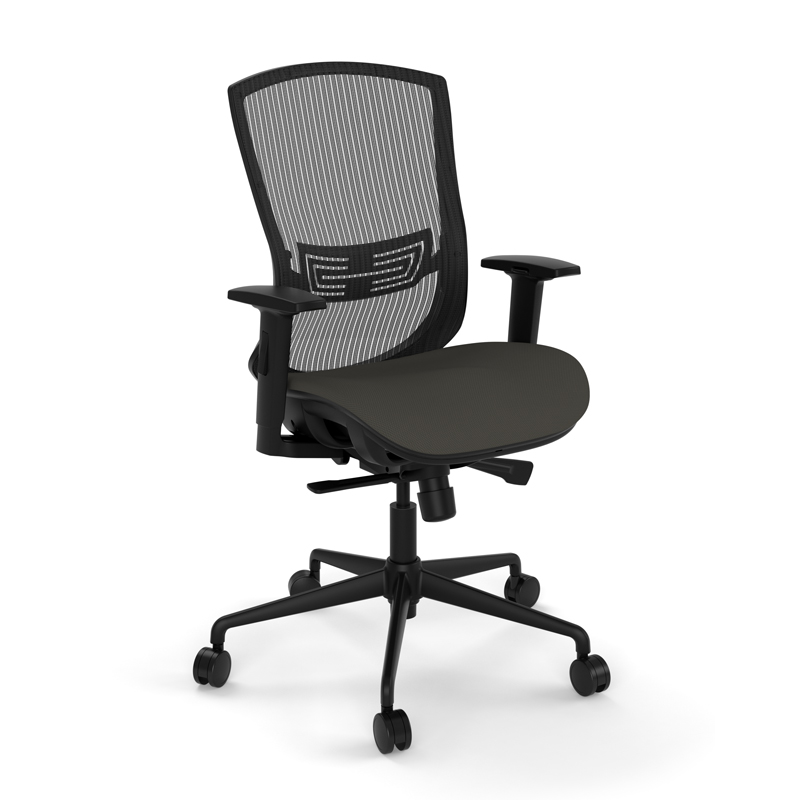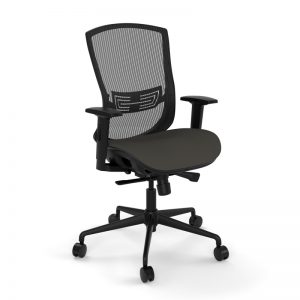 The Pivot by Performance – $348.00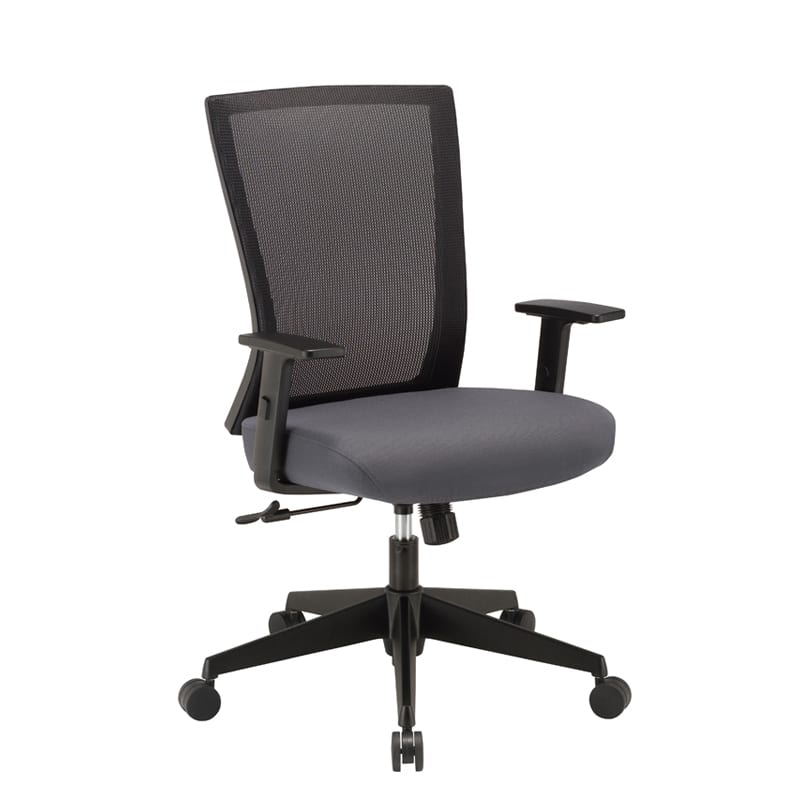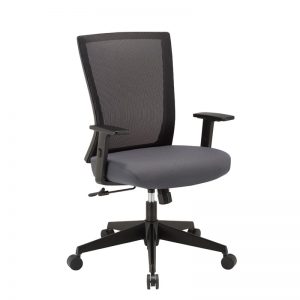 The Metropolitan Mesh Office Chair – $232
We invite you to visit our showroom and try before you buy. At that time, we can also show you how to adjust your chair for a healthy and comfortable working posture.
Need help? Have a question?
Looking for a price quote?
Schedule a Free Space Planning Visit