Kids Desks – The New Toilet Paper During COVID-19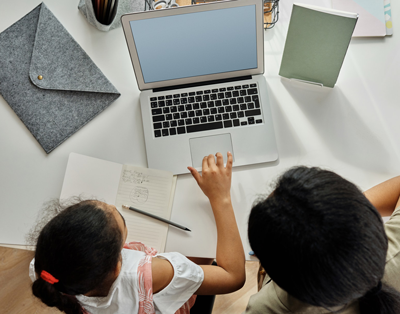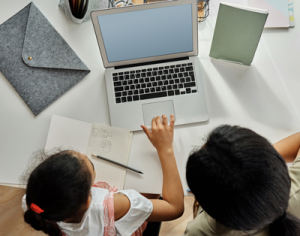 Kids desks are a hot commodity these days. No, really! They're more rare than a canister of disinfecting wipes. In addition, desk chairs are also a hot commodity. Why? As the pandemic spills into the 2020 school year, many parents are continuing with virtual learning, home schooling and learning pods. 
Searching for Kids Desks
Profitero, an eCommerce analytics company, reports that from July 11 to August 15, the search term "desk" on Amazon rose 600% to the #2 position, just behind "face mask". The search phrase "kids desk" rose 3783% and the more standard term, "computer desk", rose 257%.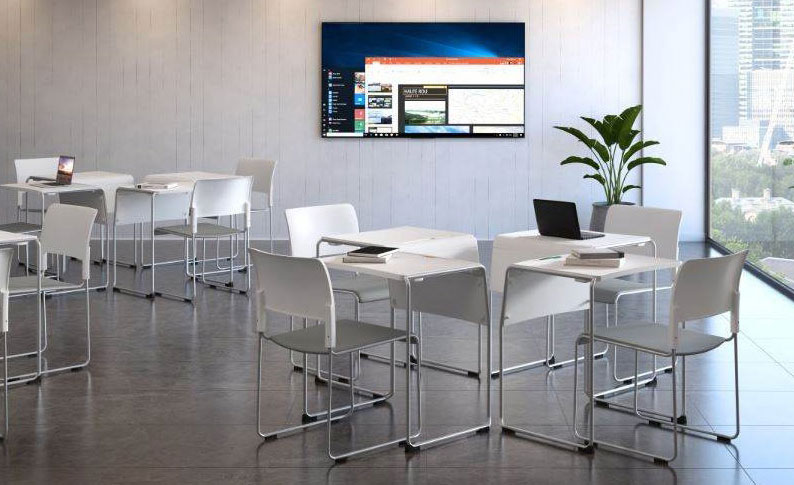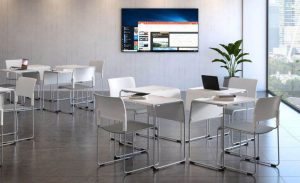 Getting the Right Desk for Your Home
But who wants to buy a great big desk to clutter their home? Gary Schwankl, co-owner of Office Furniture EZ in Denver works with people caught between a desire to provide an optimal learning environment and very little additional household space. "We have lots of different options for virtual learning desks and chairs," Schwankl said. "There are models that are stackable, others that are lightweight and easy to move and store, and some that are designed to fit into a corner."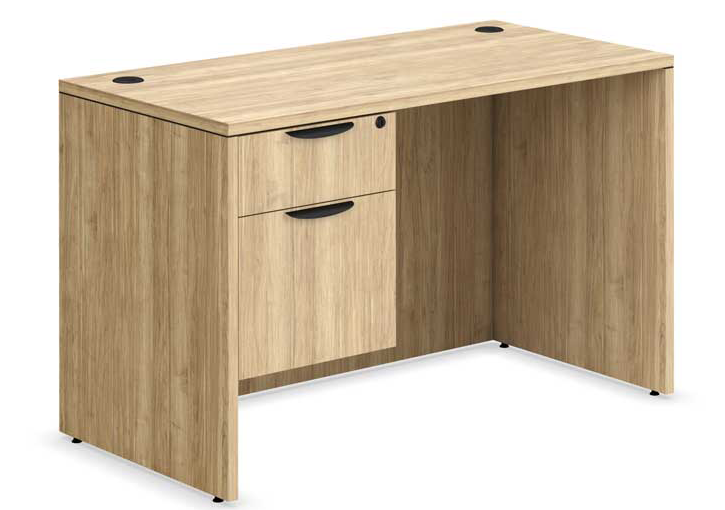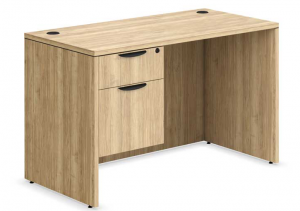 A Designated Place to Learn
While it might seem convenient to conduct home school classes at the kitchen table, distractions are a challenge. An ideal setting for most homeschoolers is a designated place that's quiet, private and all their own. "Oh, it definitely requires some creativity in terms of where the space will be," said Schwankl. "But it's our job to find out what options the customer has and help them find a solution that fits."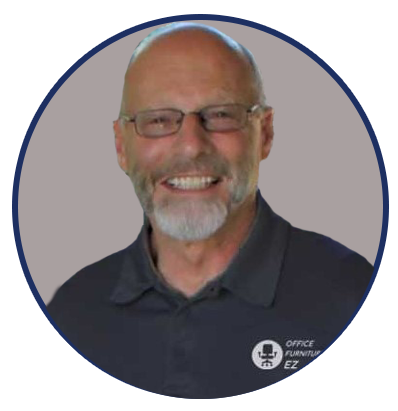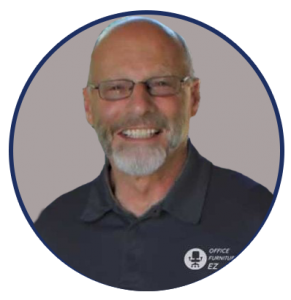 "Do You Still Have Kids Desks?"
At the time of this article, we have kids desks in stock. See the selection here or stop in our Denver showroom and try before you buy. We're here to help!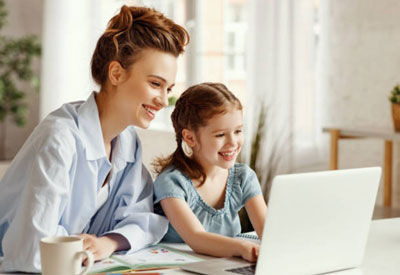 Need help? Have a question?
Looking for a price quote?
Schedule a Free Space Planning Visit