Home Schooling Desks, Tables & Chairs
Many Colorado residents are home schooling their children due to the pandemic. If you're shopping for home classroom furniture for your child, we can help. Need a kids desk for your home school student? We have those! Looking for a distance learning workspace for a teen? We've got you covered. Planning to team up with other parents to create a learning pod? Let's do it. Here are some ideas to get you started.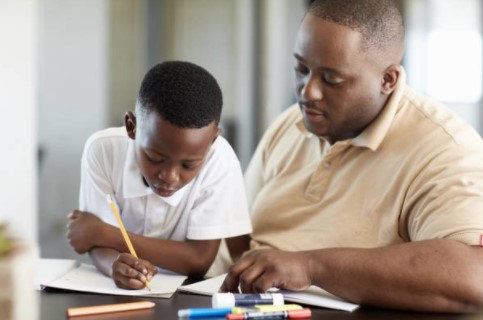 Home Schooling Desks & Chairs for Grade School Children
Set your home school student up for sucess with his or her own designated workspace. We have desks, chairs and tables that are ideal - they don't take up much space, they're EZ to clean and some are stackable.
Home Schooling Desks & Chairs for Teenagers
Teenagers like their space. We offer home school desks, tables and chairs that provide an environment where they can concentrate, complete tasks and absorb new ideas. Plus, some of these are just really cool.
These are just a few of the many, many items we have that are ideal for home schooling or learning pods. Be sure to check out more of our products offered online as well as our catalogs for even more possibilities.
See something you like? Have questions? Want a quote? We're here to assist you. We invite you to connect using one of these methods: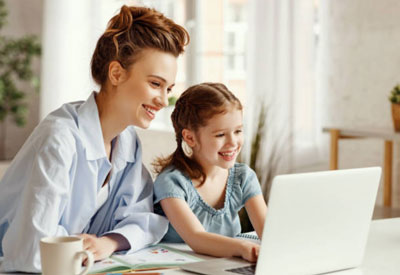 For your convenience, we offer delivery and setup (for a nominal fee) as well as curbside pickup at our Denver area showroom.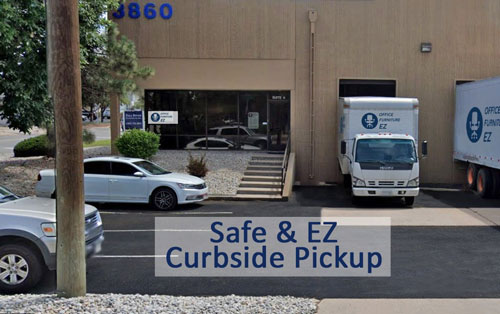 Need help? Have a question?
Looking for a price quote?
Schedule a Free Space Planning Visit