Holiday Ideas for Remote Employees
Looking for holiday ideas for remote employees?
Pandemics and holidays can seem like a depressing hill to climb when it comes to celebrating with fellow employees. However, with a little creativity – a memorable online gathering can be planned, deployed and enjoyed by all. Here are a few ideas sure to please.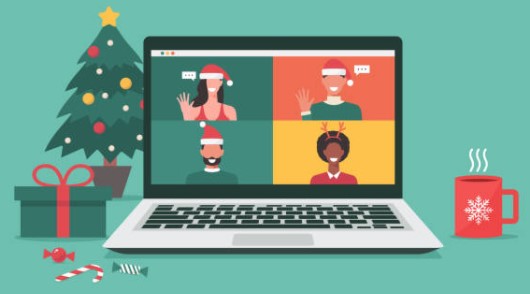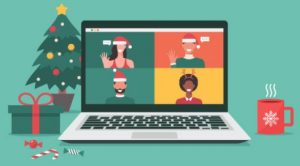 Gift Exchange
Yep, you guessed it – the old fashioned way. Draw names or choose the secret Santa method. Set a limit and ship the merchandise. There are tons of fun things to be found at bargain prices and of course, you can use Amazon, Target, Walmart or other retailers. For those who are truly old school, create your own gift box and mail it using www.usps.com.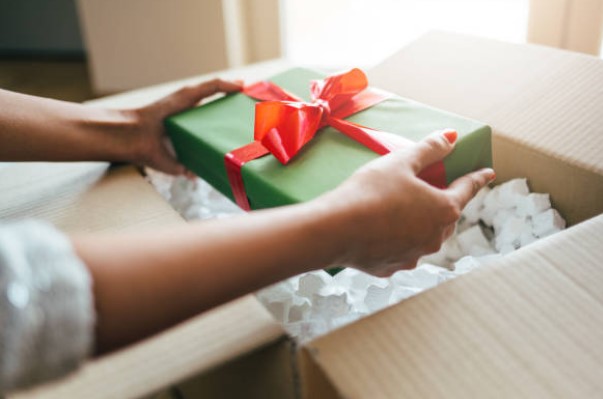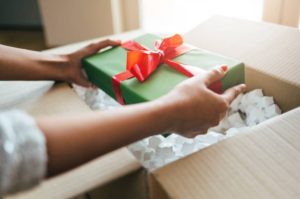 Decorating Contest
Invite participants to decorate their home office desk for the season. Alternatively, you could purchase and ship a small tree to everyone and set a deadline for decorating. Have everyone present their finished product live and award prizes to winners.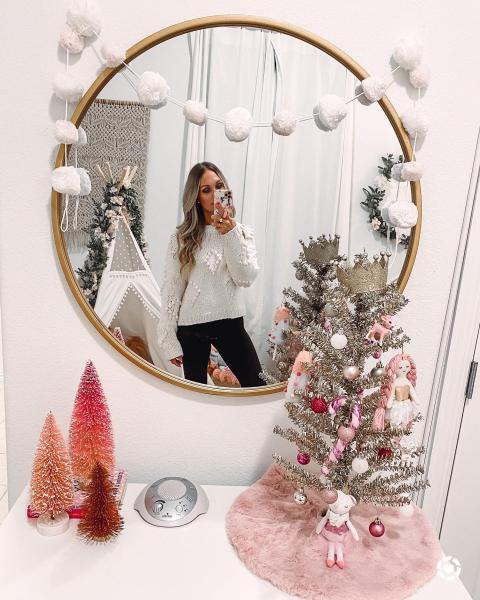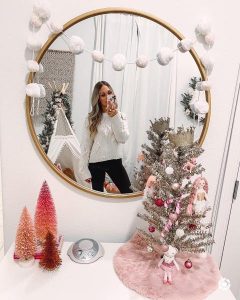 Ugly Sweater Contest and Coffee
Ugly sweaters know no boundaries. They are still a sight to behold even from the home office desk and a web camera. Have a contest with your team where everyone wears their sweater to a 30 minute meeting with coffee and fun, non-work chat. If you want to take it up a notch, allow participants to strike their best pose in their sweater. Award prizes to winners.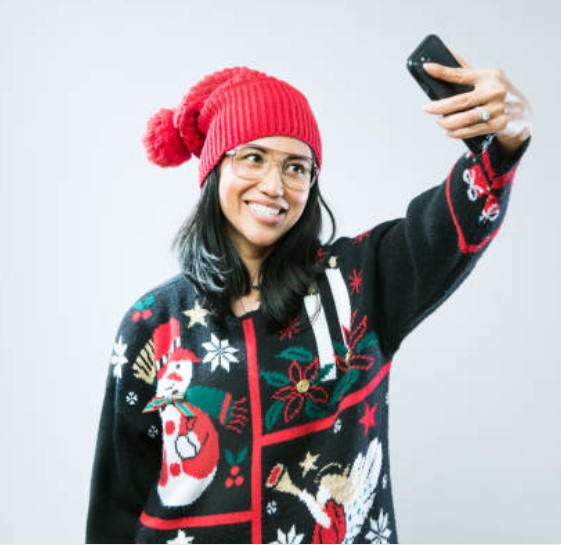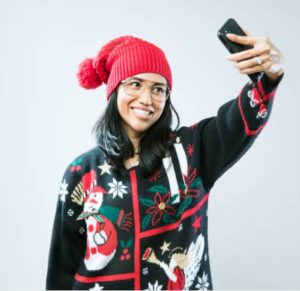 Gingerbread Houses!
Ship each employee a gingerbread house kit and invite them to create it with their family, roommates or others. On the contest date, ask that each participant show the team their creation. Do be mindful that some employees live alone and may find one-person construction projects challenging.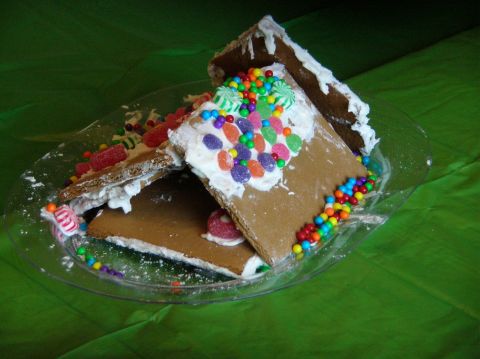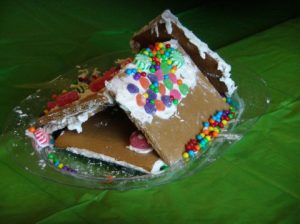 Create a Team Playlist
Use a service such as Spotify or iTunes to create a list of everyone's favorite Christmas song. For bonus fun, try to guess who added each one.
Retro Christmas
Participants show off a throwback photo of themselves as a child or younger person celebrating the holidays. Alternate idea – have participants share an image of the toy they wanted most as a child.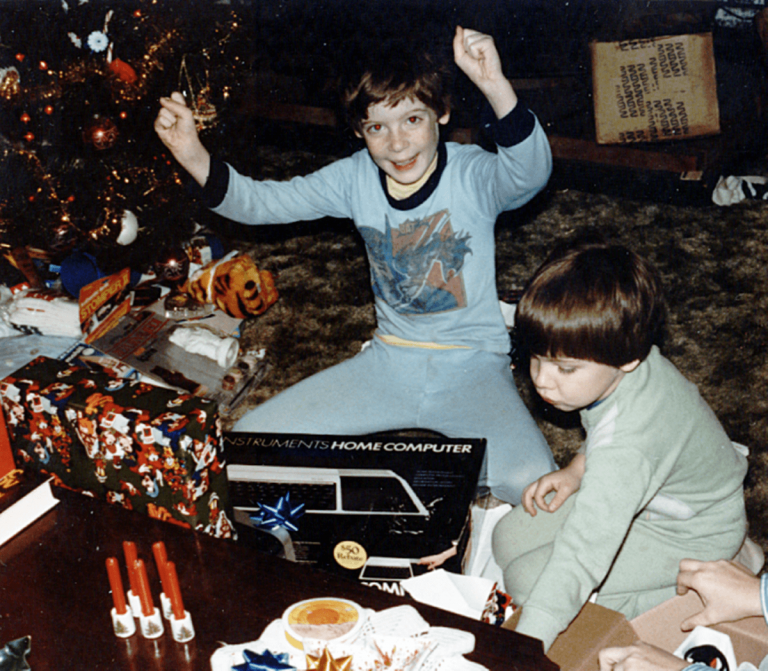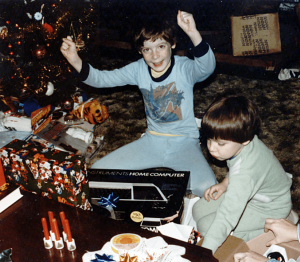 Naughty List
Courtesy of www.teambuilding.com.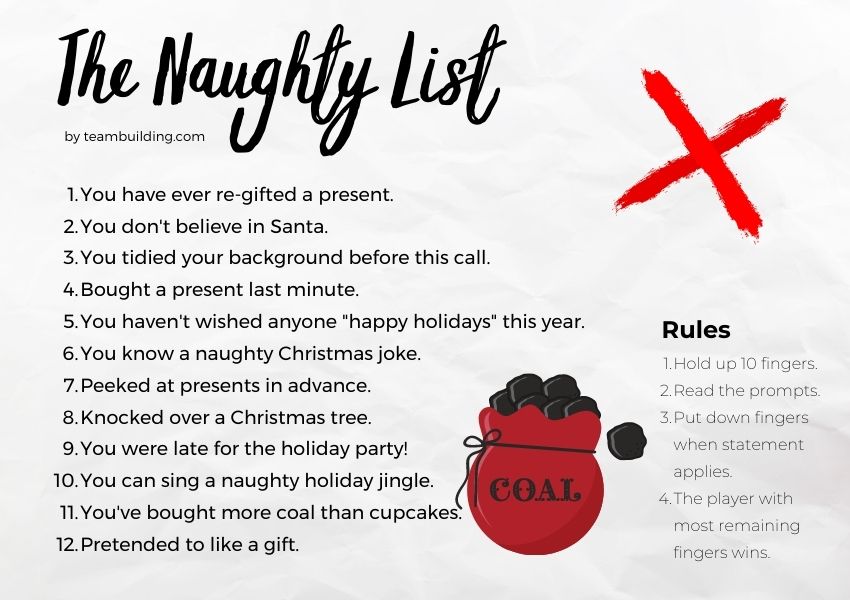 Every team member starts the game by holding up ten fingers. Next, each team member takes a turn making a statement starting with "You are on the naughty list if…". If a team member has committed the act, the team member will lower one finger. The game continues for a set number of rounds, or until only one employee has fingers in the air. Whoever has fingers in the air at the end of all rounds wins the game. You can personalize the list to include items specific to your company or team.
"What Child Is This?"
Ask that everyone email in a photo of themselves as a baby (or young child). Create a slide with the photos on it and a number beside each one. Try to match the child with the employee. This can be done as a contest or just as a group activity.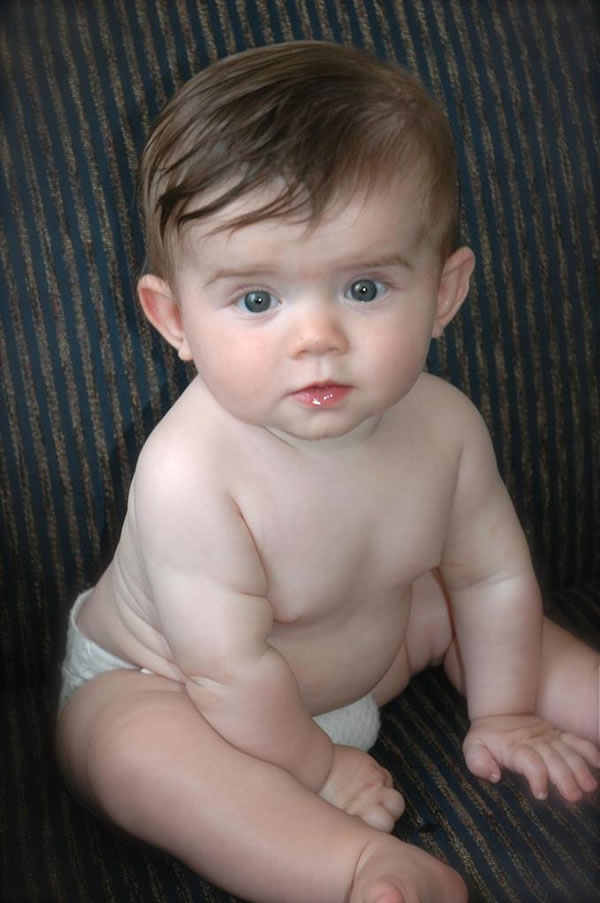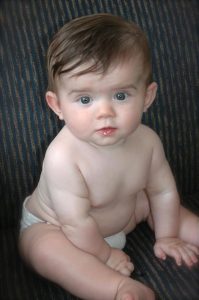 Christmas Party Bingo
It's simple. A Bingo card with funny characteristics in each square. Employees either cover spaces using their own info or that they've learned from their colleagues. Complete rules and a customizable card over on www.teambuilding.com.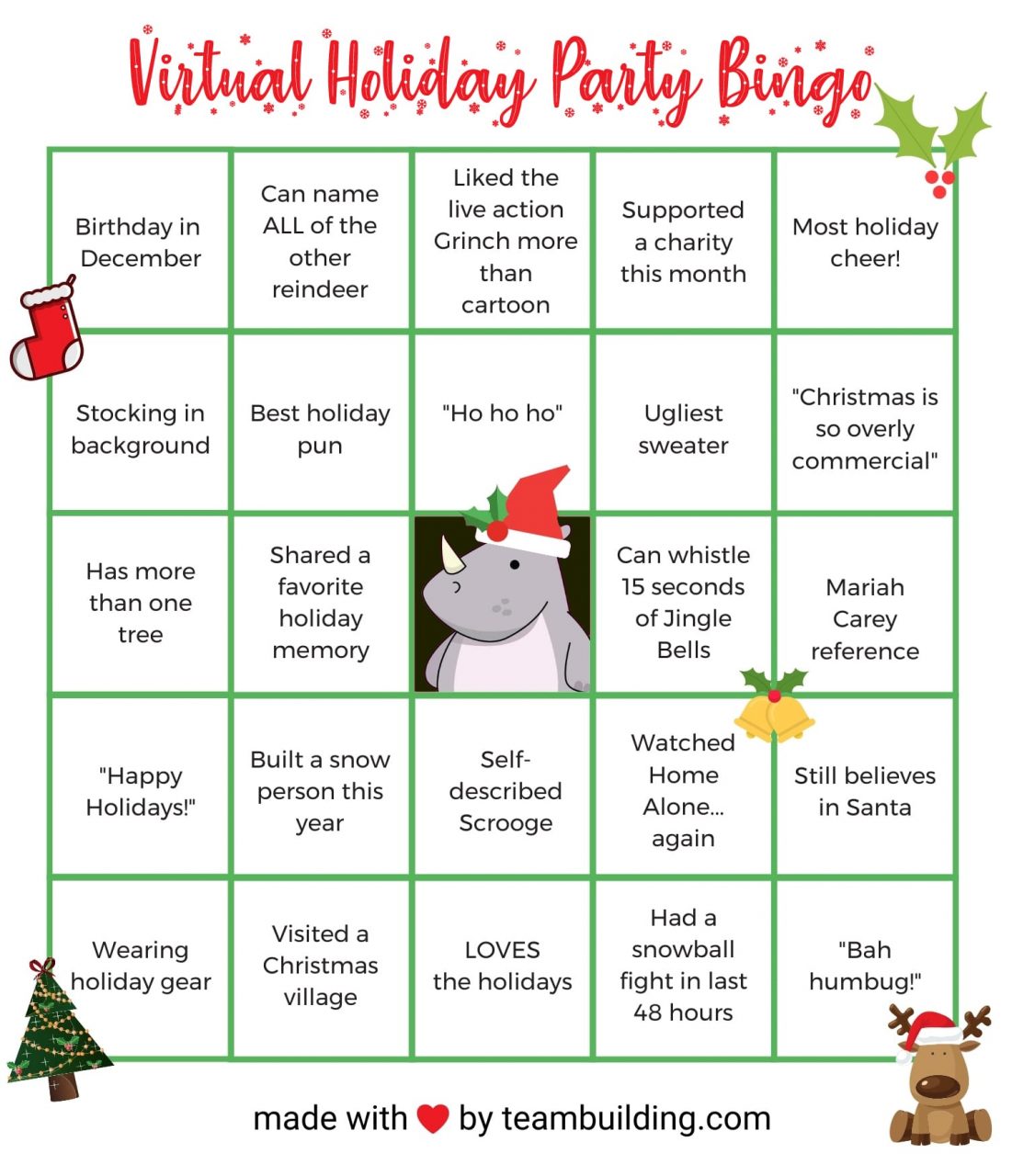 We hope you were able to find something to use in this quick list of holiday ideas for remote employees. Regardless of you wind up celebrating the holidays, we wish you a healthy and safe season. And if your 2021 plans include an update to your home or work office furniture, we're here to help with great prices and even better service.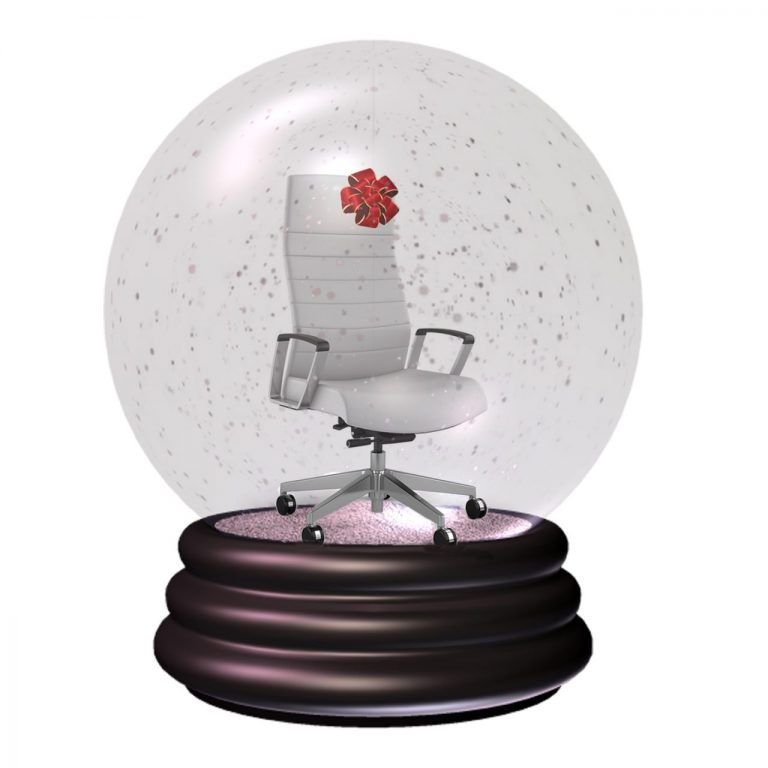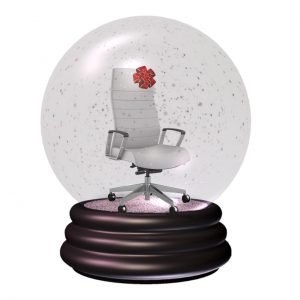 Need help? Have a question?
Looking for a price quote?
Schedule a Free Space Planning Visit