Have you seen the new Herman Miller Embody Gaming Chair?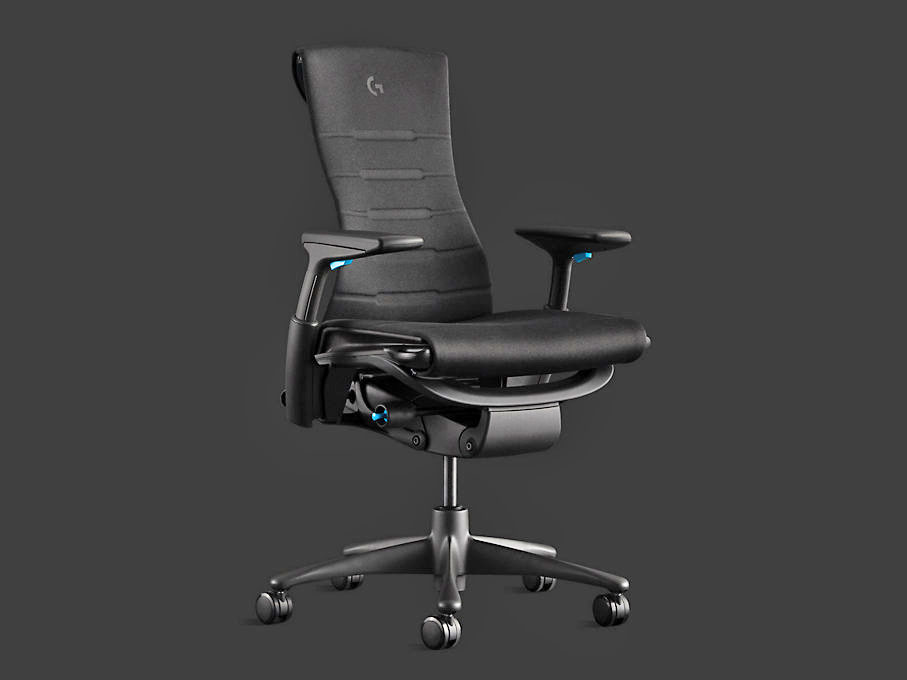 If you're a PC gamer, you know the importance of having the best gear. After all, you need to dominate Fortnite. Office Furniture maker Herman Miller has partnered with Logitech to make a top of the line gaming chair called the Embody Gaming Chair.
The Good News About the Embody Chair
The Herman Miller Embody was created using all kinds of science, research and gamer input. First of all, it has all of the necessary ergonomic adjustments so you can customize the seat to provide hours of comfort. It's got an added layer of cooling foam and a PostureFit spinal support system to keep you upright (your back will thank you). The Embody chair looks futuristic. You can even choose between magenta or cyan accents. Finally, it has a 12 year warranty.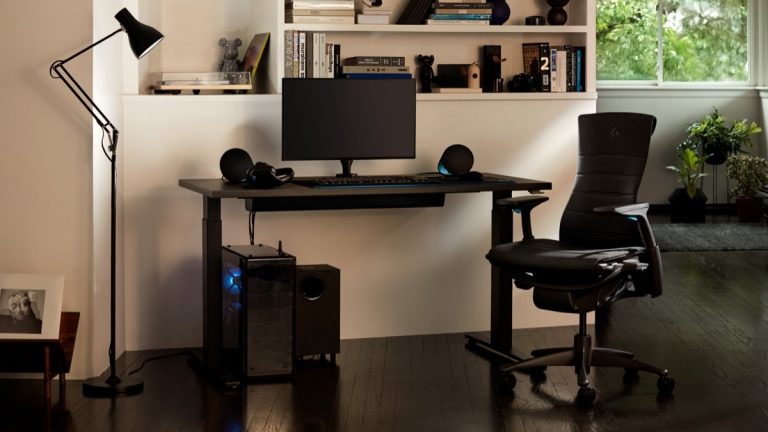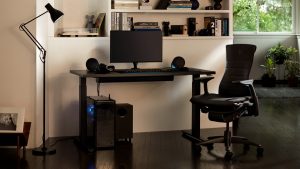 The Bad News
The price tag on this gaming chair is $1495. For most, that's a bit steep for an office chair. We're talking used car vs. gaming chair here.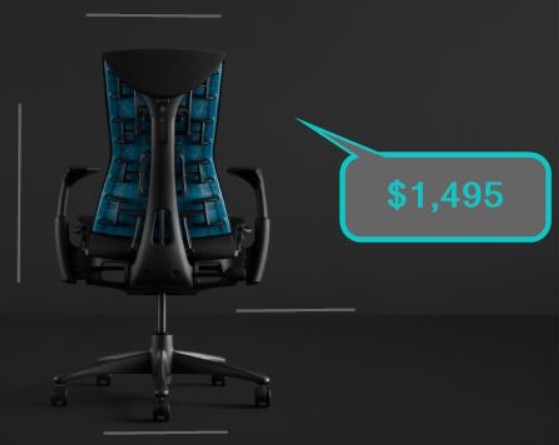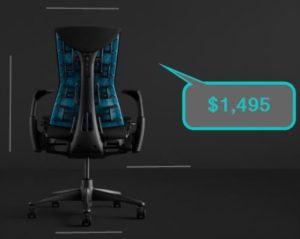 A Gaming Chair Compromise?
While The Herman Miller Embody currently top of the line in gaming gear, there are a number of more affordable options available. A few of our picks are shown here. 
The Presta Office Chair – $184.00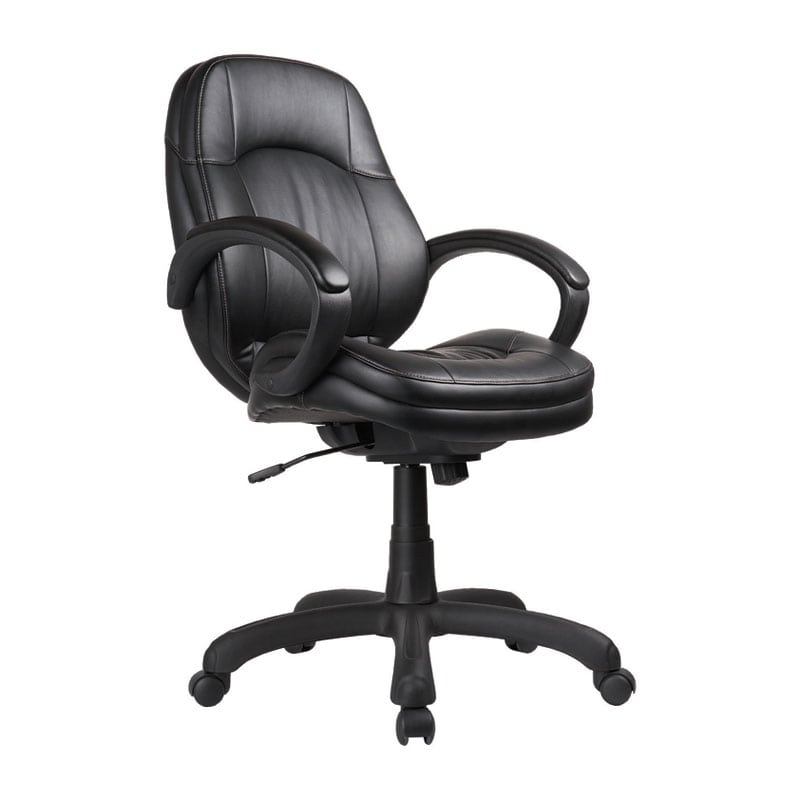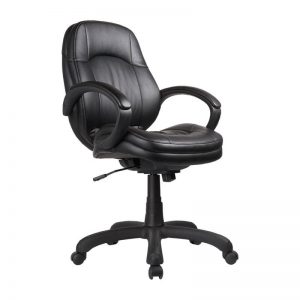 The Alien Deluxe Office Chair – $208.00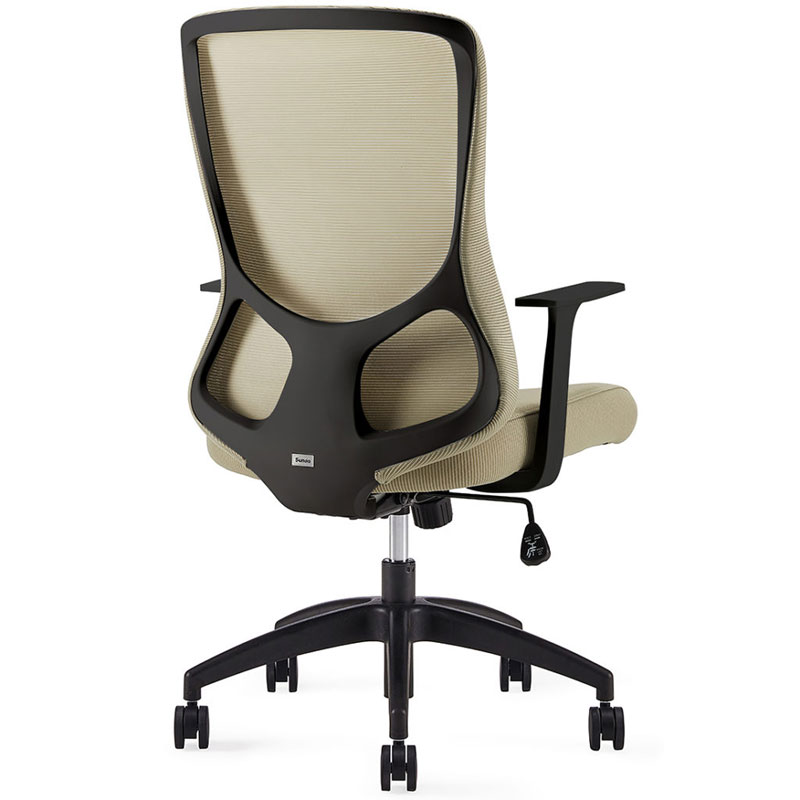 Ergonomic Comfort Office Seat – $365.00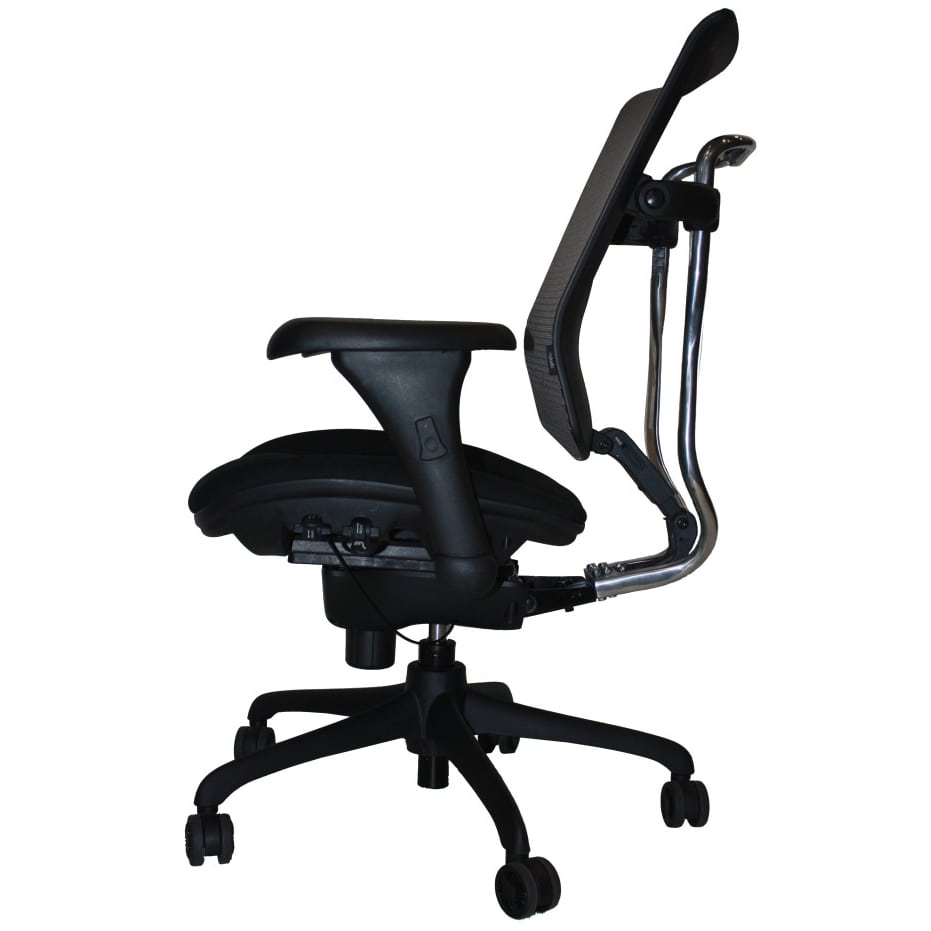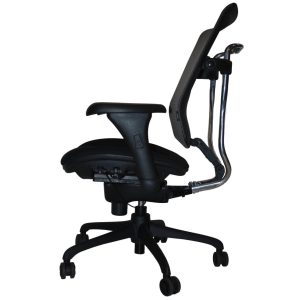 The Performance Mesh Pilot Office Chair – $435.00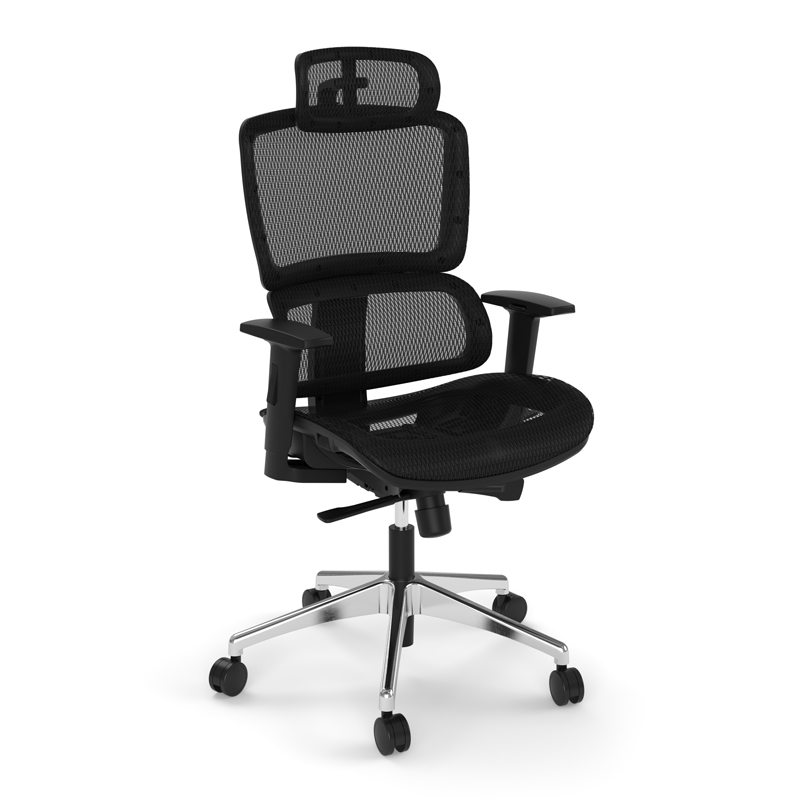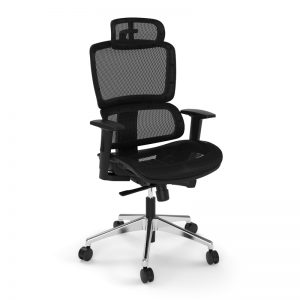 We're located right in Denver so you can stop in and take our chairs for a test drive before you buy. Looking for a new desk? We've got you covered there too. Shop online or in-store and if you have questions, don't hesitate to contact us.
Need help? Have a question?
Looking for a price quote?
Schedule a Free Space Planning Visit