Halloween Costume Ideas for the Office
Halloween is on its way. Do you have your costume for the office party yet? Is your office having a party. Side note – if so, check out this blog entry for some fun ideas. OK, back to the subject at hand. What are you going to go as this year?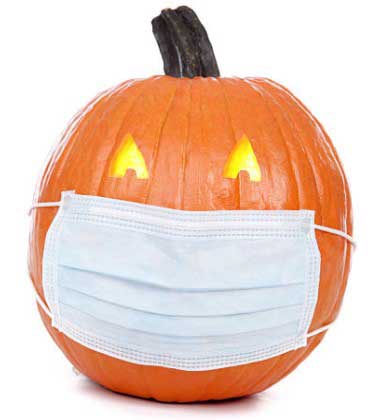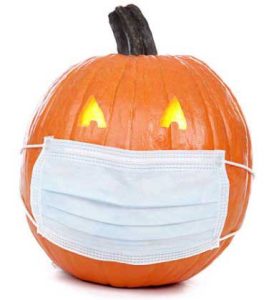 Here are our costume picks for Halloween 2020 at work
*As always, remember that workplace costumes should be within the parameters set by your employer. If in doubt, ask your supervisor or the organizers of the event. (We don't want anyone to get in trouble!)
Joe Exotic
No list of Halloween Costume Ideas for the Office would be complete without this one. The hit movie Tiger King featured Joe Exotic the arch enemy of Carole Baskin, fellow tiger enthusiast. The costume must include a blonde mullet wig, a trucker hat, a moustache, and several round clip-on earrings. A plush tiger can be added for the finishing touch.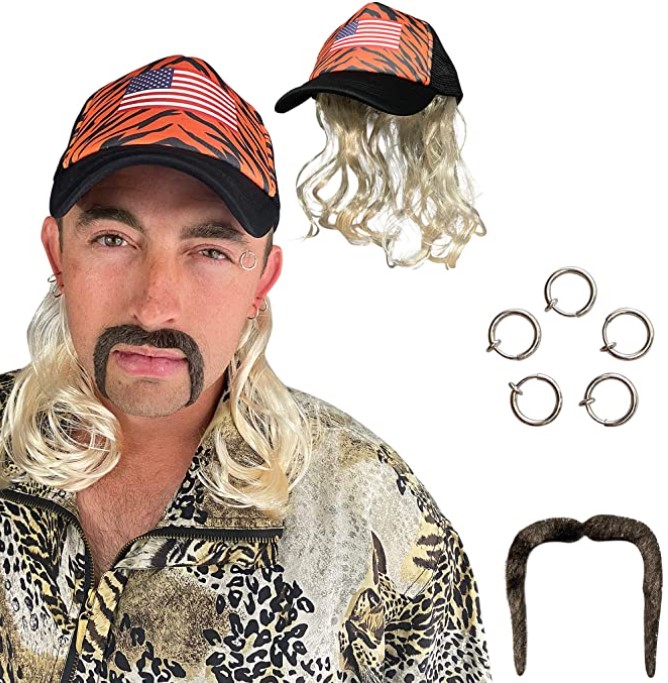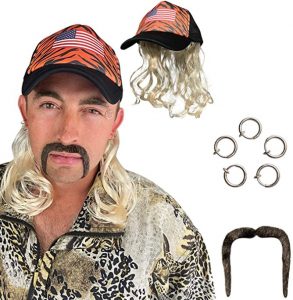 Image Source: Amazon.com
Carole Baskin
Carole's look is fairly easy to achieve. You'll need a flowing floral shirt, a flower headband, feather earrings, a wig, and of course, a plush tiger.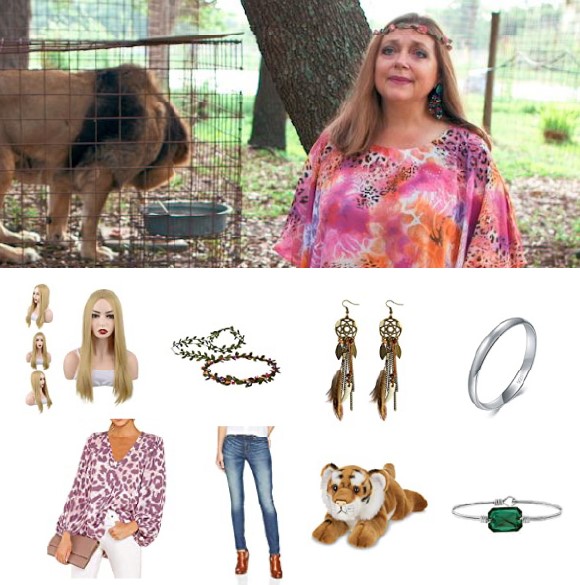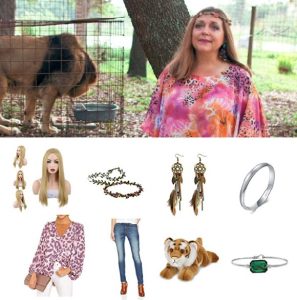 Image Source: https://www.pinterest.com/pin/643944446710291403/
Sasquatch 
This will be a hot one in more ways than one and you can go missing for part of the day and still be in character. Don't forget the Jacklinks!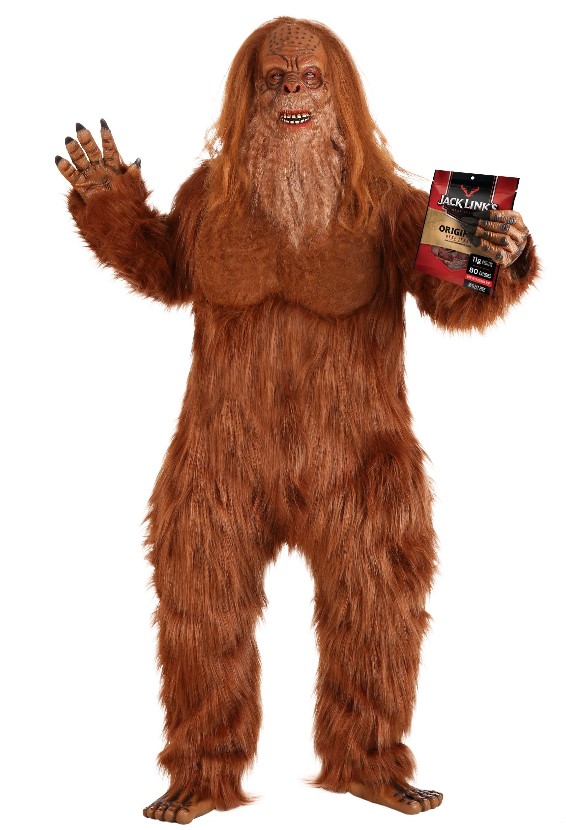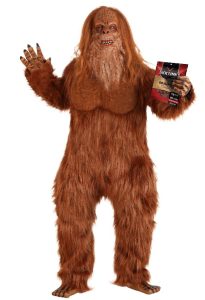 Image Source: https://www.halloweencostumes.com/jack-links-adult-sasquatch-costume.html
Dwight Schrute
This one will require a trip to a thrift store. You'll need a yellow shirt and corresponding tie. Also a pair of 1980s eye glasses. Craft your own Dunder Mifflin badge, grab a bouquet of beets from the grocery store and you're good to go.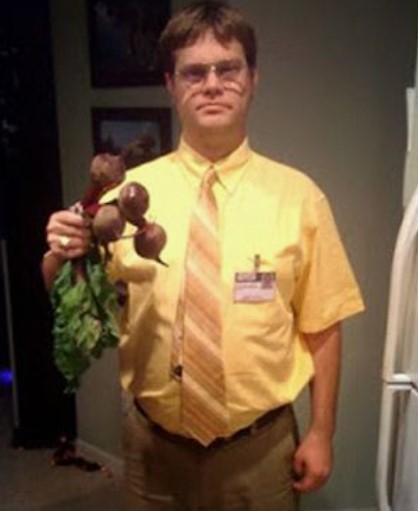 Image Source: https://www.pinterest.com/pin/85216617924902189/
Ruth Bader Ginsburg
Honor the late RBG with this great costume. Or create your own with a black shirt, a lace collar and a gavel.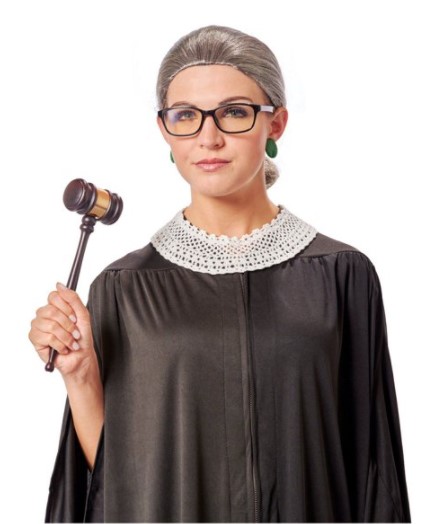 Image Source: https://www.walmart.com/ip/Adult-RBG-Supreme-Court-Kit/974923551
A Surgeon!
Many of us have to wear masks at work, so go with that. Scrubs available as a costume or you can likely pick up some used scrubs at a second-hand stores.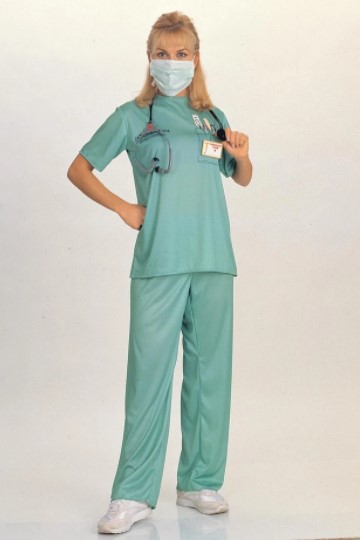 Image Source: https://www.halloweencostumes4u.com/products/womens-er-surgeon-costume
Other Fun Halloween Costume Ideas for the Office – DIY Style
A Zoom Call
Get a piece of tagboard. Print a screenshot of a Zoom Meeting. Cut out the center space and place your face in it.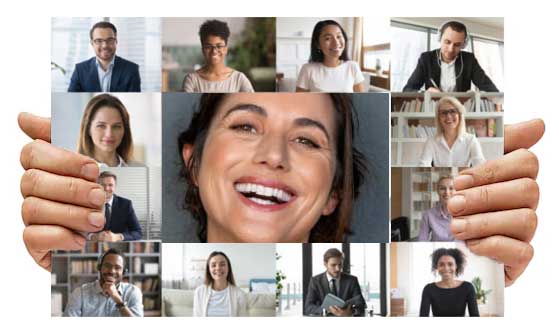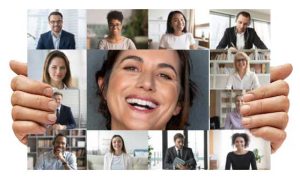 A Bag of Jelly Beans
This one is easy, fun and original! You need a clear plastic bag, some small balloons, and a printed "Jelly Belly" logo. The rainbow socks are a nice touch.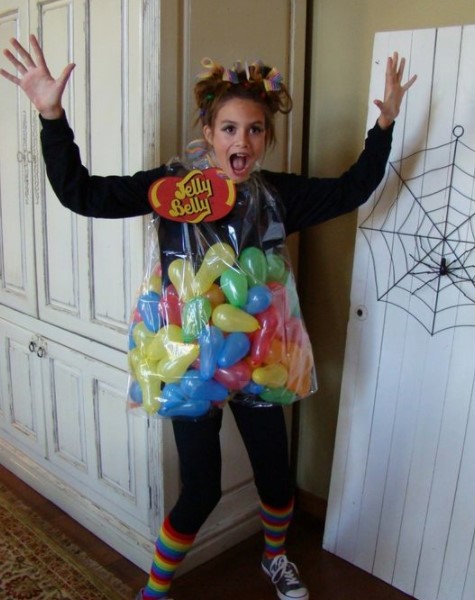 Image Source: https://www.pinterest.com/pin/542331980115480281/ 
A Piece of Sushi
You'll need a white shirt, a black band or wide belt, some white felt, orange fabric and a small white pillow. Wasabi and ginger headwear is optional.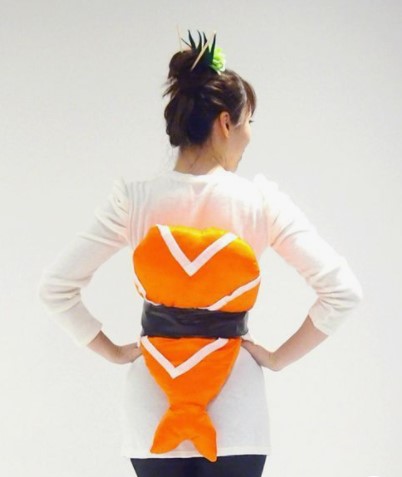 Image Source: https://www.pinterest.com/pin/445293481888436926/
Mike Lindell of MyPillow.com
A pillow, some printed logos, a French Blue shirt, a cross and a moustache and you're all set.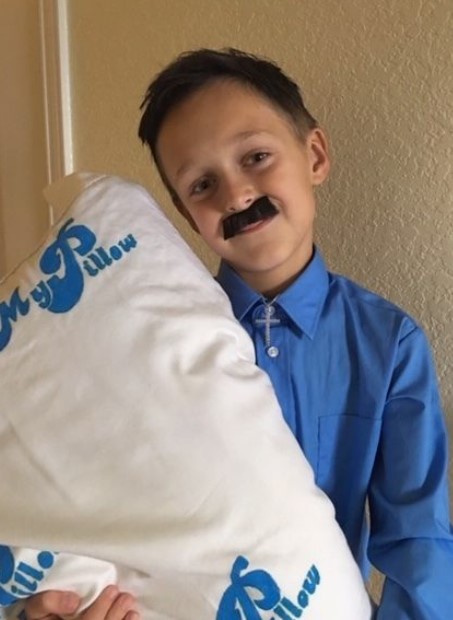 Image source: https://www.pinterest.com/pin/261208847122985021/
In addition to being a source for costume and party ideas, we also sell office furniture. If your organization is looking for new cubicles, desks, conference tables, reception sets and office chairs – we offer new and used items at highly competitive pricing. We also provide free space planning assistance.
Happy Halloween 2020! Celebrate safely.
Need help? Have a question?
Looking for a price quote?
Schedule a Free Space Planning Visit