Do Fire Safes Really Work?
Fire – An Ongoing Threat
Wildfires are already a threat here in Colorado and while it's our hope that none of our customers or those in the Greater Denver area and points beyond are impacted, it's wise to be prepared.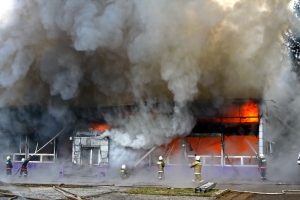 Protect Your Valuables With a Fire Safe
Do you have important items at your business that are stored onsite? Do you have jump drives, external hard drives, paperwork, documents or even special tools and equipment that would be extremely challenging to replace? If so, you may want to consider investing in a fire safe or a fireproof file cabinet.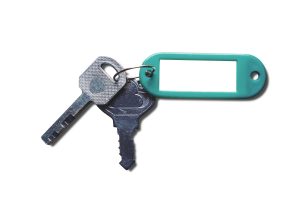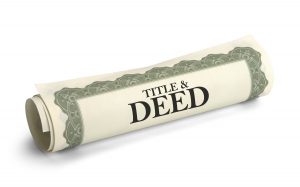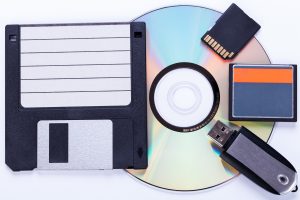 But do they really work? Yes – they are very effective at preserving your valuables. With fires, half the battle is the heat and flames. The other half is the water and chemicals used to extinguish the flames. The safes in our collection stand up to harsh fires and the water used to put them out.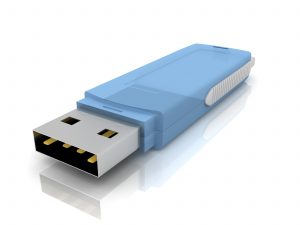 How Do Fire Safes Work?
As an example, our Phoenix Fire Safe line protects your documents and items in these ways:
Fire resistant for 1 hour
Impact resistant for 30 foot drops
Resists explosions up to 2000 degrees
Labyrinth sealing system includes gaskets that prevent water damage
Pick proof locks
Magnetic protection interference for media
A bolt system to thwart attempted theft of the entire safe
Impact protection from falling debris and explosions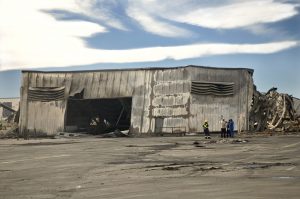 What If There Is a Fire at My Business?
Of course with fires and other disasters, there are not certain guarantees, but these fireproof safes and cabinets give your irreplaceable valuables a very good chance of being salvaged after the event. In addition, some products include a free, after-fire replacement of the damaged unit. Visit here to see our whole collection: https://www.officefurnitureez.com/product/phoenix-data-safes/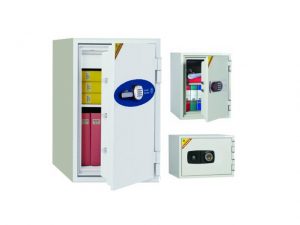 Office Furniture EZ is Denver's go-to source for reasonably priced office cubicles, desks, chairs, tables, and more. We understand you're trying to run a business so our goal is to maximize your space and your budget. Call, click or stop in our showroom. We're at your service!
Need help? Have a question?
Looking for a price quote?
Schedule a Free Space Planning Visit