Sanitizing, Cleaning & Updating Your Office While Workers Are Away
Many offices are down to few or no people as the Coronavirus aka COVID-19 pandemic has hit Colorado. With teams working from home or on furlough, offices are empty. A silver lining of this is that it's an advantageous time to do some sanitizing, maintenance and updates. Here are a few ideas:
Clean Ducts | Replace Air Filters
Coronavirus is believed to have the ability to live in the air for several hours or more. With employees at home, this is an opportune time to clean duct work and replace air filters.
Steam Clean Carpets
With your team not in the building, it's a perfect time to steam clean the carpets. No disruptions from noise, equipment or workers and when you re-open, you'll have peace of mind knowing you've checked this job off your to-do list.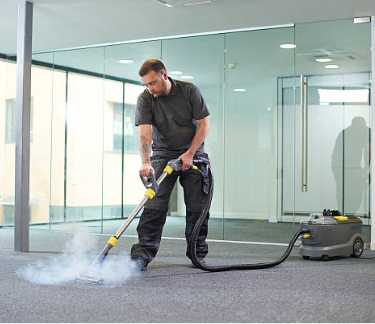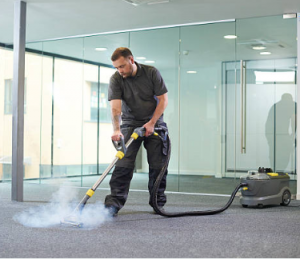 Sanitize Cubicles, Offices and Work Surfaces
A commercial cleaning and janitorial service can provide regular service or deep cleanings for your business. A deep clean is an intensive process that often involves addressing everything — from the floor to the ceiling and all parts in between. Surfaces, light switches, baseboards, knobs and handles are wiped, glass is cleaned, blinds and window coverings are carefully addressed, walls are washed and much more. If you are interested in cubicle panel or office chair cleaning, we offer these services. Contact us for a quote.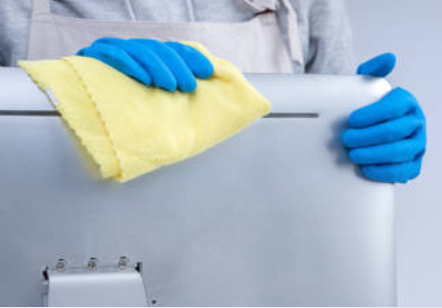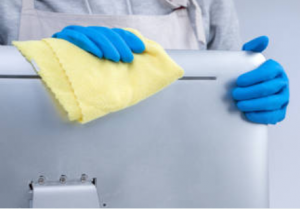 Disinfect Restrooms
Coronavirus is also believed to be passed from human to human by way of surface contact. Some experts say that the virus can live on steel and glass for days, so you may consider a full cleaning of employee and customer restrooms. Commercial cleaning companies offer services that ensure germs and build up on sinks, flooring, toilets
Paint Walls
It's a great time to paint because employees won't be bothered by fumes or painters, but the biggest benefit is a nice clean paint job on the walls of your organization. Pro Tip: Paint before you clean the carpets if you're doing both.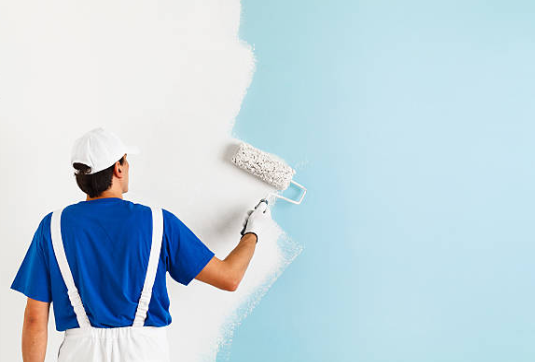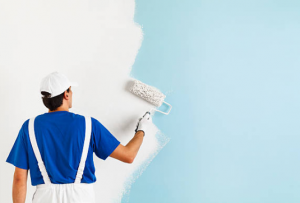 Exterior Needs (Parking Lot, Landscaping, Repairs)
While these aren't necessarily aligned with cleaning and sanitizing, a lack of employee cars will make them easier to schedule and complete, plus you'll be supporting local businesses. Does your parking lot need to be treated, resurfaced or re-painted? Do you have landscaping needs like tree trimming or landscape touch ups?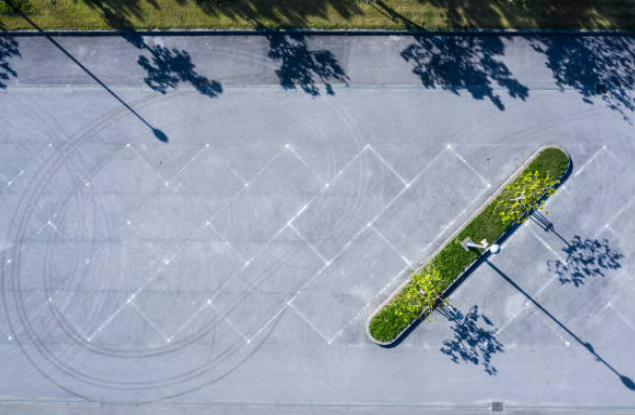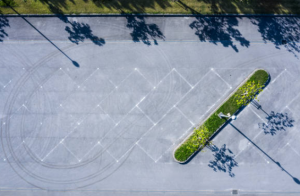 Plan Ahead: Policies, Signage, Spacing, Necessary Materials
When business starts back up, there are bound to be safety measures in place. Perhaps you need to plan for how to keep customers and guests 6′ apart. Maybe you'd like to add hand sanitizer dispensers to certain areas of your office. Maybe an automatic door would be a good idea. Downtime is an opportunity to prepare for busier days ahead. Make this pause count!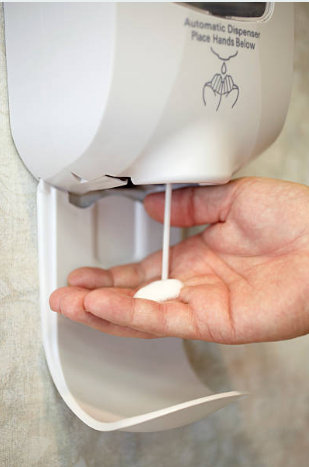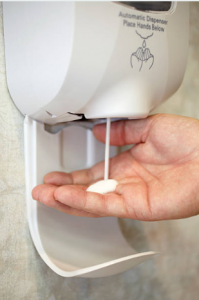 Address Remodeling/Reconfiguration Needs
Do you need to add, remove or modify any work spaces? What does your company look like when business resumes? We can help with this. We buy gently used cubicles and other office furniture. In addition, we offer free space planning and at the time of this post, we have a 10% off sale for all furniture purchases. During the COVID-19 outbreak, we offer low contact delivery and installation. In addition, we have drive-up pick-up available at our Denver warehouse (by appointment, please).


While the current time period is advantageous for the services noted here, we recommend that you abide by all local, state and federal guidelines for conducting business during this pandemic. Office Furniture EZ is an essential business because we sell items that people need to do their work and as such, we have a number of safety precautions in place to ensure customer and employee safety. If you need help, have questions or just want to get a quick quote, we're here for you. Stay safe!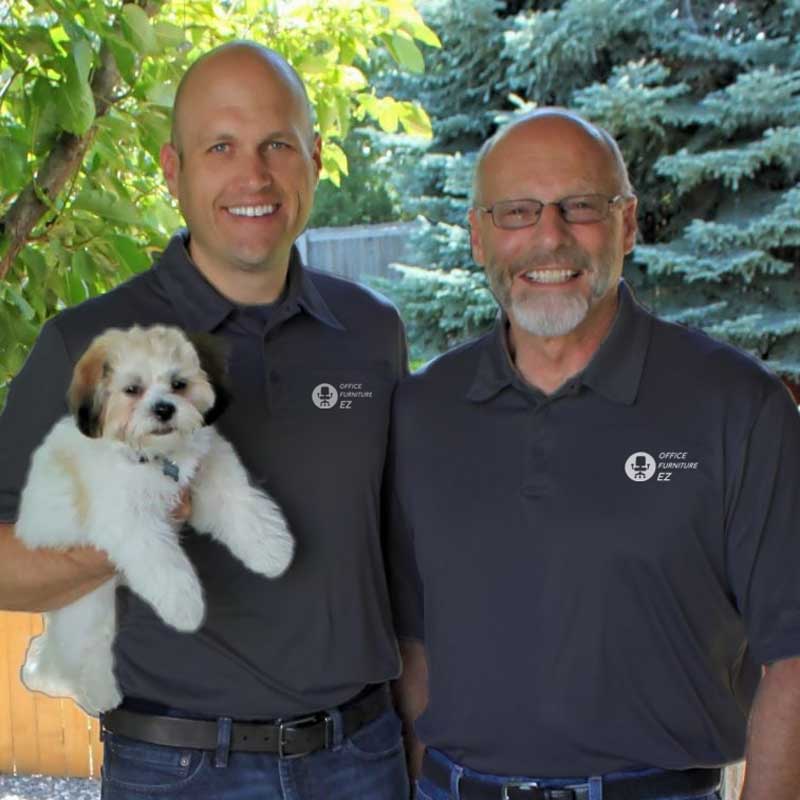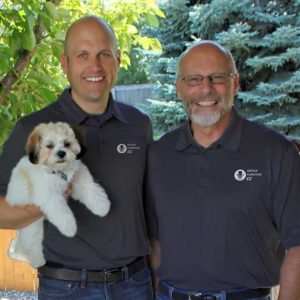 Need help? Have a question?
Looking for a price quote?
Schedule a Free Space Planning Visit