COVID-19 | Coronavirus Information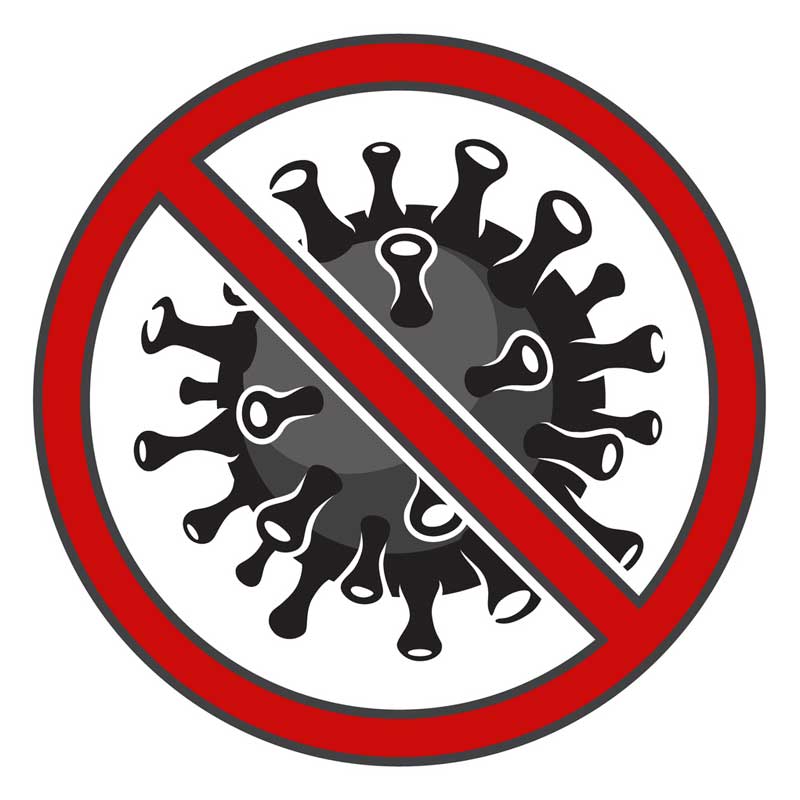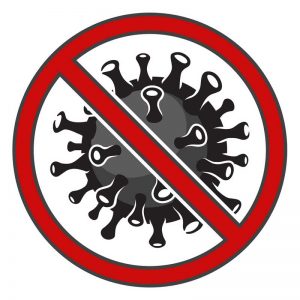 The health & safety of our customers and employees is our #1 concern.
What EZ is Doing to Keep Customers & Employees Safe
Our showroom is temporarily closed for the safety of our customers and employees, but as a provider of items used to work from home, we are permitted to offer low-contact pickups at our warehouse of items purchased online (by appointment only).
In addition to following the Stay-At-Home order as directed by Mayor Hancock, we have implemented CDC guidelines and best practices for keeping our business safe. Some of the measures we've taken are:
Employee areas are sanitized daily (including work spaces, restrooms, and common areas)
Hand sanitizer is provided for customers and employees
Showroom is sanitized after each customer visit
Social distancing (minimum 6' between individuals) practiced in house and when on site surveys
Social distancing practiced when delivering and installing product
All products sold/delivered/installed wiped down with a sanitizing agent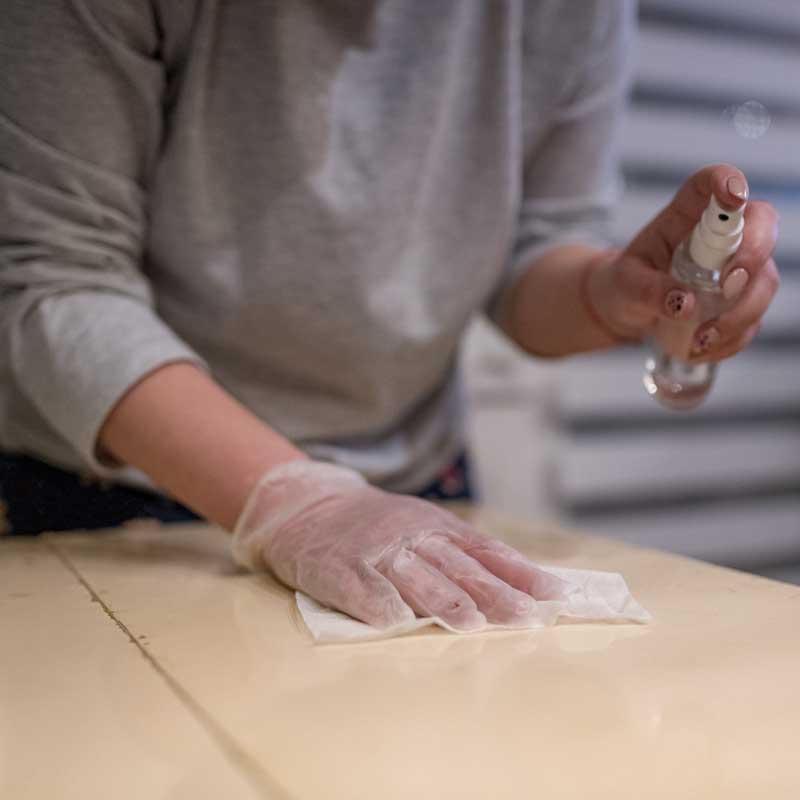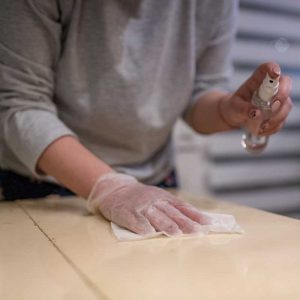 Our Plan Going Forward
We've always been about ease and flexibility for our customers.
Much of the work we do can be and, in fact, is virtual, including:
Space Planning
Layout Review
Quotes
Presenting Product Options
Product Specification Review
Our eCommerce website is always open 24/7 for EZ purchasing online.
Our catalogs are online for additional items.
We continue to offer warehouse pickup - a method that alleviates the need for interaction at your place of business.
We can custom tailor delivery to your business or home, ensuring a safe transfer of items to you.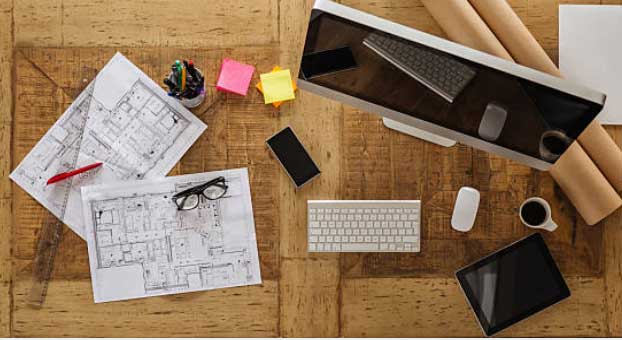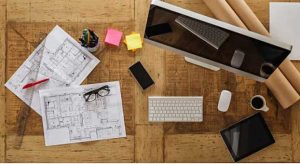 We can easily facilitate purchases via email or with phone calls.
If you have any questions or concerns, we invite you to contact us. We are here to help.
Sincerely,
Tim & Gary Schwankl - Owners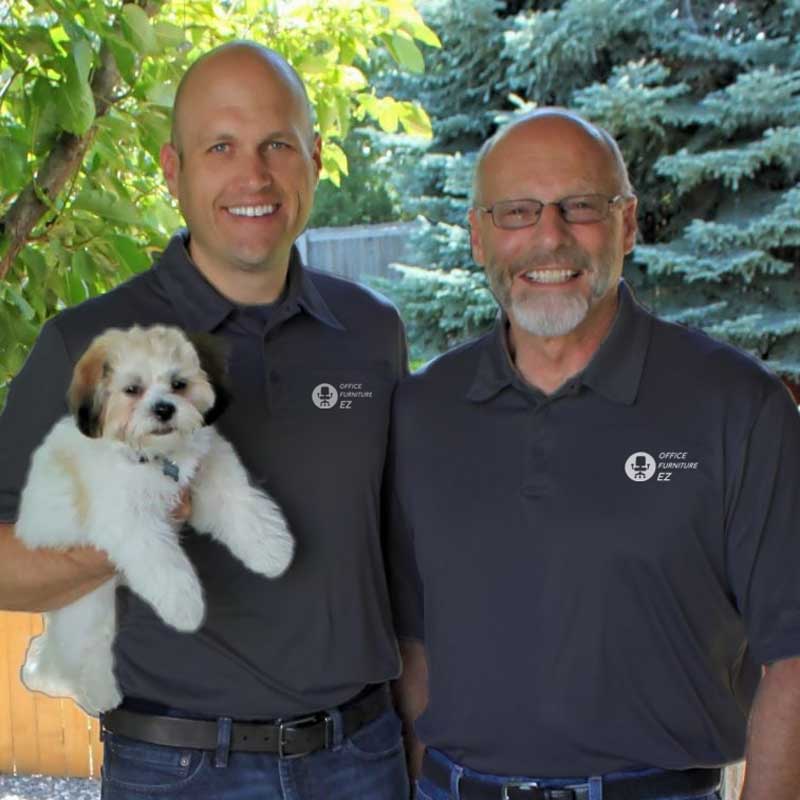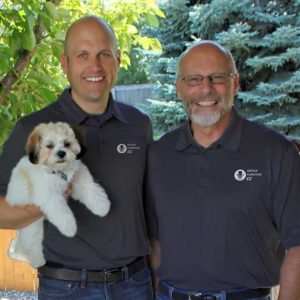 Need help? Have a question?
Looking for a price quote?
Check Out Our Latest Blog