COVID-19 | Coronavirus Information

The health & safety of our customers and employees is our #1 concern.
What EZ is Doing to Keep Customers & Employees Safe
In accordance with the City of Denver's Criteria and Requirements for re-opening, our showroom is open for public shopping - normal business hours (M-F, 9AM-4PM).
Per the Colorado Department of Public Health's Order 20-38, we ask that partially or unvaccinated customers, guests and delivery professionals wear a face covering for the duration of the time they are in Office Furniture EZ's showroom and/or warehouse.
We are also complying with the City of Denver's November 23, 2021 Public Health Order.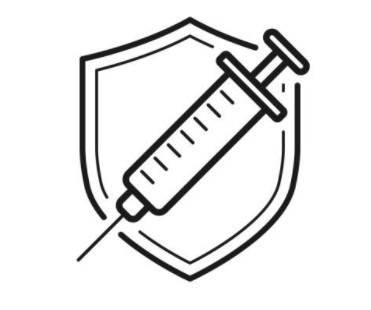 Throughout the COVID-19 Pandemic, we have carefully followed local, state, and federal directives including Mayor Hancock's Stay-At-Home order,  CDC guidelines, as well as best practices for keeping our business safe. Some of the measures we regularly have in place are:
Employees are vaccinated.
Customers and visitors to the showroom who are not vaccinated are asked to wear a mask.
Employees will wear face masks upon request.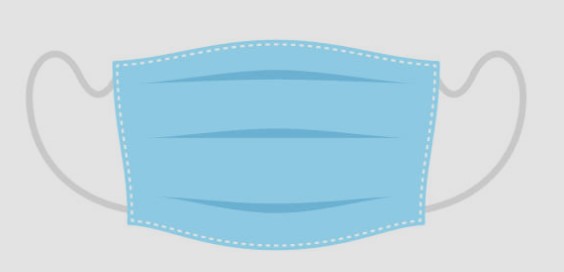 Employee areas are sanitized daily (including work spaces, restrooms, and common areas)
Hand sanitizer is provided for customers and employees
Showroom is sanitized daily.
Social distancing (minimum 6' between individuals) practiced in house and when on site surveys and space planning appointments when possible
Social distancing practiced when delivering and installing product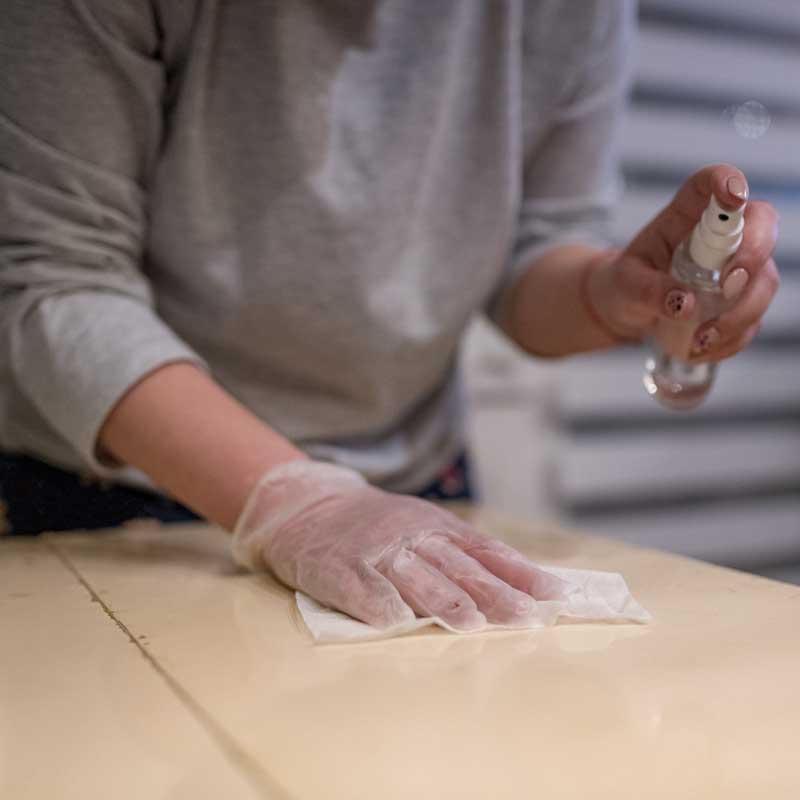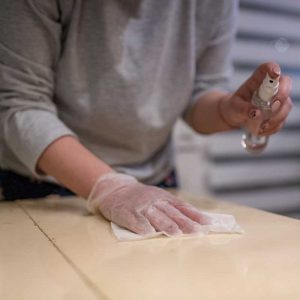 Our Plan Going Forward
We've always been about ease and flexibility for our customers. While we welcome your visit to the showroom and we look forward to visiting your business for a site survey, we know that some individuals and businesses are still practicing isolation.
Much of the work we do can be and, in fact, is virtual, including:
Space Planning
Layout Review
Quotes
Presenting Product Options
Product Specification Review
Our eCommerce website is always open 24/7 for EZ purchasing online.
Our catalogs are online for additional items.
We continue to offer warehouse pickup (curbside pickup) - a method that alleviates the need for interaction at your place of business.
We can custom tailor delivery to your business or home, ensuring a safe transfer of items to you.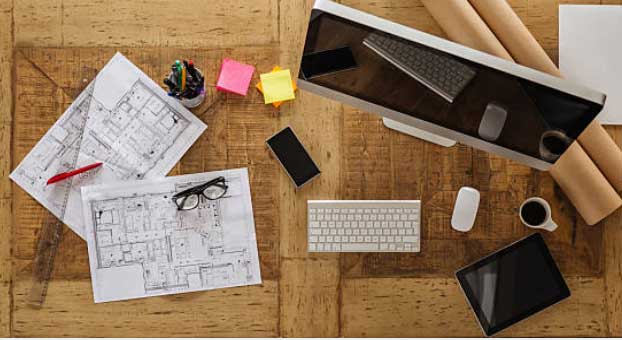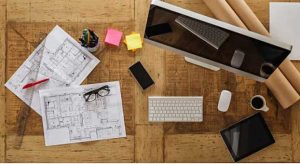 While we enjoy serving Denver and Greater Colorado in person, we can easily facilitate purchases via email or with phone calls.
Finally, for face to face transactions and installations, we will follow CDC guidelines and we'll work with you for maximum safety and comfort for you, your customers and employees. Rest assured, your health, safety, and comfort are top of mind in all interactions.
If you have any questions , concerns, or special safety requests - we invite you to contact us. We are here to help.
Sincerely,
Tim & Gary Schwankl - Owners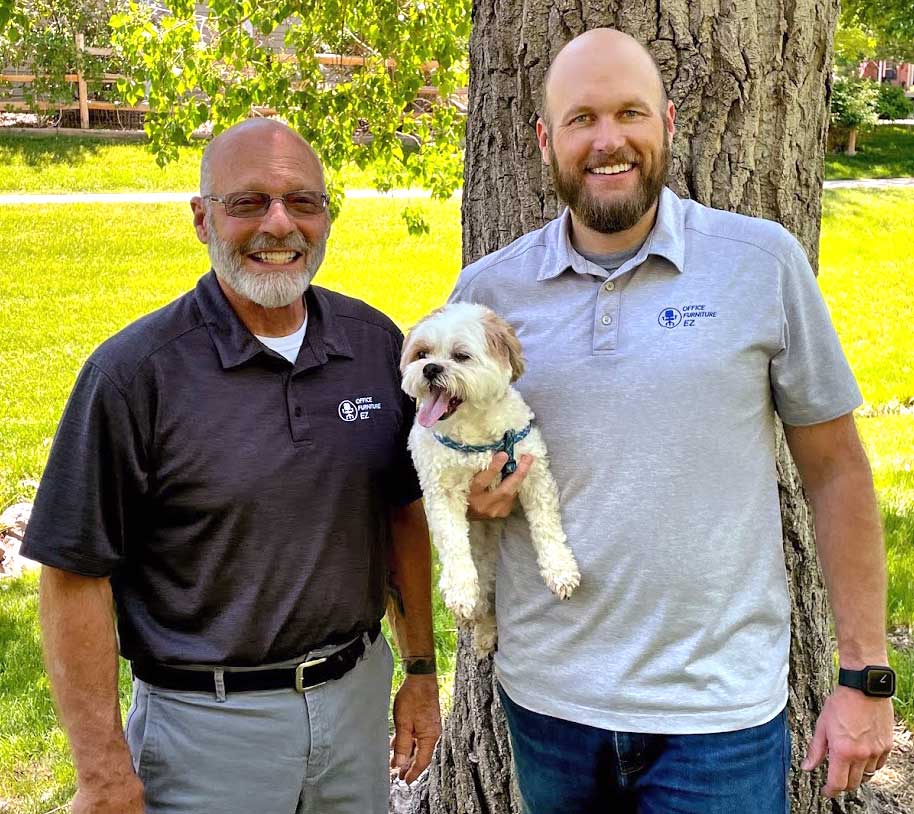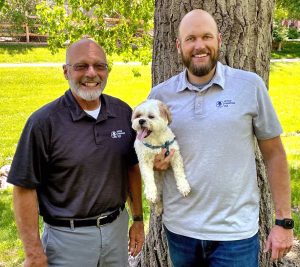 Need help? Have a question?
Looking for a price quote?
Schedule a Free Space Planning Visit