4 Reasons to Get New Office Furniture

"Can't we just use what's here already?"
Many times, when we go out to visit a customer, the first question they ask is, "Could we possibly just keep the furniture we have and re-arrange it or add a few items on?". The answer of course, is yes – and we understand that certain situations call for drastic budgetary measures. That said, there are benefits to buying new or used office cubicles, desks, chairs and tables that are intended for your work space. We specialize in helping you make the most of one of your biggest assets – your office space – and we do that buy maximizing usage while keeping costs of furnishings down.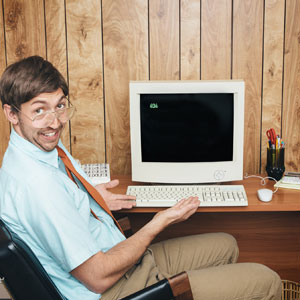 Here are 4 reasons to consider getting new, used or refurbished office furniture for your organization.
You will be using the space you own or rent in the

most efficient

manner. This can save money up front and in the long run. Consider growth and expansion as an example. If you have to hire additional associates, you'll need room for them along with cubicles and desks. Why not set yourself up for long term success at the onset?
You are creating a healthier, safer work environment. When existing furniture is moved around, it needs to be re-configured to ensure it's properly assembled and not blocking any power sources or ventilation systems. Existing furniture also may have dust and other irritants in it that can cause your area to smell musty.
You will create a professional look and feel for your current and future employees. When you interview candidates, an office with mix and match or worn furnishings doesn't speak positively about your business. It can also dampen the morale of your current staff.
You may enjoy tax benefits. Check with your accountant and see if a new furniture purchase is tax deductible. You may end up with a better bottom line by buying new.
Put our experience to work for you. We will come to your office and conduct a thorough Free Site Survey. Then we'll work with your budget, needs and goals to design a scheme that's easy on the budget and built to perform. We have new, used, and refurbished cubicles and we've helped businesses all over the region and United States with their office furniture needs. Call, click or visit today with questions or to get started!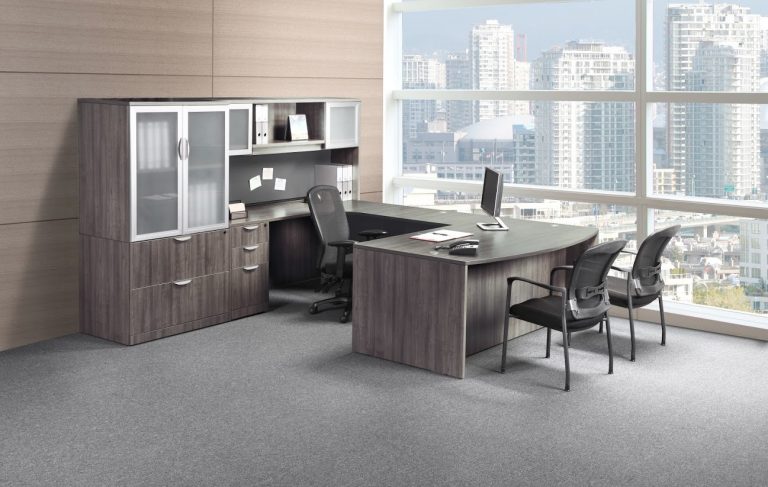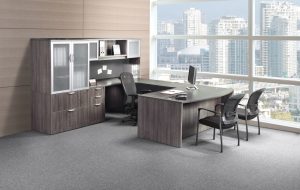 Need help? Have a question?
Looking for a price quote?
Schedule a Free Space Planning Visit