What to Say When Asking for a Raise
What to say to your boss when asking for a raise can be a tricky and uncomfortable converation. Here are some tips on how best to approach this discussion.
Make a list of the recent contributions you've made to the company. Be certain to include things that are outside the scope of what's expected of you. These can include special projects, additional oversight, training, and more. You can also include ways that you've saved the company money or other resources. For example, "I negotiated a 10% discount with our vendor and over the course of 6 months, this saved the company $820 on our supply costs."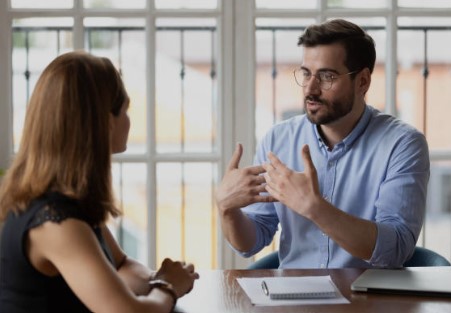 Discuss your attitude and willingness to help. Back these points us with examples such as, "When three people on the team came down with Covid, I stayed late every night for a week to make sure we didn't fall behind on customer orders."
Make it known you're in for the long haul. Discuss your desire to grow within the company and your willingness to do the work necessary. "I've delivered great work for the company and I an committed to continuing that. It's my hope to grow my professional career here."
Timing is important. The best time to ask for a raise is just ahead of your annual performance review. The boss may ask to hold off the conversation until then, but it doesn't hurt to attempt to have a conversation before he or she determines the number they're going to give you. You might say something like, "I know my hiring anniversary date is approaching. Do you have 30 minutes to meet prior to that? I have a request I'd like to run by you."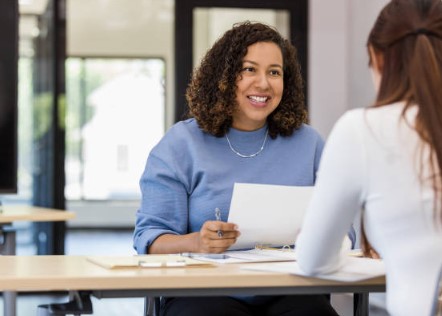 When asking for a raise, do not include information about why you need the money for your personal life. For example, it's a bad idea to mention things like building an addition onto your house, having a baby, buying a new car, or a major home repair. These things have no benefit to the company so your boss likely won't be impressed or factor them into his or her decision.
Keep your conversation focused on your contributions to the company above and beyond your normal expectations. Be polite and courteous and ask for a specific amount. Keep in mind that standard raises are 3%; good raises are 4-5%; and exceptional raises are more than this. Use these percentages to gauge the amount you ask your boss to give you.
We wish you well in your endeavor to increase your pay. If you're successful, we recommend you treat yourself to a nice new office chair or desk from Office Furniture EZ.
Need help? Have a question?
Looking for a price quote?
Schedule a Free Space Planning Visit