Activities for Thanksgiving at the Office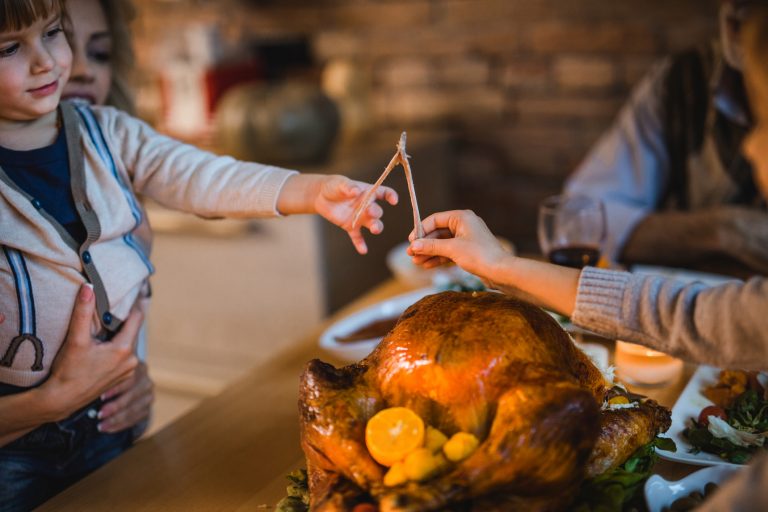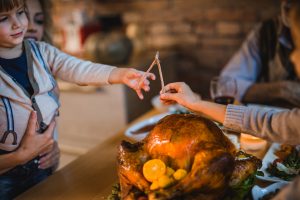 Wall of Thanks
A Wall of Thanks is simply a large poster strategically placed where employees can jot down a few things they are thankful for in their lives. Include the company logo, the title of your poster and a line or two of instructions. This one is neat because you can also allow your clients to participate or at least view the submissions. Of course you can also opt to keep it as a family-only piece. Stumped on where to make the poster? Try Vistaprint.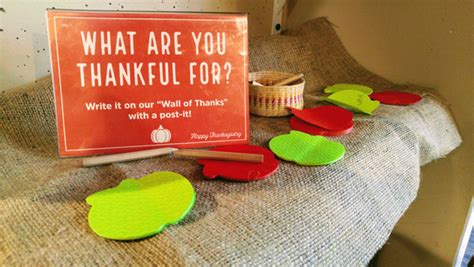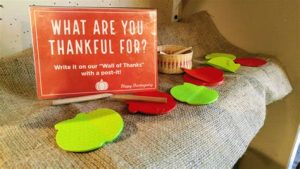 Pie Day
Ahhhh, pie. It's a staple of Thanksgiving and everyone has a favorite. Declare your pie day and allow employees to cast their ballots for their favorites. Buy the top few types of pie and serve with good coffee and fresh cream! As an alternative, you could invite people to bring in their favorite pie and host a tasting event. If you want to jazz it up, outfit those serving the pies in these awesome hats.


Non Turkey Meal
Turkey makes many people want to sleep and watch football so serving it at the workplace isn't advised for Thanksgiving at the office. Plus many of your employees will likely be having it at their own tables soon, but that doesn't mean your team can't have a family-style meal together. Consider buying a ham or other entrée and invite your employees to bring their best side dish. Or you may wish to simply cater the whole affair and leave the cooking to someone else. Other turkey alternatives include a taco bar, build your own sandwich, build your own salad, or party platters.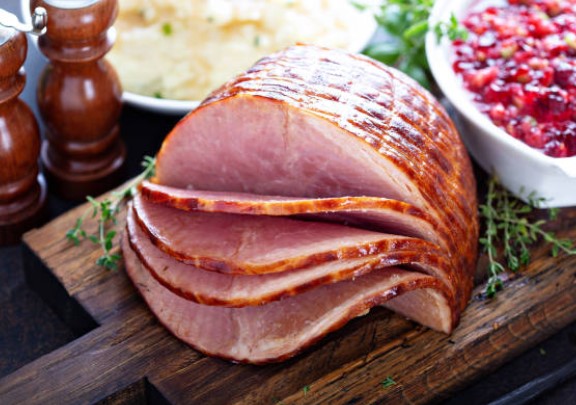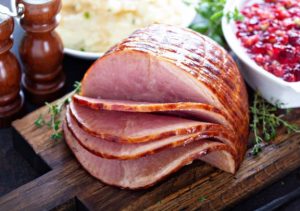 Appreciation Stations
Thanksgiving is a time of gratitude, so if you're looking for an activity that focuses on appreciation, here's an oldie but a goodie. Appreciation stations! You simply purchase some thank you cards along, a couple of wedding-reception style card boxes, and a few acrylic sign holders. Create a nice announcement of the Appreciation Stations  along with a brief set of instructions and invite people to take one or more of the notes and write a thank you to someone in the company who they'd like to acknowledge. They drop the card in the box and you distribute them to the recipients during the holiday week.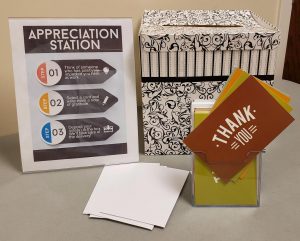 Peanuts Thanksgiving
In A Charlie Brown Thanksgiving, Chuck serves up a delicious meal of buttered toast, pretzel sticks, popcorn, jelly beans and an ice cream sundae to Peppermint Patty, Franklin, Linus, Woodstock and Marci. (Yes, this does appear to be the first ever "Friendsgiving".) The meal receives mixed reviews but at the office it could prove to be a creative and fun event. Get yourself some Charlie Brown decorations and if you really want to go all out, play the Peanuts theme song.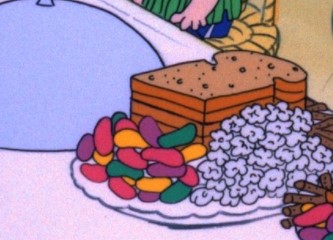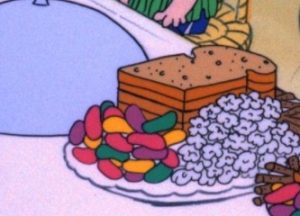 Turkey Decorating Contest
If you'd like a non-food component to your Thanksgiving at the Office festivities, consider a creative contest – like team turkey decorating! Provide teams with Styrofoam balls, parameters, and deadlines and watch the creations come to life. Allow customers, social media followers and others to vote on winners.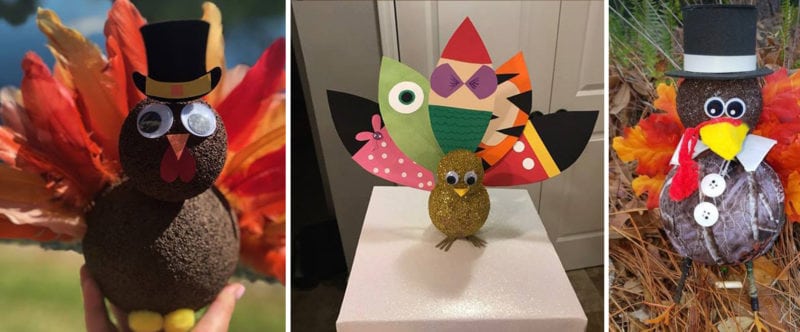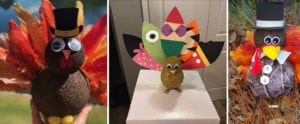 Do Unto Others 
Maybe you want to do something more than just chow down together. If you're in search of meaningful ideas, you might consider
Sending pizza to a competitor or supplier
Scheduling a cleanup day where employees tidy up the exterior property
Launch a holiday Adopt-A-Family effort
Allow employees (in small groups) an afternoon off to volunteer at their favorite charity
Deliver appreciation gifts to your customers and/or suppliers
Or You Could … 
It goes without saying that we feel another good Thanksgiving activity would be to take your team to Office Furniture EZ and allow them to each select a new chair or other office furniture. But if that's not in the cards, hopefully one or more of these ideas will help you usher in the spirit of the season.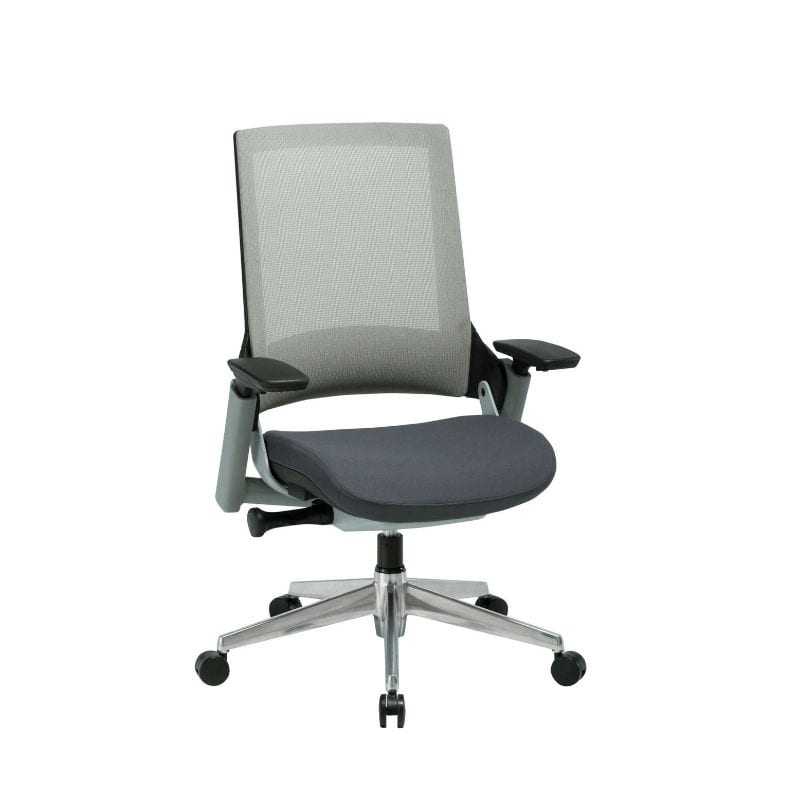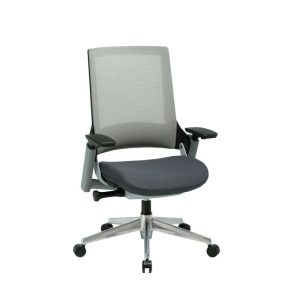 Need help? Have a question?
Looking for a price quote?
Schedule a Free Space Planning Visit