Office Cubicle Decorating Ideas
Holiday, Birthday & Special Event Cubicle Decorating Ideas
Decorating your workspace is a fantastic way to help make holidays, birthdays and special events even more exceptional. It's also a great way to build camaraderie among employees and allow individuals and teams to show their creativity. Below we've listed seven cubicle decorating ideas and activities for office employees.
Birthdays
Birthday decorations in a cubicle can range from a few simple embellishments like flowers, balloons and a sign to extreme decorations that include wrapping every piece of equipment in wrapping paper and using streamers to make their cubicle look like a circus tent.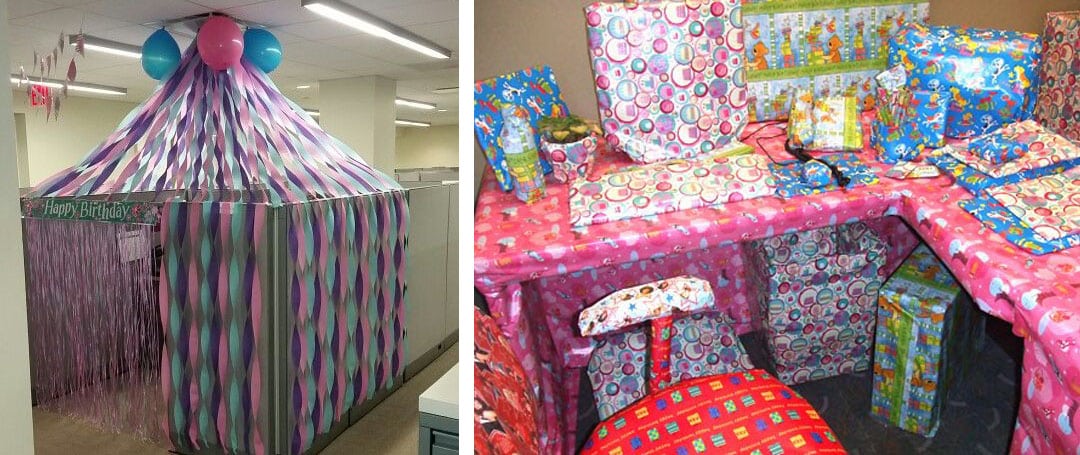 Easter
Easter is an excellent opportunity for office fun. Consider hosting an egg hunt with plastic eggs filled with small prizes (candy, trinkets, paper gift certificates, etc.) inside and hide them throughout the office. This encourages employees to get up and move around and explore areas they don't typically have the opportunity to visit. Another idea is to draw names and have each person create a small Easter basket for the person they drew.
Halloween
Halloween provides an array of options for office activities. These can include but are not limited to, costumes, pumpkin carving contests, Halloween snack contests and cubicle decorations. Decorating office cubicles for this holiday can be done by individuals or teams. Cobwebs, plastic spiders, black paper, and other spooky décor can be used to transform your workspace into a ghostly town! You're only limited by your imagination.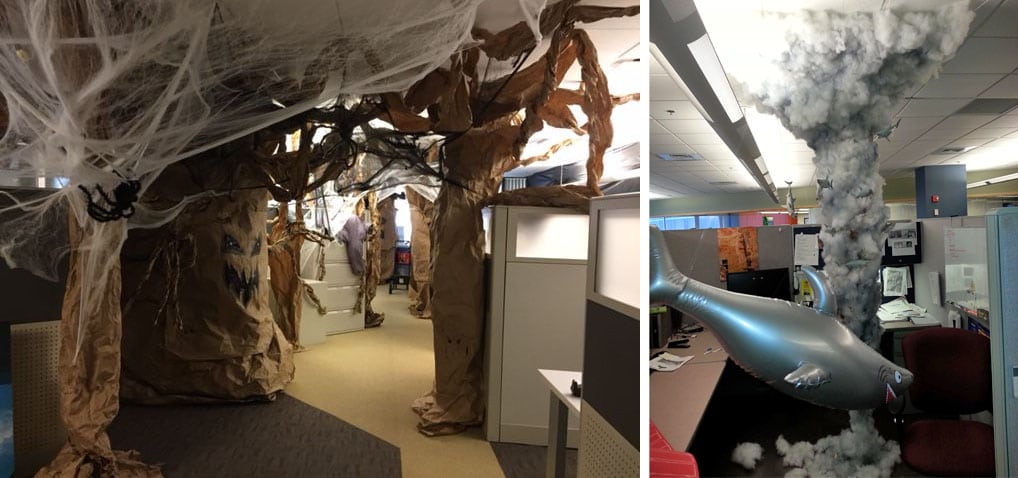 Thanksgiving
Thanksgiving signals the beginning of the holiday season and offers lots of fun ideas for offices and employees. Many organizations celebrate by hosting an office potluck while others hold in-office cubicle decoration contests. Need some ideas? Why not try a turkey decorating contest? Teams or individuals create a turkey starting with just 2 Styrofoam balls, and masterpieces are displayed and judged by an office vote, an independent panel, or both. Or recognize Thanksgiving by encouraging team members to display things that they're thankful for – on their cubicles, a large bulletin board, or even on stickers they wear throughout the workday.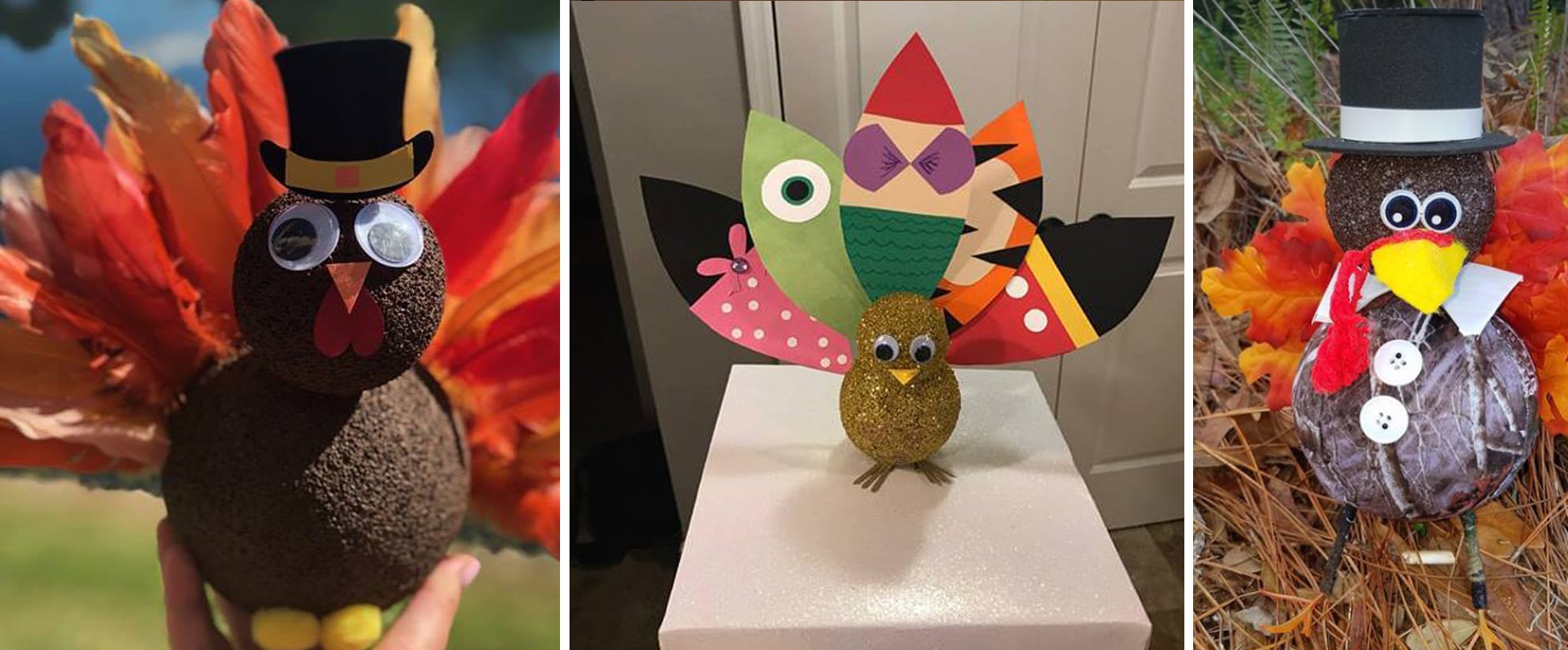 Christmas
Decorating cubicles for Christmas helps to make the office merry and bright! Cube decorating contests can turn a row of uniform workstations into a winter wonderland. Try hanging garlands, lights, wreaths, Santas and other traditional holiday favorites. Another idea is to host a company Christmas tree decorating contest. Provide each entrant with a small, tabletop tree and encourage them to turn it into a traditional, or not-so-traditional, masterpiece. Trees can then be displayed in each cubicle, and team members and judges can walk around and take in the spirit of the season.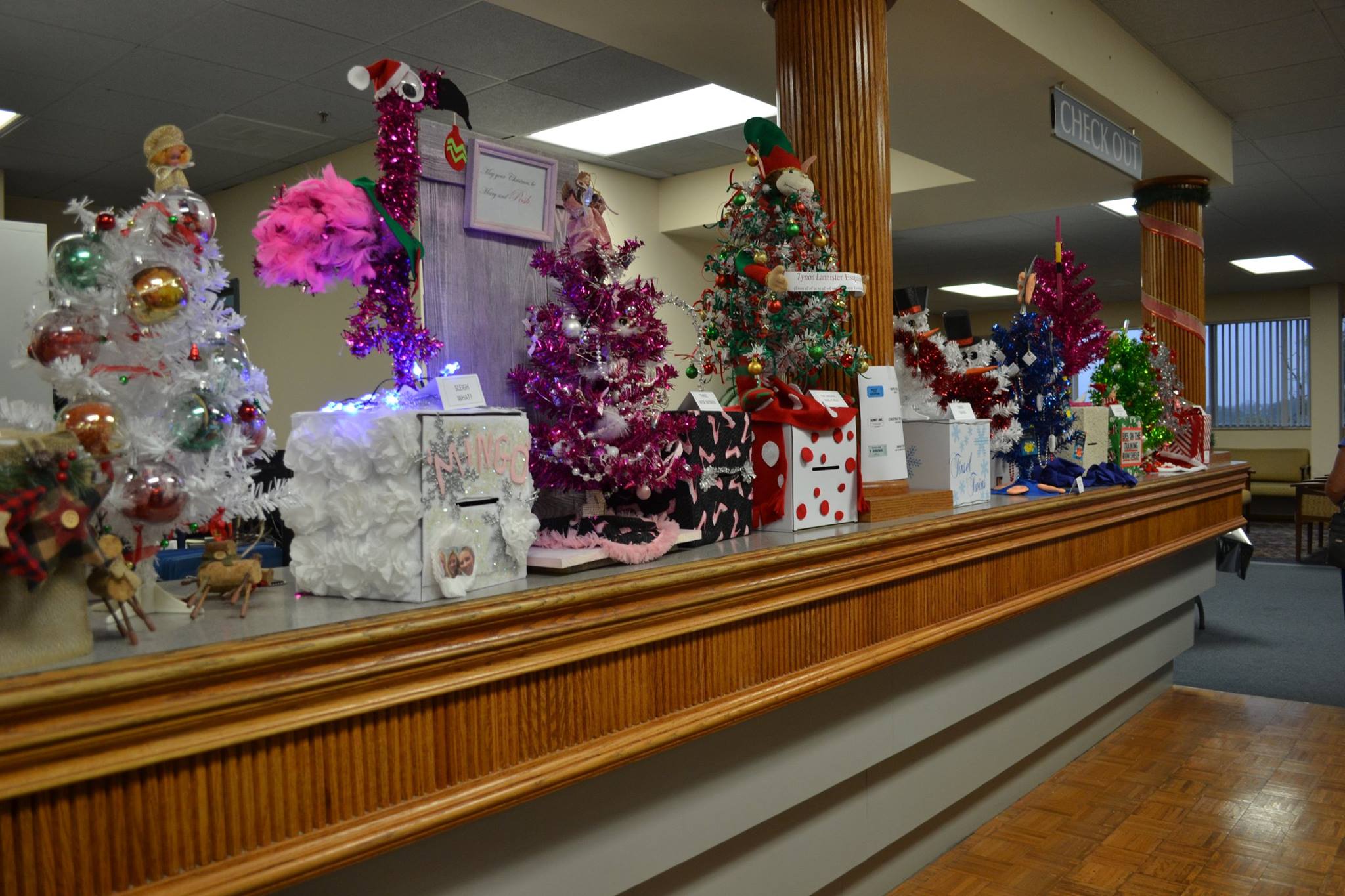 Other ideas can include cookie exchanges, office door decorating contests (for those not in cubicles), ugly Christmas sweater parties and secret Santa gift giving. Hang those stockings on the cubicles with care!
Potlucks
An office potluck is a terrific way to get people out of their cubicles and interacting with one another. Many successful potlucks have themes like summer foods, foods that start with the letter B, your favorite snack, tailgate favorites, or build your own sandwich – to name a few. The sky's the limit when it comes to potlucks and the more interesting the theme, the more likely people are to participate.
Others
Work anniversaries, company milestones, and new hires are other opportunities for festivities and office fun. Some companies don't even need a reason – and instead choose to hold a monthly or quarterly "Donut Day" where one team serves the company donuts from their area. This encourages interaction among all team members; plus, who doesn't love donuts?
Planning Your Cubicle Décor & Events
Consider appointing a cubicle decorating and event committee. Ensure that there are guidelines, a timeline for setup and take down and protocols for periods when clients are in the office (if applicable). Clear communication of these parameters will help balance fun with productivity.
Another Benefit of Cube Decorating
Don't forget to photograph your decorations and share them on the company social media pages. Employees and clients alike enjoy seeing the personal side of your business and the additional traffic will help your online presence.
Contact Us For Your New & Used Office Furniture Needs
Office Furniture EZ is Denver's premier source for new and used cubicles, desks, chairs, tables and more. We're family-owned and operated so we know how important it is to keep expenses to a minimum. Let us help you make the most of your workspace at a great price!
Need help? Have a question?
Looking for a price quote?
Schedule a Free Space Planning Visit