Moving Your Business to Denver?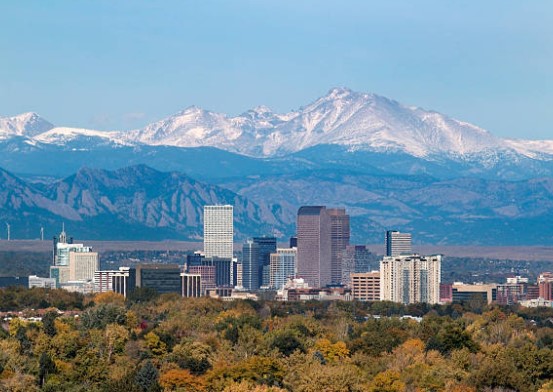 We've Helped Many Companies Relocate or Open Additional Locations in Colorado
When moving your office to Denver, consider us your partners on this end. We are highly experienced and adept at assisting customers with office relocations or openings. In the initial stages, we will work with you virtually from your current location. Then, when you travel to the area, we will come to you to confirm measurements and note important considerations such as power sources, ADA & OSHA compliance, any COVID-19 safety needs, and more. We'll provide you with proposal that incorporates your needs and expectations along with our competitive pricing.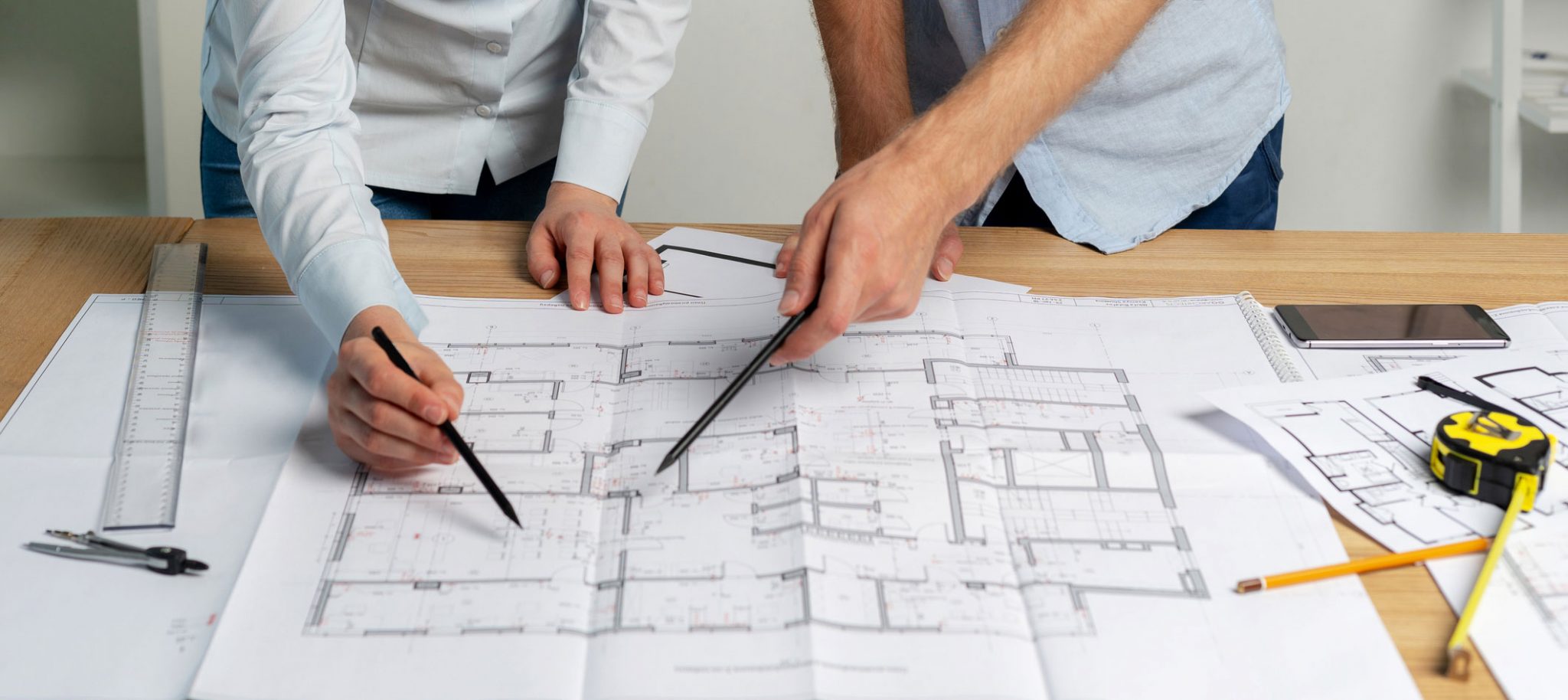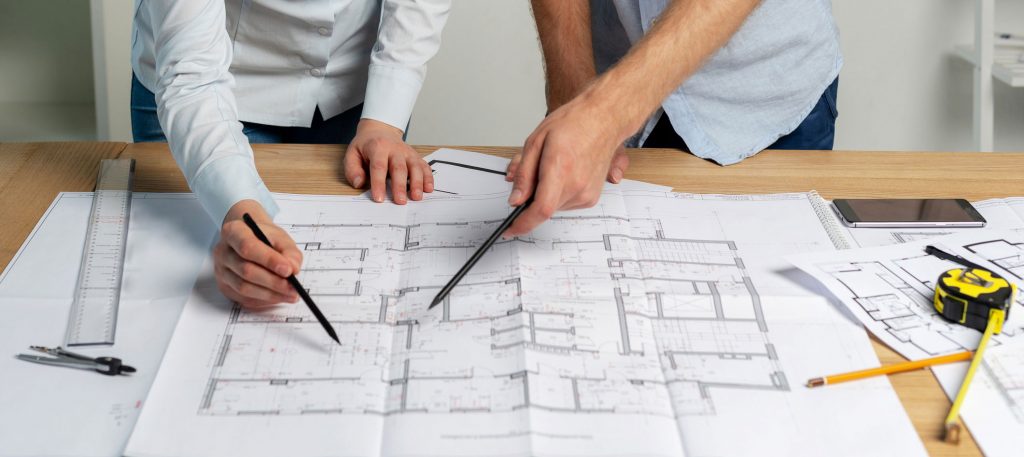 Office Furniture EZ Works With All Types of Businesses
We have experience helping clients all over the United States with their office furniture needs. Our portfolio of industries includes: governmental offices, accounting firms, telecommunications companies, financial institutions, educational settings, and many more. See some examples on our showcase page. In addition to working with various industries, we proudly serve businesses of all sizes. This includes: home offices, a small office with a reception area, an office, and a couple of cubicles on up to a bustling multi-floor corporation – and everything in between.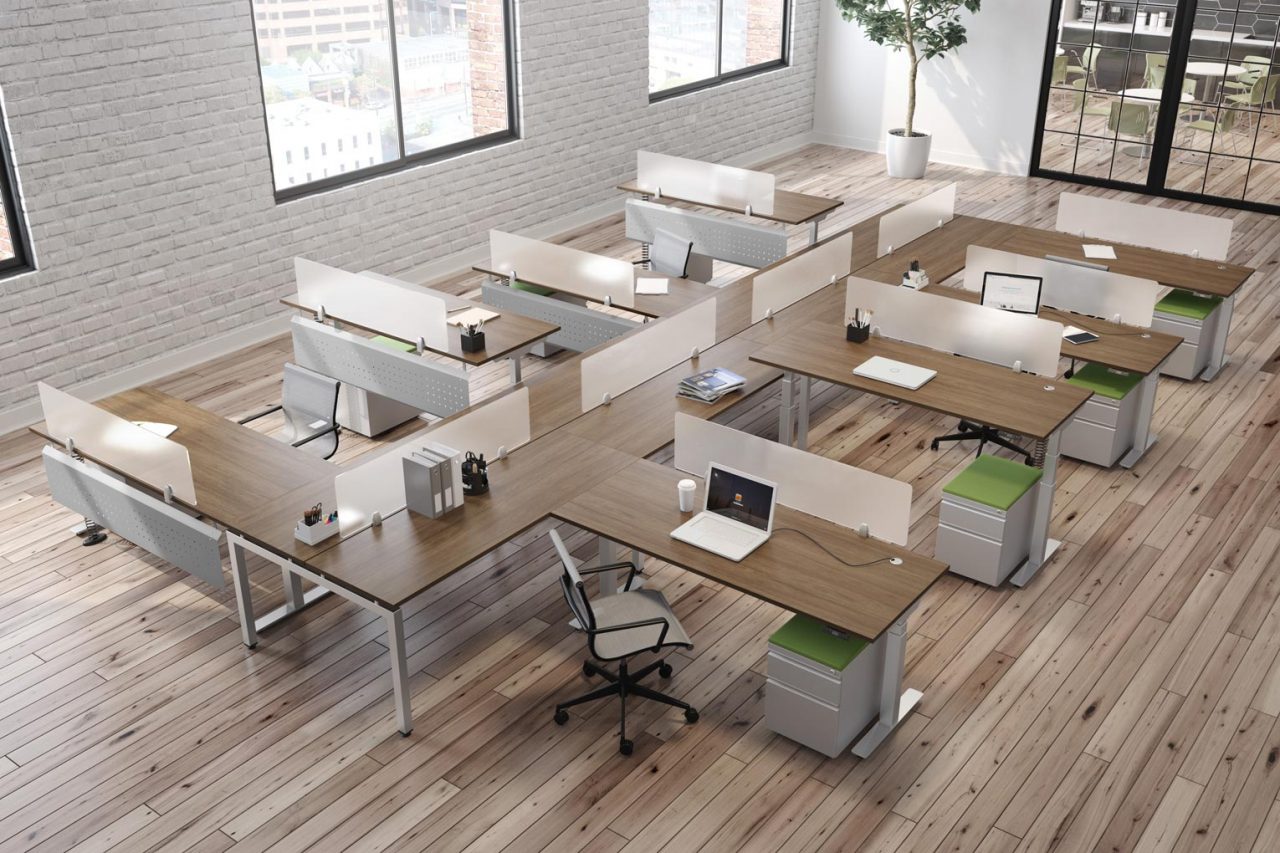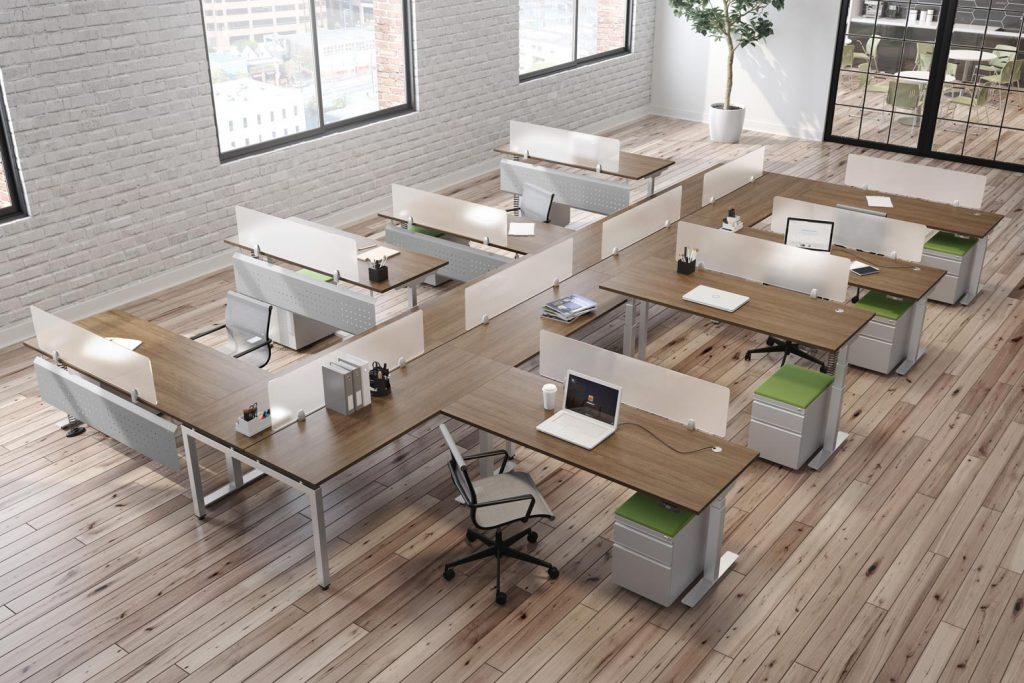 Yes, We Do Liquidation and Decommissioning Projects Too
If part of your move includes turning an office space back over to your landlord in move-in-ready condition, we offer these services as well – nationwide. We can tackle projects of all types. First, we'll remove all items – including those that aren't salvageable such as old collateral and any damaged items. Next we'll disconnect electrical feed-ins for cubicles, demo necessary items and discard debris. Then we'll patch holes in drywall, paint, and replace damaged ceiling tiles. We can even take down signage and finish up other similar final tasks. Contact Gary or Tim for more information and a price quote.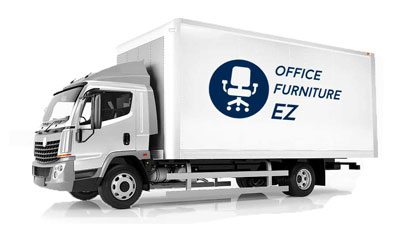 Why Move Your Business to Denver?
Leaders of businesses large and small choose to relocate their businesses or open additional locations in Denver. There are many reasons for this such as: an educated workforce, a sound infrastructure, a high quality of life and low operational costs. Denver has welcomed major companies in healthcare, aerospace, information technology and finance to the state in recent years.
Your New Denver Office Furnishings
We specialize in new and used office furniture. As such, we've found most of the companies that move to Colorado require: cubicles, desks, ergonomic office chairs, conference tables and reception desks.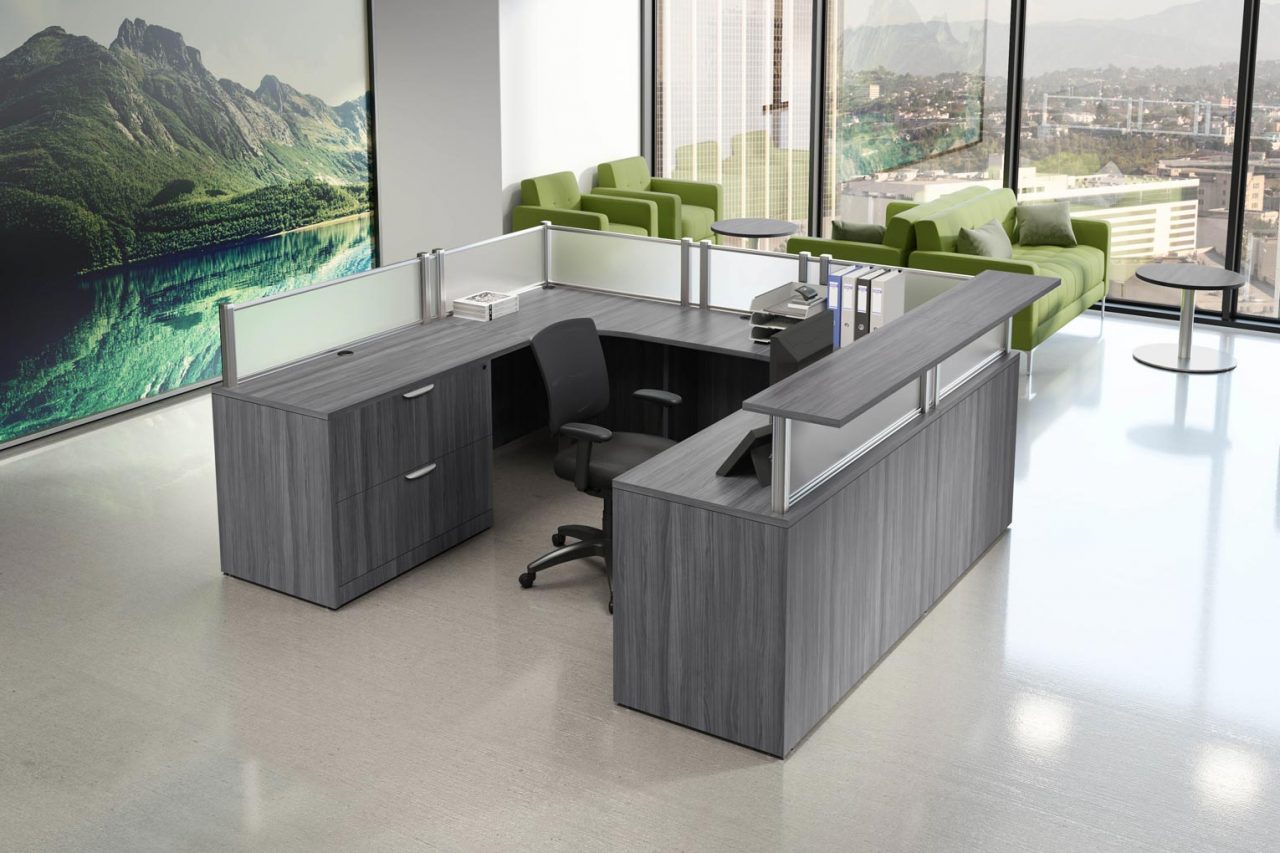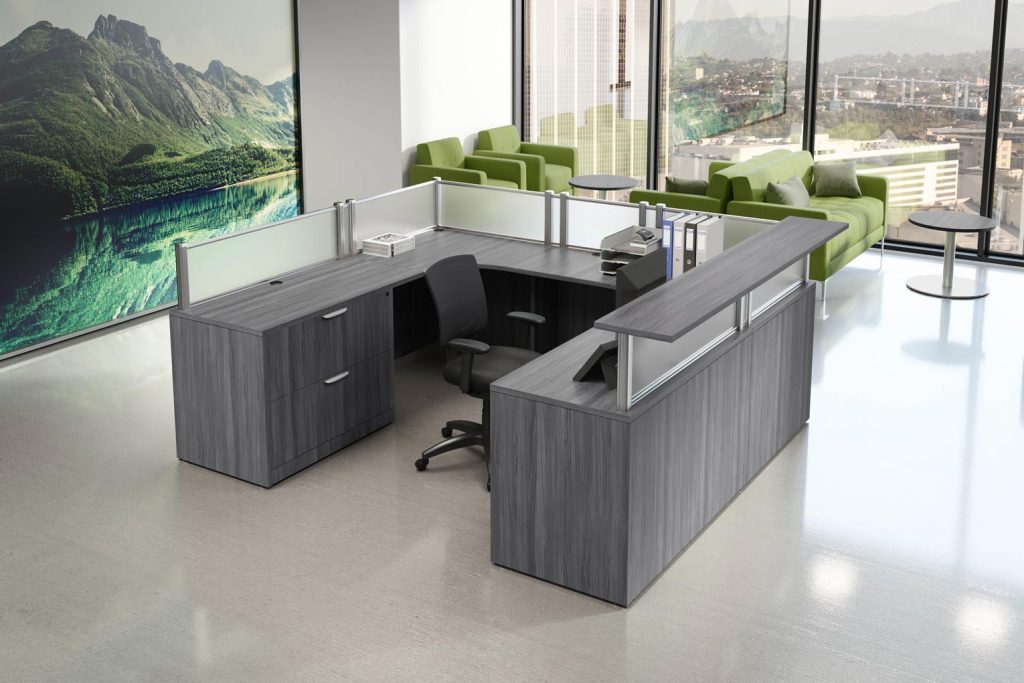 These are all items we carry in several sizes, colors, and models. In addition, we also sell filing cabinets, bookcases, dry erase boards, acrylic dividers for Coronavirus prevention, wall-mounted storage, and fire safes.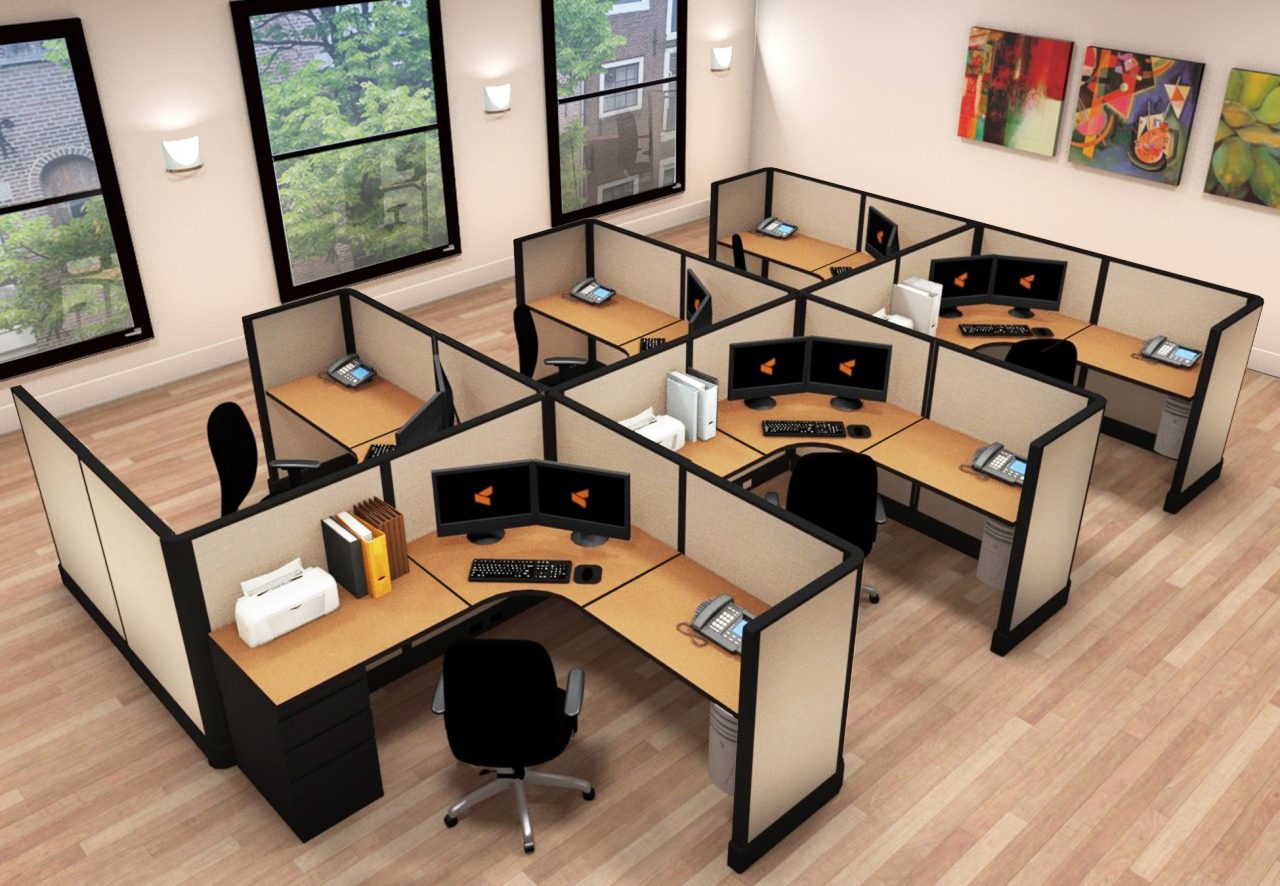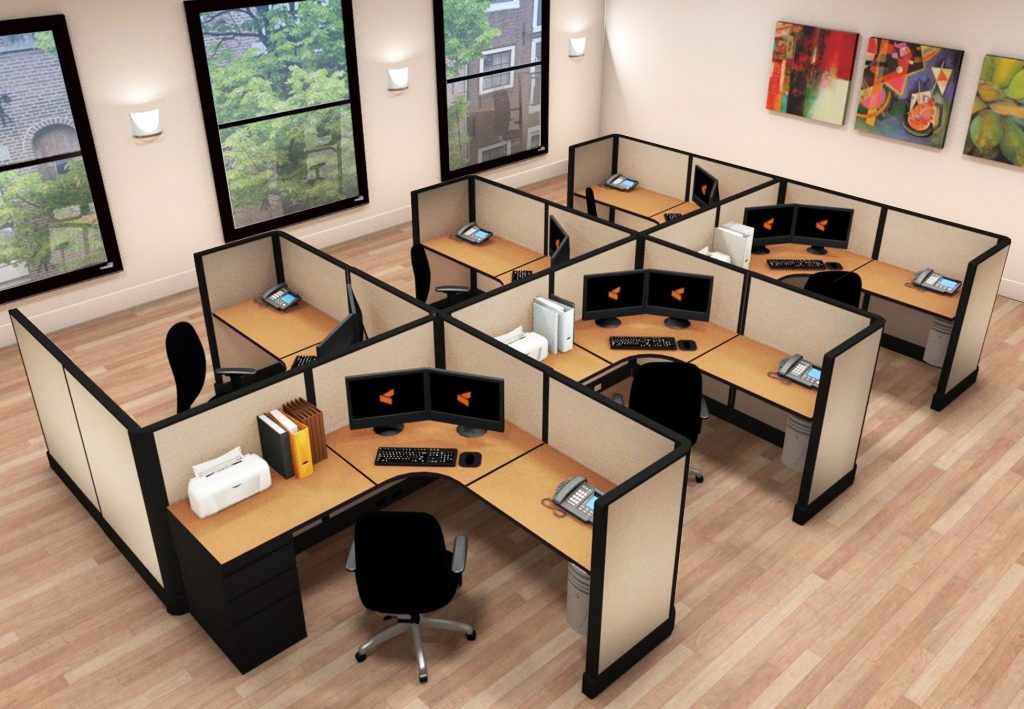 We have a professional installation team ready to deliver, setup and install your new items – on time and as planned.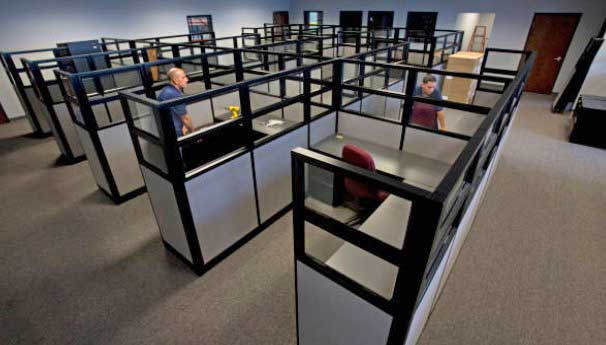 Ready to get started? Contact us and let's talk about your needs. We look forward to earning your business.
Need help? Have a question?
Looking for a price quote?
Schedule a Free Space Planning Visit