How to Make the Most of Your Workday Breaks
We spend a significant portion of our waking lives at work. Most companies offer short breaks (often in the morning and another in the afternoon for the day shift) along with a meal break. Do you take your breaks? You should! Not only is it good to disconnect from the tasks at hand and recharge, but breaks are also a prime time to tackle small personal tasks.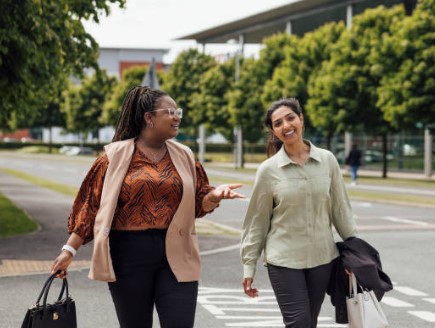 Doing this is beneficial for a few reasons. The main one is that it frees up your time after work to focus on other things (hopefully fun things!). It can also bring peace of mind in knowing you tackled some individual or family things as you head back to your job. Finally, this practice can be effective in making contact with companies you deal with who are only open during the daytime.
Here are some ideas of things you can do with your breaktime at work:
Morning 15 Minute Break
Get a snack
Go for a short walk
While walking, return or make quick calls or texts
Check in with anyone who needs to hear from you
Start your grocery list
Pay a bill or two
Give some thought to a non-work problem you've experienced recently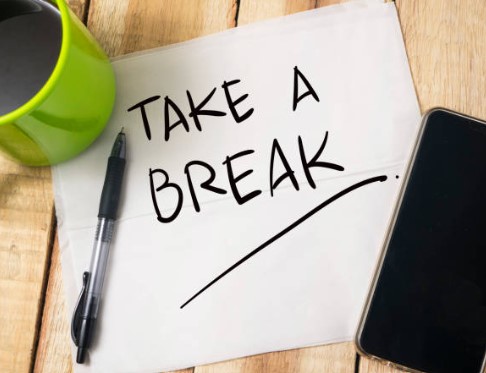 Lunch Break
Have lunch – packed/brought from home is fastest and most economical
Update your calendar with upcoming activities
Return calls
Set up needed appointments
Make a list of things you need to do at home for the rest of the week
Arrange for returns (Amazon, stores, etc.). Gather receipts and make a plan.
Go outside and get some fresh air!
Afternoon 15 Minute Break
Take another short walk
Get some water to drink the rest of the day
In your mind, think about how you want your evening to go
Make some personal plans with friends or family
Check on social media
Read a few pages of a favorite book
Do some stretching
Quiet your mind and do nothing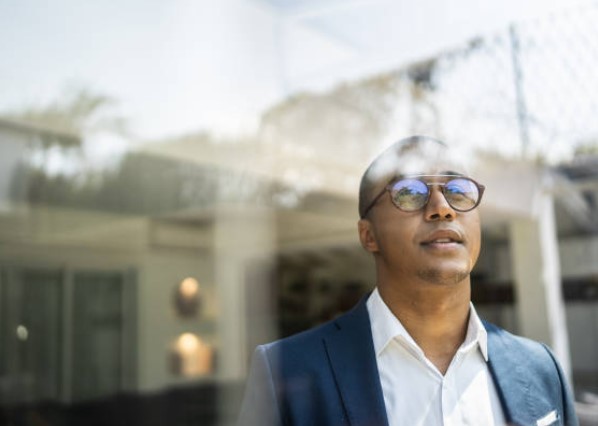 It goes without saying that our favorite and most recommended breaktime activity is to shop for new desks, office chairs, tables and other furniture here at Office Furniture EZ!
Need help? Have a question?
Looking for a price quote?
Schedule a Free Space Planning Visit