How To Get Organized At Work
New Year's Resolutions for the Office
This is the time of year when people ask themselves, "How do I get organized at work?". While setting New Year's Resolutions can be an effective practice, but there's something that's even more impactful and long-lasting: setting new systems for how you run your day.
That's right, instead of resolutions, consider setting up some new systems. Here are 7 ideas for new ways to conduct your daily business from your cubicle or office.
Easy to Implement Systems for Getting Organized
Set manageable task lists … not to be mistaken with a lengthy to-do list. Think about the single most important task you need to accomplish on the job each morning. Record a reminder for yourself (written or digital) to do it the day before. Consider setting a task for the afternoon as well. Then, sit back and watch as you knock down important tasks one by one.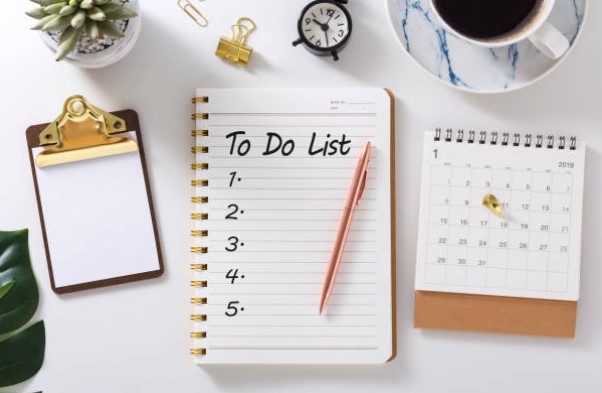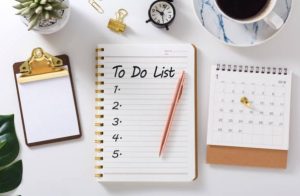 Designate a specific time block each day to do necessary tasks. Set a calendar appointment for yourself each day for 30 minutes to an hour to ensure you have time to do things like return calls and emails, follow up on projects or prepare for meetings. You might be saying, "this isn't necessary", but this is a great means to ensuring tasks don't pile up causing you to feel behind and stressed. It also prevents others from scheduling you too tightly (provided they use Outlook's Scheduling Assistant).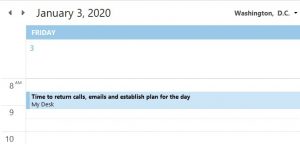 Before you leave for the day, tidy up your desk. This allows you to hit the ground running in the morning without having to dig through clutter and try to reconstruct where you left off with yesterday's tasks.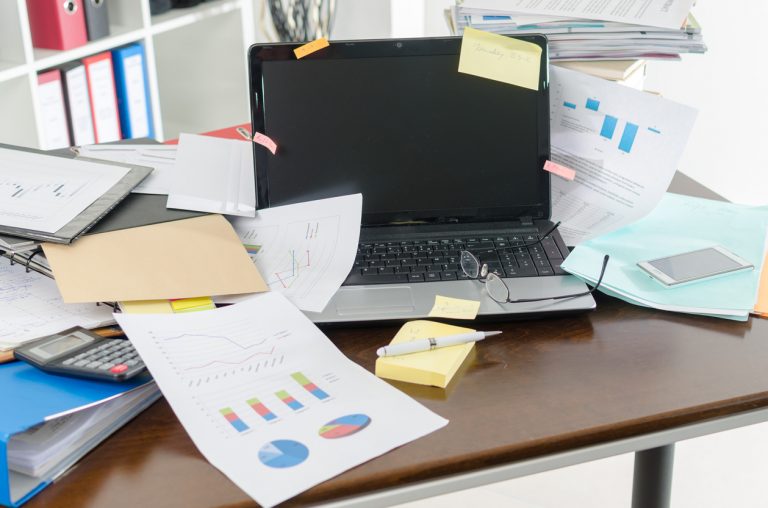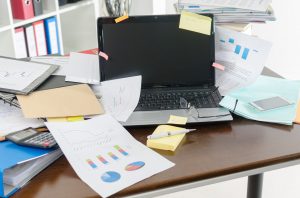 Do you sometimes think of something you need to do for work when you're at home or out and about? Email the idea to your work account. This system allows you to record the idea in real time. Then you can mentally let go of it until you're back on the clock.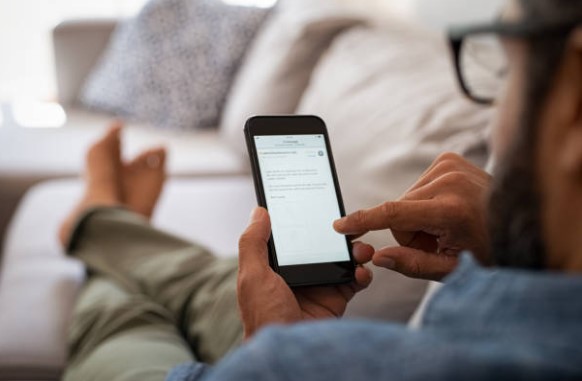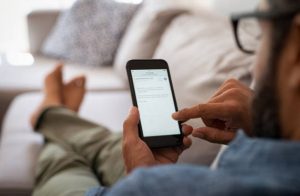 Is your computer desktop cluttered with icons and quickly saved files and images? Make a folder and title it something like, "Desktop Items – Q4 2019". Put every that doesn't actually belong on your desktop in this folder. If you don't return to the folder to use the items, consider trashing them. If you do return to use them, move them to their proper place.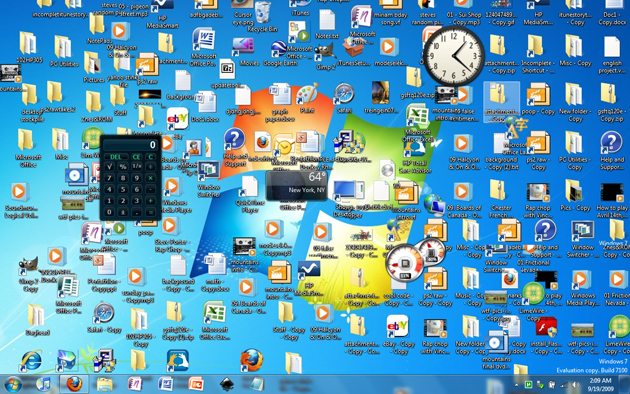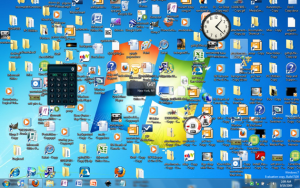 Do you have certain files or images stored 3 clicks deep that you tend to use several times a day? If so, consider making a desktop shortcut to the items, reducing your clicks to just one. You can also set up a folder on your desktop and place regularly used items in it for quick and easy access. This works very well with things like logos, letters, and spreadsheets. Be sure to save your final work somewhere it can't be lost, but for access to blank items or copies of items, this system works great.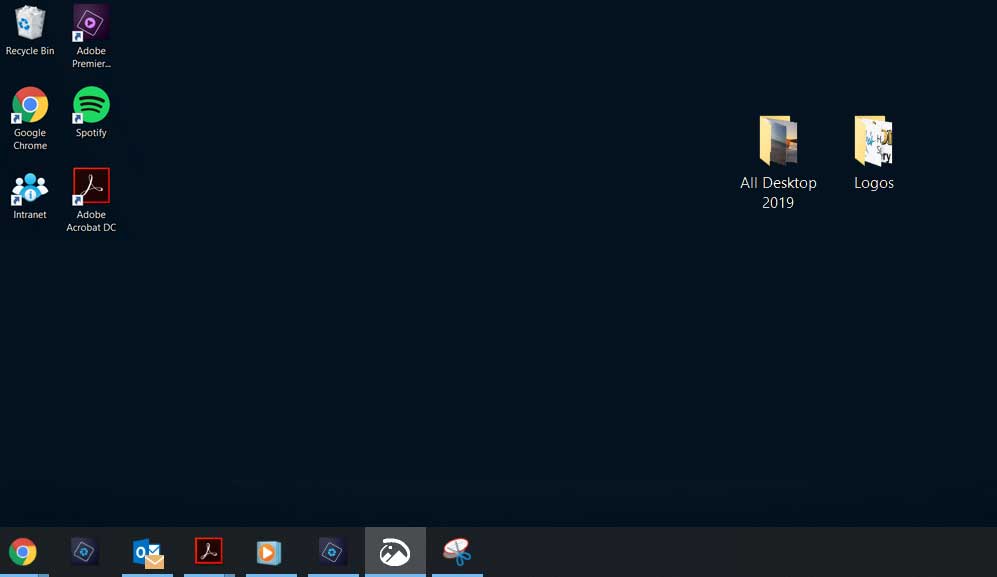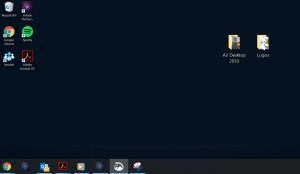 And our favorite! When you're going to be out of the office – put the name, email address and phone number of a colleague who can assist those who contact you while you're away in your email autoresponder. You'll find that this cuts down on the number of items people need from you when you return. Just be certain to inquire with your designated helper before doing so.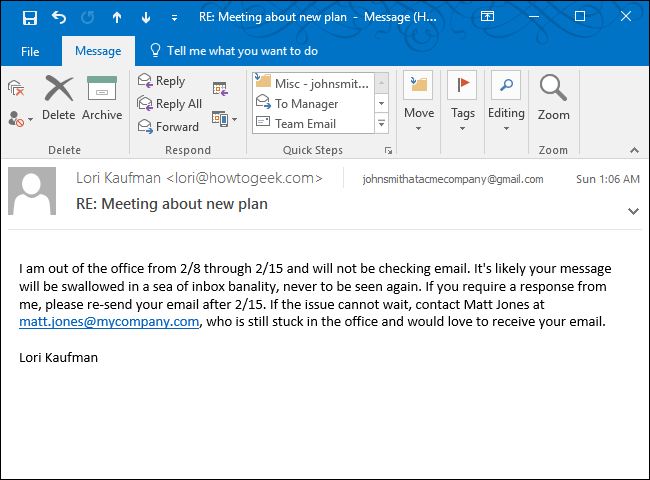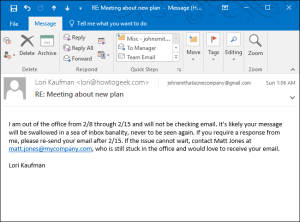 We Wish You An Organized and Prosperous 2020!
These systems may seem small, but every bit of time you spend looking for items, trying to do two things at once, and re-organizing is time you won't get back. We're all about productivity here at Office Furniture EZ – so if your 2020 plans include some updated work space or additional organizational and storage systems, are ready to assist.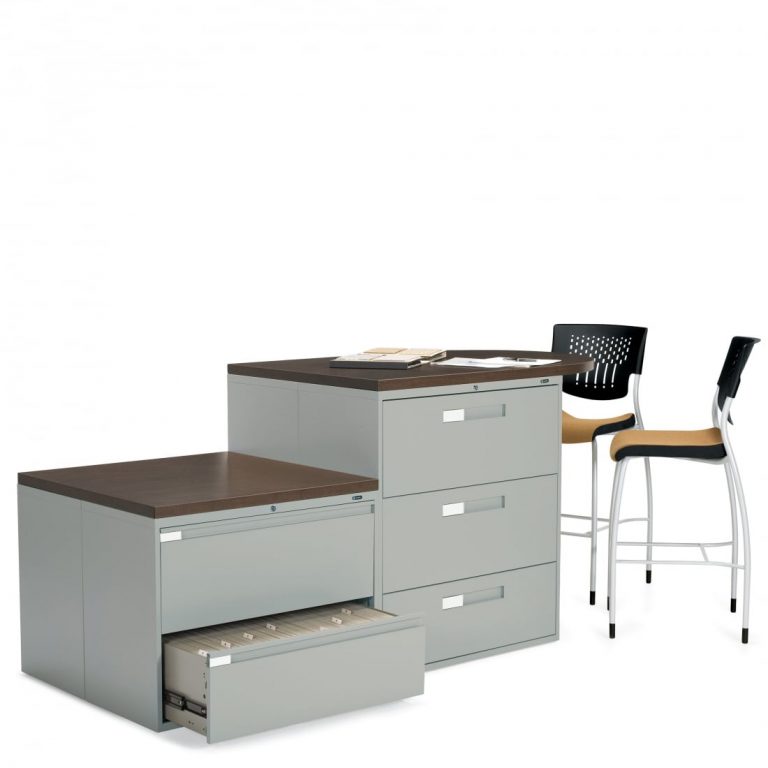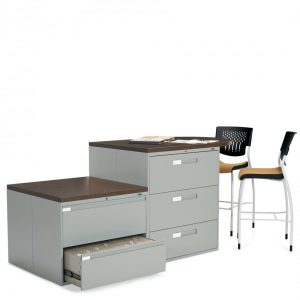 Need help? Have a question?
Looking for a price quote?
Schedule a Free Space Planning Visit