How to Communicate With Employees Working From Home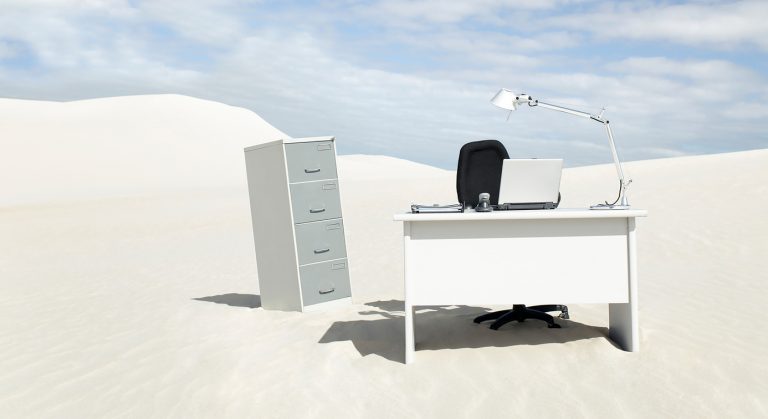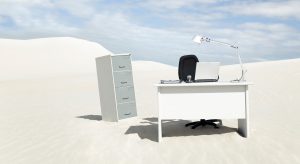 During the Coronavirus crisis, many companies shifted to having employees work from home. For some, this wasn't a new strategy but for others it was a never-before-tried approach with very little time to plan. If you are a manager of a team who is working remotely, here are 14 approaches and corresponding examples for how to communicate with employees working from home. The endgame here is to help keep them productive, included and properly cared for during uncertain times.
Stay Current
"What are you working on today? Do you have any questions I can answer?"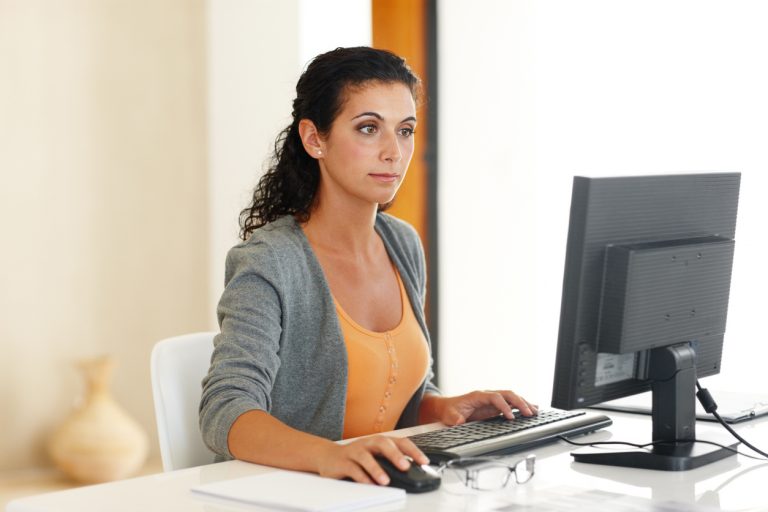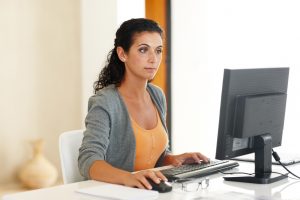 Stay In Touch Beyond Work
"How is everything going aside from work? What's new?"
Ensure Their Needs Are Met
"Is everything working OK from an information technology standpoint? Do you need any supplies?"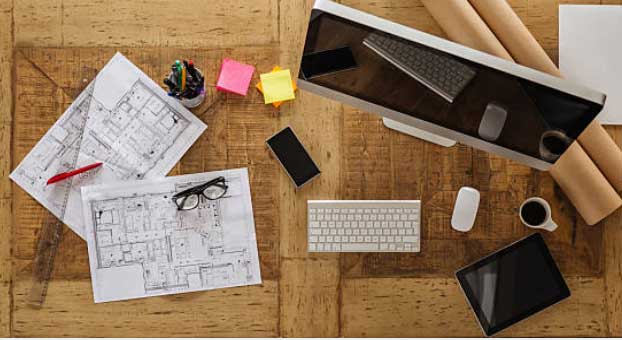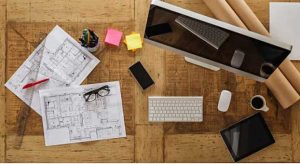 Thoroughly Communicate New Projects
"Our project for this week is the XYZ presentation. I've emailed you the parameters and due date, which is a week from today. Why don't you read over it and jot down any questions. Then we can talk today at 3 if that works, to get you underway."
Provide a Continued Sense of Belonging
"I have some good news about some new clients we're signing and I wanted you to be among the first to know…"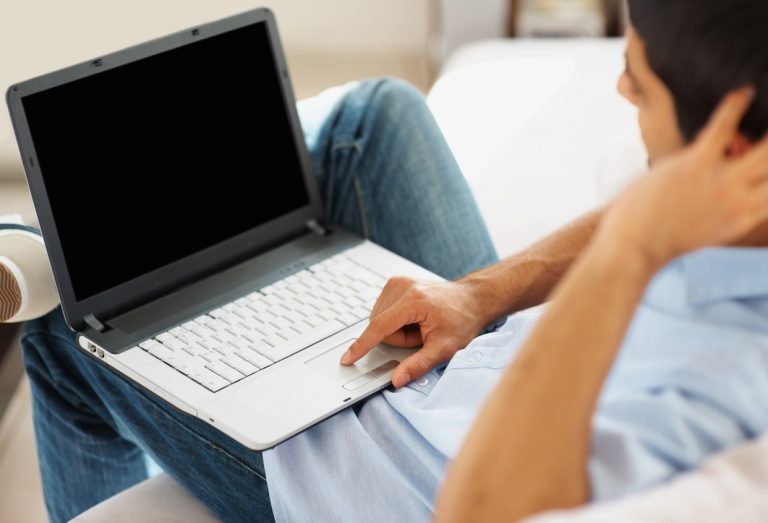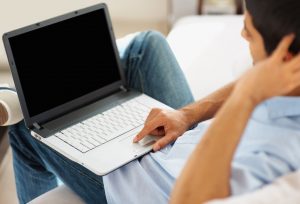 Make it Safe to Ask for Help
"Is there anything you need from me or that I can do to support you?"
Take Temperatures
"What was your biggest challenge of the week? Your biggest win?"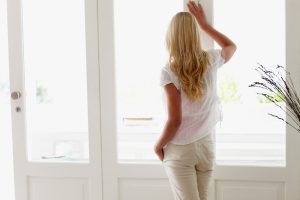 Make it OK to Be Imperfect
"I hear giggling. Is that little Amy helping out? She sounds like she's having a good day."
It's Still OK to Have Fun
"Did you laugh as much as I did at that meme about the dog scared of his owner's new hairstyle?"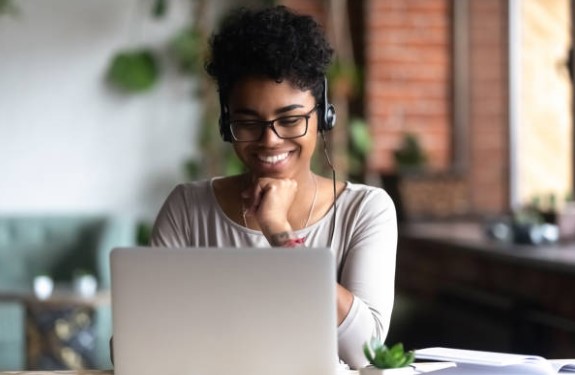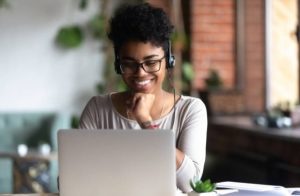 Encourage Camaraderie
"If you have any tips on any luck you've had with great meals delivered or easy recipes, please feel free to share them with the team. I love it when we can help one another, even from our individual spaces."

Be OK With Minor Mishaps
"The report you sent over this morning was actually from last month. Not a huge deal – I know everyone has a lot on their mind right now. Can you shoot me this month's as soon as possible? Appreciate it!"
Empower Them to Reach Out to You
"Call, text or email me if you need anything."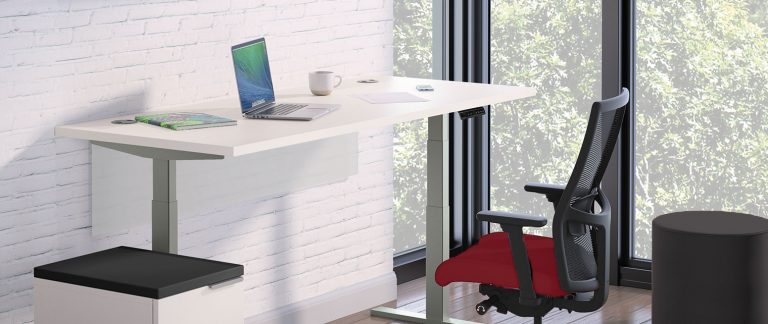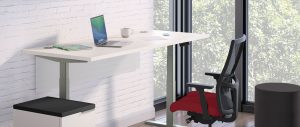 Do Something to Show You Care About Them as a Person
"Hey, I know we're all under a stay-at-home order, but at some point folks will have to venture out for supplies or medicines, so we're sending each employee 3 washable face masks. Watch for an Amazon envelope in the coming week or so."
Show Gratitude
"Before I hang up, I want to say thank you for your hard work."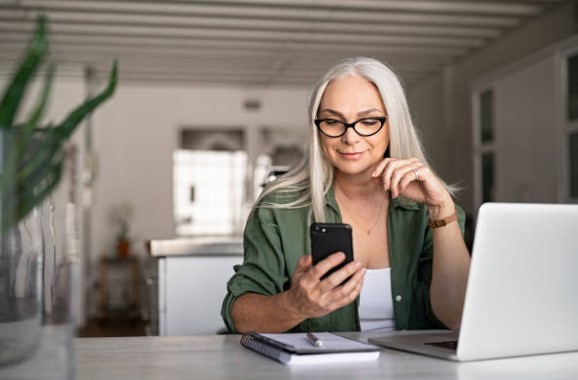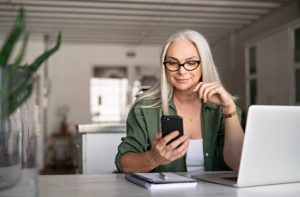 Need help? Have a question?
Looking for a price quote?
Schedule a Free Space Planning Visit