How to Ask for Customer Reviews
Asking your customers to leave you an online review may seem difficult, but it's well worth the effort! Online reviews are marketing gold. Consumers are more likely to purchase goods and services from a business that has an online presence with recent and multiple reviews.
But how do you go about actually asking a customer to take time out of their day and write a review for your business? There are several ways to phrase it and timing is key. The perfect time, of course, is when they're thanking you for great service or a good deal on a product. Savvy business pros will use this open door to say that they're so glad they could help and that if the customer would like to return the favor, a review online really goes a long way for both the business and the business representative.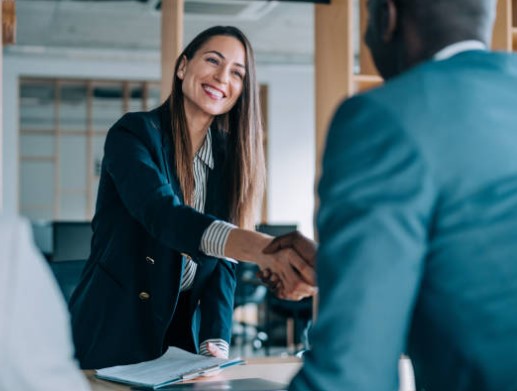 Here are Some ways to Phrase Your Request for Reviews
We're so glad to hear that you're happy with your service. If you have a spare moment, it's really helpful to us if you could leave us a review on Google or Facebook.
Reviews help us to keep advertising costs down. We'd love it if you'd share your experience on Google or Facebook. Can we send over a link?
Would you be willing to share your thoughts about your purchase with others? Posting a review on Google or Facebook
We're glad to offer you this price. One thing that helps us to keep promotional costs down is reviews. Would you be willing to write us a quick review on Google or Facebook if we email you a link?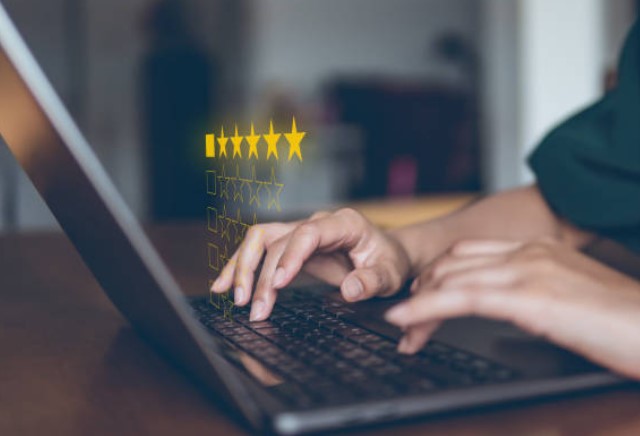 Notice the Selling Points
We'll email you a link (making it even easier AND providing a reminder)
This will help us keep costs down
You'll be assisting us in spreading the word about our business
The low price you enjoyed is partially because of reviews keeping ad costs in check
Other Tips for Requesting Reviews
Here are some additional ways to inspire your customers to write reviews.
Get your review link from Google 
Share your review link in customer emails after the sale
Share your review link on business cards by way of a in-store signage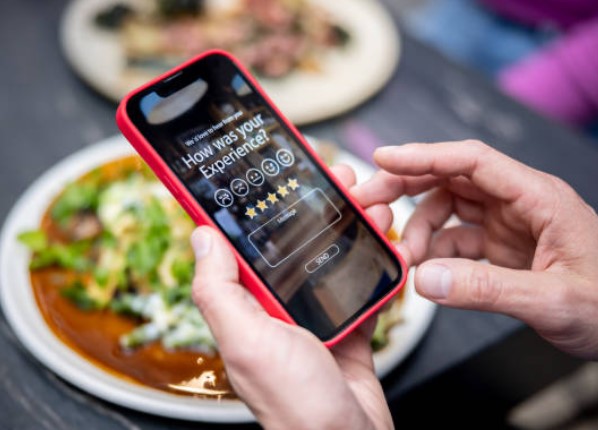 Online Reviews are Worth the Effort
Reviews help with SEO and they give your potential customers confidence in your business. It's a best business practice to gather them frequently and from actual customers. We hope the strategies in this post will help you to increase your review count.
Need help? Have a question?
Looking for a price quote?
Schedule a Free Space Planning Visit