Workspace Makeover – Decorating Ideas for Your Cubicle
People search for decorating ideas for cubicles for a variety of reasons. Maybe you're starting a new job. Maybe you're making a move from an open office environment to a cubicle. You could even have been switched from an office to a cubicle (hey, it happens – what are you gonna do?). 
Whatever the case may be, we've assembled a list of inexpensive items you can buy to make your office cubicle workspace all your own. 
Artificial Plants
These little plants will give you a sense of nature without any need for watering, dirt or sunlight. Bookend some of your desktop items with these little beauties to brighten up your space. 
Small Lamps
Overhead fluorescent lighting can be utilitarian and even harsh at times. A small lamp can add a touch of warmth to a cubicle — helping to make it your home away from home.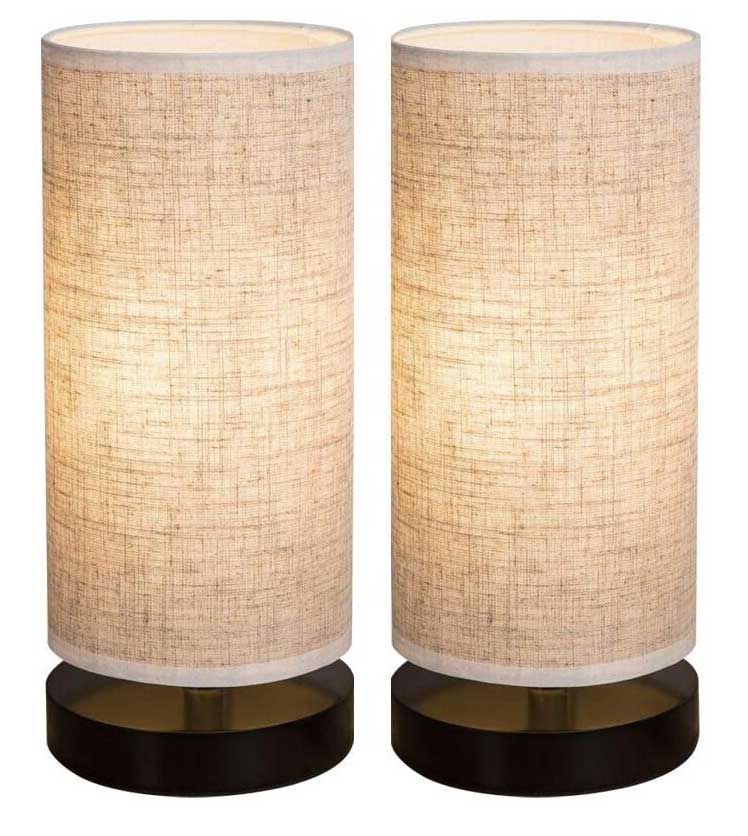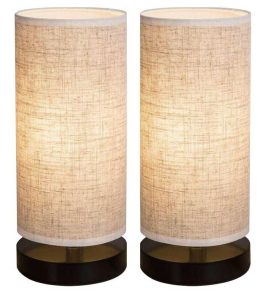 Name Plate Holder
Make a name for yourself. Literally. This plastic name plate holder is designed to be affixed to either fabric panels (by way of pins) or metal frames (by way of two sided tape). Let everyone in the office know where you "live". 


Cubicle Clips
These cubicle clips hold up important photos, papers or small decorations using pins that attach the fabric walls of an office cubicle.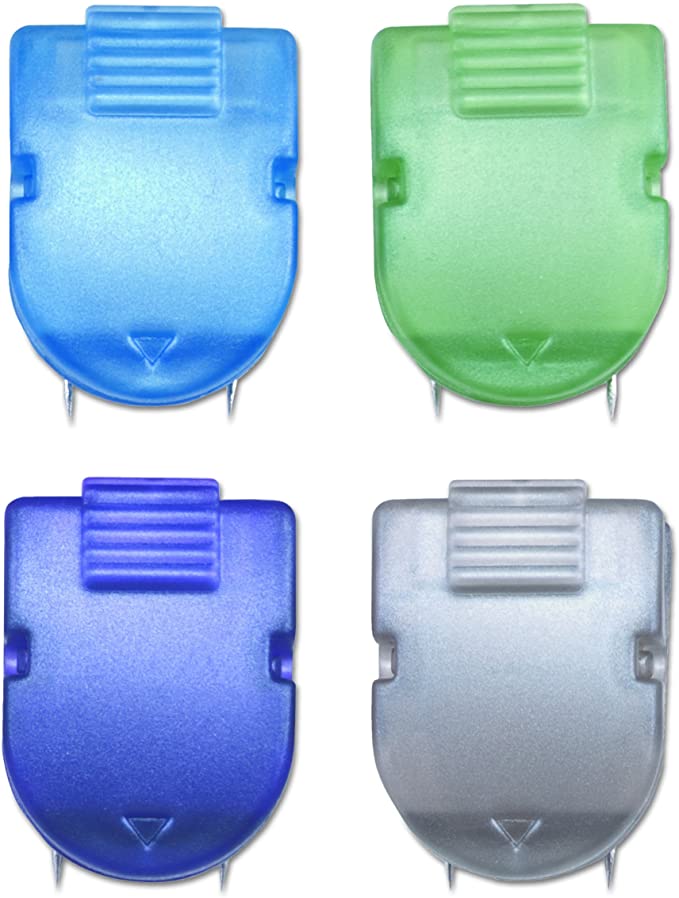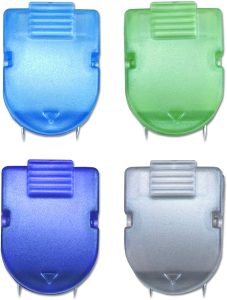 Magnets
Much like refrigerator magnets, these attach to any metal in your workspace – filing cabinet, overhead storage shelving, magnetic white board and panel frames.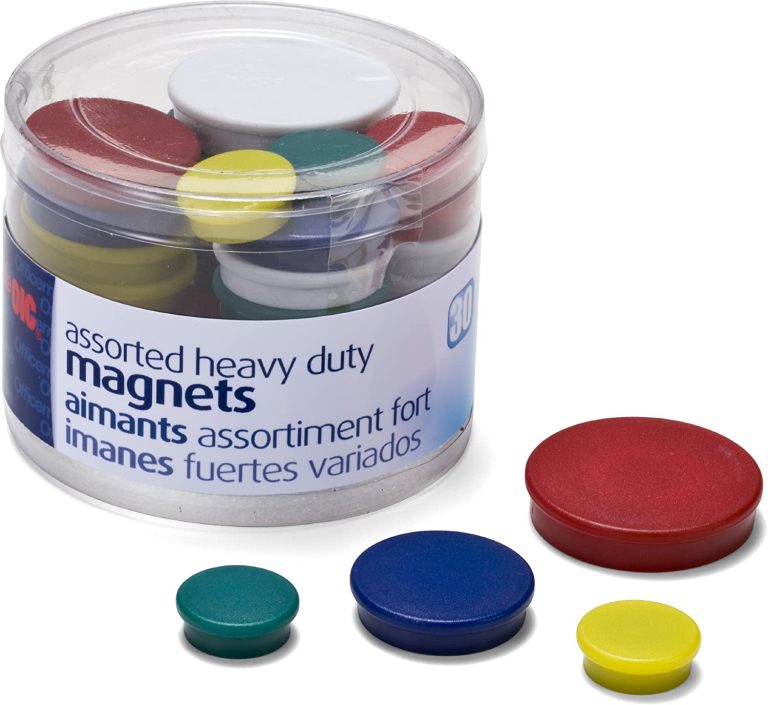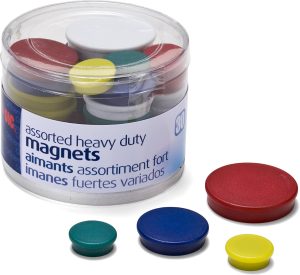 Light Up Keyboard
You will be the envy of the office with this light up keyboard. It's sold as a "gaming keyboard" but it has all of the features of a standard keyboard. It's a great way to add a splash of color and light to your space.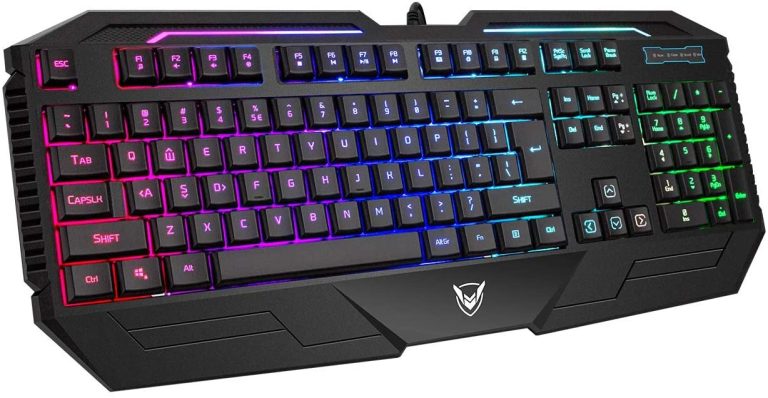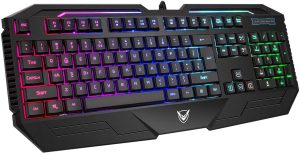 Cubicle Coat Hook
A coat hook is a nice accessory for your coat, a handbag, an umbrella or any other wearables or accessories. It's particularly nice if you like to leave a sweater in the office for days when the temperature is a little cold.

We know, we know, you also just hang your sweater on the back of your chair. However, it can get caught in the wheels of your office chair when you roll around and we don't want that.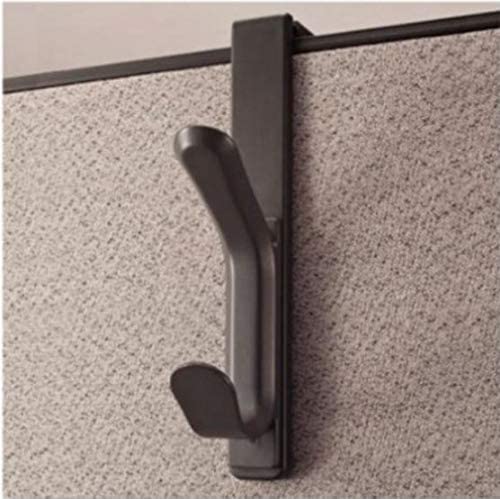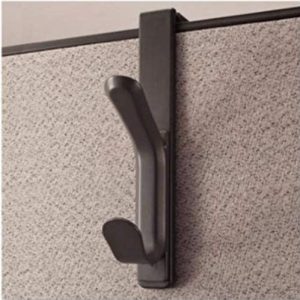 Desktop Fan
We're big fans of fans. This retro model will keep you cool and as an added bonus it provides white noise for when you need to drown out a little of the "office buzz". Best of all it's a neat decoration.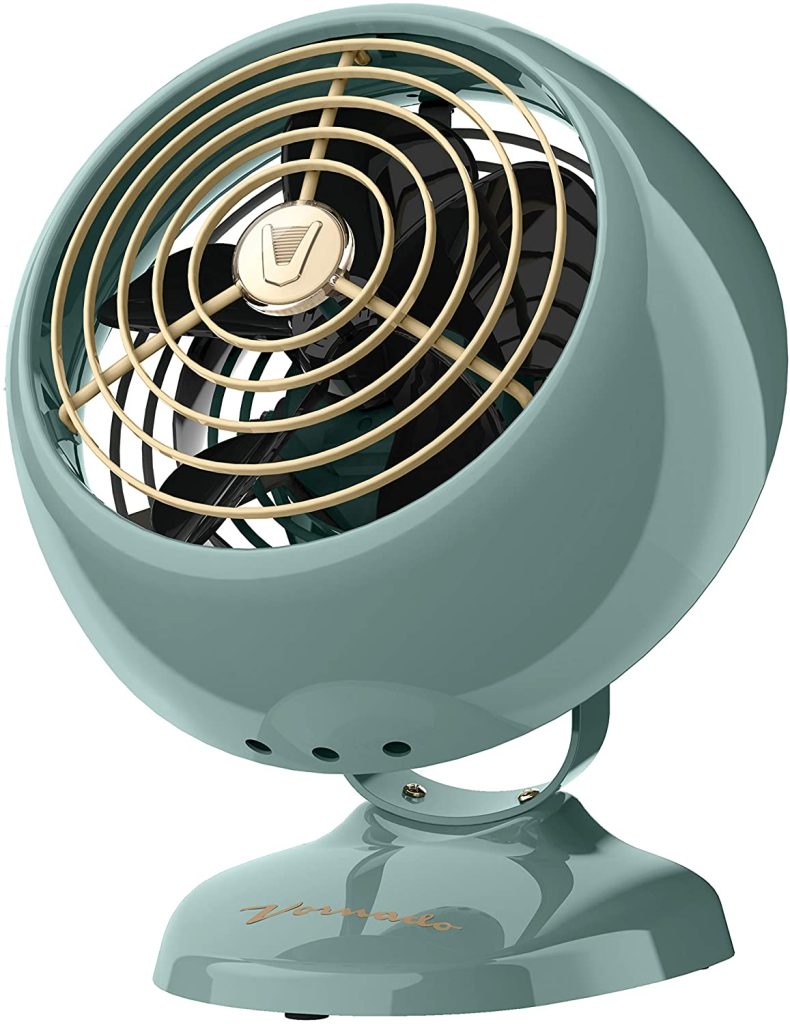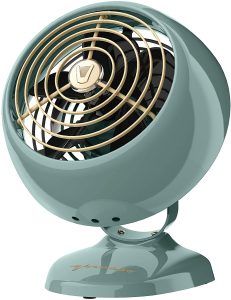 Clock
It's 5 o'clock somewhere — even in your cubicle! This little clock is both decorative and functional.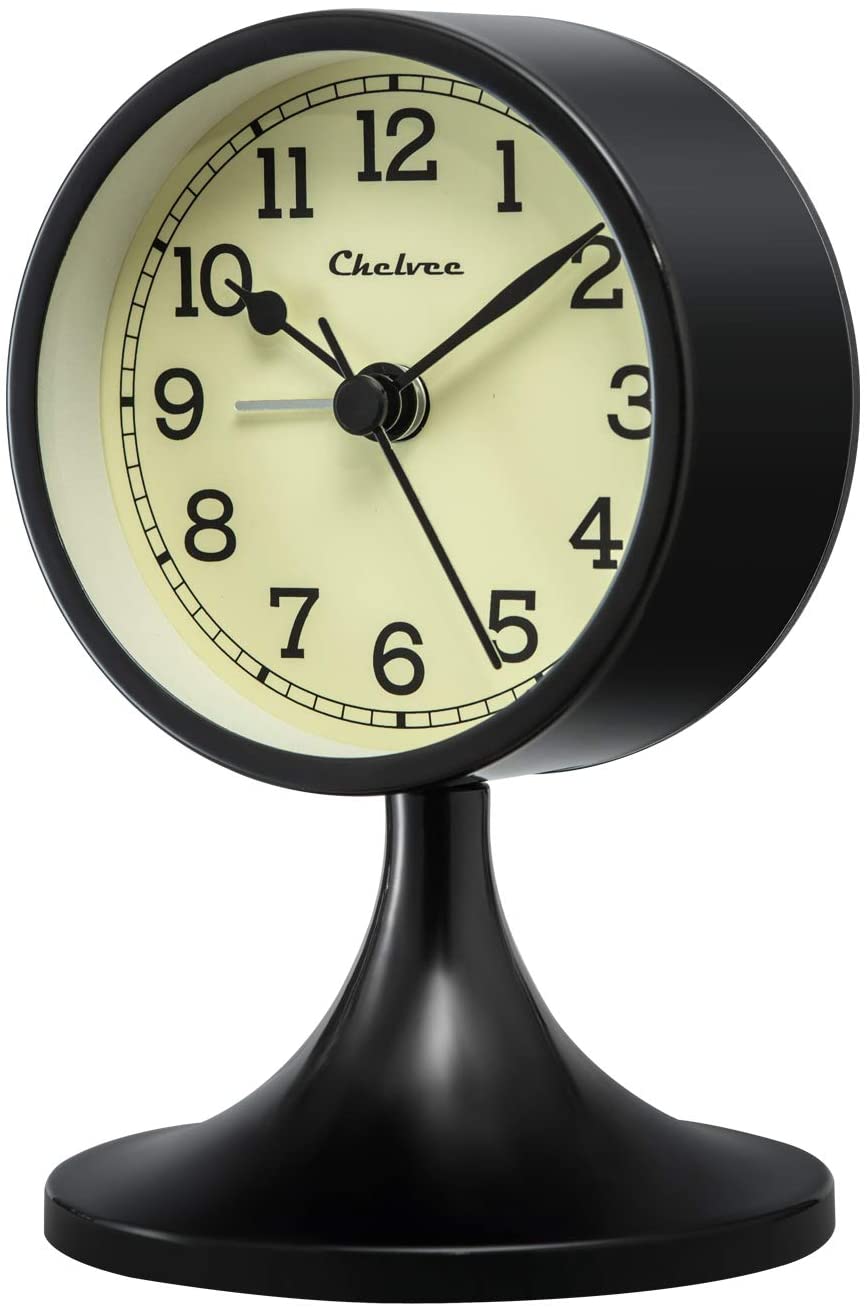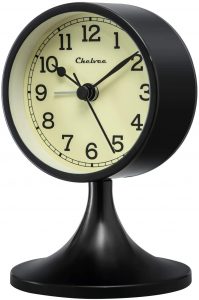 Foot Stool
A properly adjusted chair is a must for anyone who works all day in an office. That said, there are times when you want to put your feet up for a short time. This stool provides added comfort while staying out of sight and out of the way. Who couldn't use a little extra comfort at work?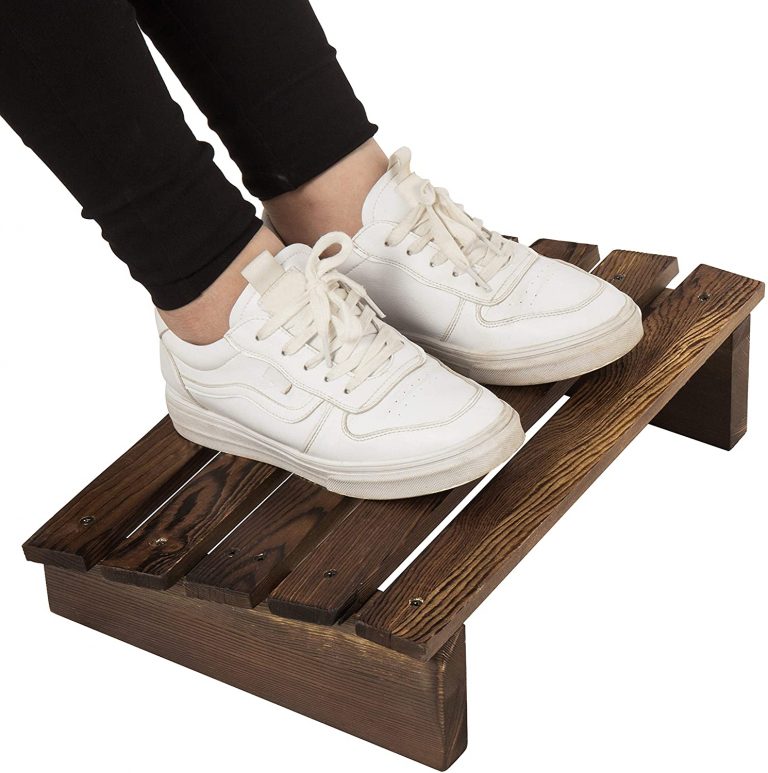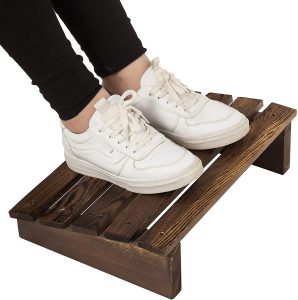 Mini Filing Cabinet
This is more decorative than functional but it's just so cool we had to include it. This mini filing cabinet can hold your small items such as business cards, paper clips, coins, extra staples, pens, and more.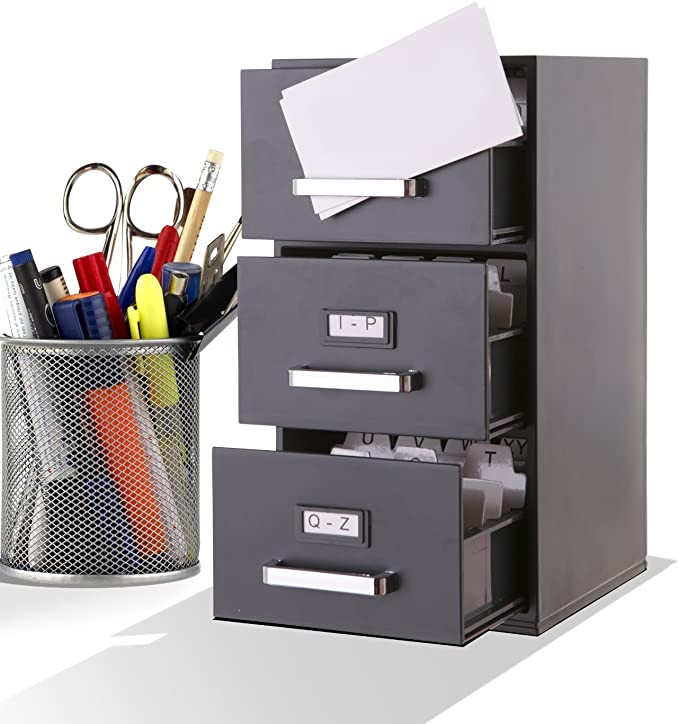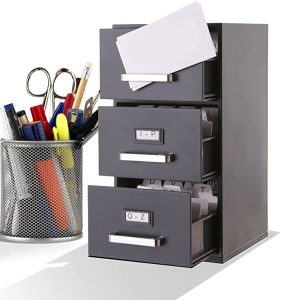 A few accessories like these and you can make your cubicle all your own. Of course, we recommend you check company policy before adding anything to the space you use at work. Finally, if you or your company could benefit from quality, brand name office furniture at budget-friendly prices, give us a call. We offer full service help to Denver, Aurora, Colorado Springs, Boulder and points beyond. From our free site survey to assembly, delivery and installation, we can do it all. 
Need help? Have a question?
Looking for a price quote?
Schedule a Free Space Planning Visit