Are thank you notes important?
In life and in work, it's important to be memorable for all the right reasons. One place many people fall short is in thanking others for assistance, gifts, or other acts of goodwill.
How do you do it? Verbally? Via text, email or chat? A social media post? By way of a handwritten note?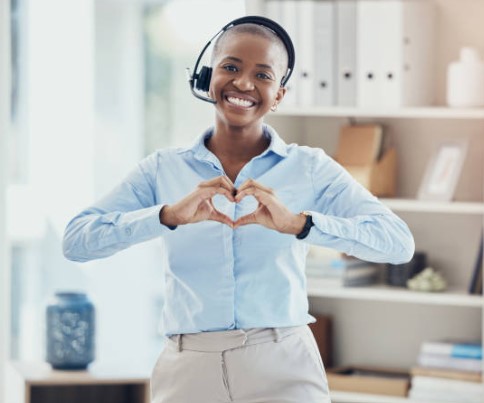 Well it depends on how nice the gesture was. If it's lunch a text or email will probably do. If it's much needed advice, a call may be in order to express gratitude and follow-up on how things are going. A night out compliments of your friends probably warrants a post. If it's a weekend trip with covered expenses, a handwritten note is most appropriate.
Yes, a handwritten note. In an envelope with a stamp on it. Learn more here:
https://www.nytimes.com/2022/11/15/style/why-thank-you-notes.html
But what do I say? That's easy. It's a 3 sentence message.
Thank you.
Why you appreciate what they did.
How it made you feel.
Jessica, thank you so much or the great lamp. It will look amazing in my office! You are so thoughtful to have noticed when I said I loved this very one. –Kim
Bob, that putter you gave me for my 5 year anniversary here at work is amazing! I can't wait to try it out this weekend. Super cool gift and great party. Thank you, Martin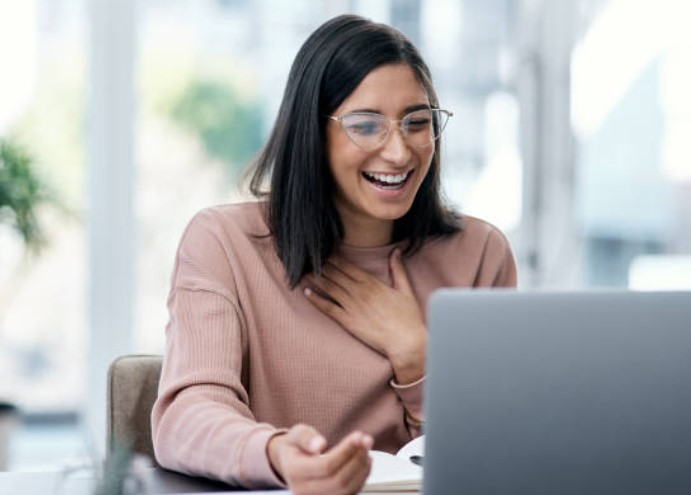 This is yet another easy way to set yourself apart from the crowd. There are examples of hiring decisions come down to two candidates and the one who was most
professional
 in their interview follow-up got the offer.
If you don't do it, the message you send is that the gesture or gift didn't matter. Or worse yet, it leaves the giver wondering if it arrived and in the awkward position of asking. Oh and if the gift isn't your favorite thing, a thank you is still in order as it's the thought that drives this etiquette item.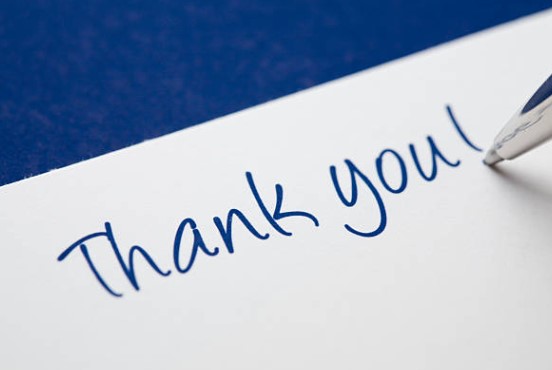 You might be the kind of person who says, "Oh, I've never been good at this. Gifts make me uncomfortable." While that may be the case, and it's a common concern, the gift giver has no way of knowing. Plus, even if this is the case,  it's still proper to communicate your gratitude using the most appropriate medium.
Here at Office Furniture EZ, we thank all of our Colorado customers for their business, their positive
online reviews
, and their referrals. Also, thank you for stopping by to read our blog!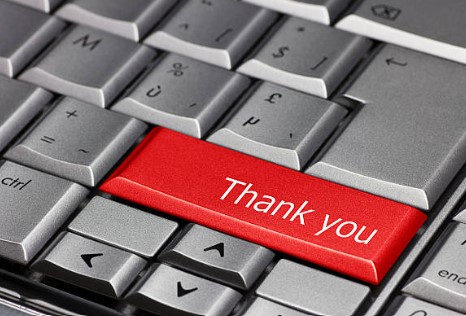 Need help? Have a question?
Looking for a price quote?
Schedule a Free Space Planning Visit