Workplace Resolutions for 2019
Traditionally, people take time out in a new year to reflect on what they'd like to change in their life. From there, they make resolutions. For some, it's to live a healthier lifestyle. Others want to stop an undesirable behavior like smoking or swearing. These are great points of focus for self improvement, but people often forget to set goals for the place where they spend the bulk of their waking hours – the office!
Here are a few ideas for workplace resolutions as we approach 2019.
Sitting is the new smoking, or so the experts say – so why not resolve to bring a pair of sneakers to work and walk the parking lot, skyway or hallways a couple times a week on your lunch hour?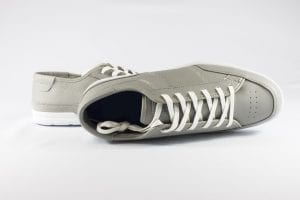 Avoid the fast food routine when possible by packing a healthy lunch the night before work. This one requires a little forethought and planning. Add the makings for a salad, sandwich or other healthy choice to your shopping list and prepare it so it's ready to grab on your way out the door. While eating out is convenient and provides the opportunity to socialize, it's often not good for your body and your wallet.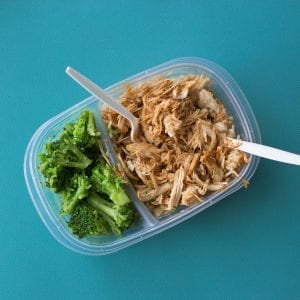 Drink more water. Water is life. It's what keeps us going, it flushes out the toxins in our bodies and it aids in digestion. Another benefit of drinking water is more trips to the restroom – and this gives you an excuse to get up from your desk and move about the office.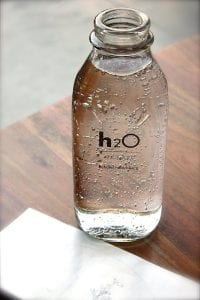 Keep negativity at arm's length. It's easy to get sucked into conversations that center around gossip, gripes or complaints. These are never productive and they leave you in a poorer frame of mind that when you entered into them. If the conversation takes a turn for the worse, make a point to grab your phone and say you have to go check on something. If you're really forthcoming, tell the group that you're trying to keep it positive in the new year so you're going to politely excuse yourself.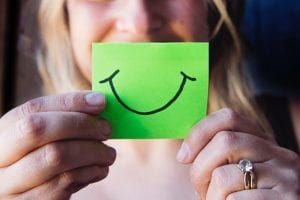 Do something for your brain. We're often very accustomed to the work we do and it can seem as though it's on auto-pilot at times. It's important to keep your mind sharp so make a resolution to play some brain games. Whether it's Words With Friends, Luminosity or just the daily crossword puzzle – give yourself permission to spend a little time challenging yourself.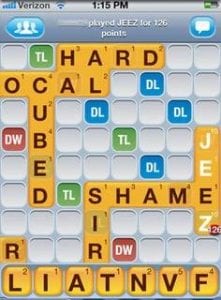 Be grateful. Sometimes life gets so busy that we think we're doing well just to get through our day and put our head on the pillow at night. It's very rewarding to stop and take time out to appreciate all we have and it's even better to express this appreciation. Some ideas include: buy donuts for those on your team, write a thank you note to someone who has recently helped you out at work, write a positive review online for the company, or buy flowers for the go-to person who holds everything together at the office. You'll be surprised how rewarding this is and how much it can impact others. Just be mindful to be tactful and appropriate. You don't want your gratitude mistaken for stalking or general creepiness (example: thank you card vs. love note).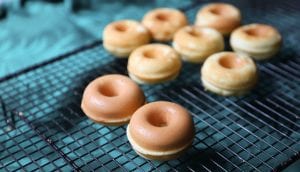 Make yourself comfortable! Most of us are at the office 8 hours a day, 5 days a week. Bring in a comfort item that will make your day better. Maybe it's a nice footrest. It could be a cool lamp. Perhaps it's a small trinket or piece of artwork.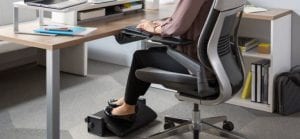 Be well. Be healthy. Is your chair and desk set at the appropriate height? Does your back ever hurt during or after after work? Are your wrists numb? You may be in need of an upgrade to your work space. Check out our complete line of ergonomic chairs and sit stand (aka height adjustable) desks for your home office or workplace. Our items are highly affordable, in stock and ready for pick up or delivery.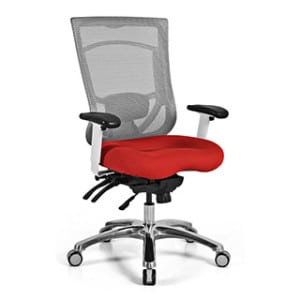 Need help? Have a question?
Looking for a price quote?
Schedule a Free Space Planning Visit