6 Reasons to Shop Local for Office Furniture
We've all seen screaming deals on sites like Wayfair and Overstock and while it can be tempting to push the ADD TO CART button and order your items online, you may want to keep that pointer finger in the air for a moment longer. There are several caveats to buying office furniture online and reasons why shopping locally is often a much better plan.
Here are the benefits to buying your office desks, chairs, tables and even cubicles locally:
Try Before You Buy
When you buy your cubicles, desks, chairs and tables from a local business, you can visit their showroom and see the items in person. While online stores provide great images and videos of their products, nothing beats sitting in a chair yourself and experiencing how it hits on your unique body. An in person inspection of other furniture can also help you make an informed decision on durability, color, features and more.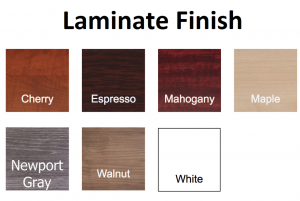 Assistance With Onsite Measurements
Local office furniture suppliers often provide low or no cost assistance with measurements. It's not just about getting the cubicles, desks, tables and other items to fit in your space … it's about a layout that will make the most of your office.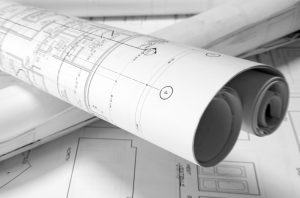 Help With Assembly
When you buy online, you generally either have to assemble your new items yourself or you're at the mercy of an installer contracted by the online seller. Office furniture sellers near you often do their own delivery and installation. In addition, local sellers and installers tend to be very familiar with their products, so you benefit from their experience and competence.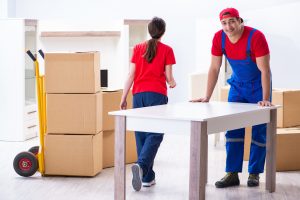 Support the Local Economy
It's always nice to buy local. The money stays in your community and helps to maintain the economy. Also, if you need assistance in the future, you have now have an in-town contact to help with questions or more products.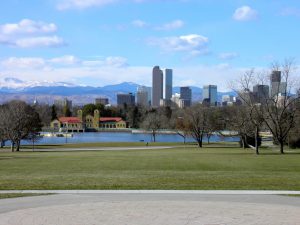 Local Sellers Sometimes Buy Gently Used Items
Some office furniture dealers buy gently used or like-new items from individuals and businesses. If you have an extra desk or some chairs in your inventory, you may be able to make a deal with the company selling you your new items. It never hurts to ask – and this is typically NOT a benefit available at larger, online stores.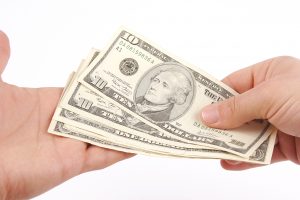 Ease in Ordering Accessories
If you wind up purchasing your cubicles, desks, chairs, and/or tables locally, the seller will certainly be able to easily assist you with accessories and add-ons that will fit your new purchase perfectly. Things like keyboard trays, privacy screens, monitor arms, power grommets, file drawers and more will enhance your furniture – but only if they're the correct size and make.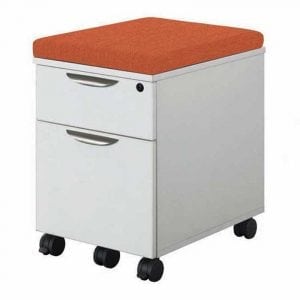 At Office Furniture EZ, we have helped companies in the Denver Metro, Greater Denver, Aurora, Lakewood, Boulder, Centennial and points beyond get the piece of office furniture that will work best in their unique space. We look forward to serving you. Call, click or visit our showroom today and let's get your office outfitted with what it needs to succeed!
Need help? Have a question?
Looking for a price quote?
Schedule a Free Space Planning Visit