Privacy Pods aka Phone Booth Cubicles
Introducing the Self-Imposed Adult Time-Out Space
Well, they're also known as privacy pods, productivity pods or phone booth cubicles. Now you may be asking yourself, what the heck are these things? A box for my employee? Well, yes and no. In other words, there are times when privacy, quiet and solitude are needed to perform work or other important functions. These pods are a low-cost, space-saving solution to that challenge.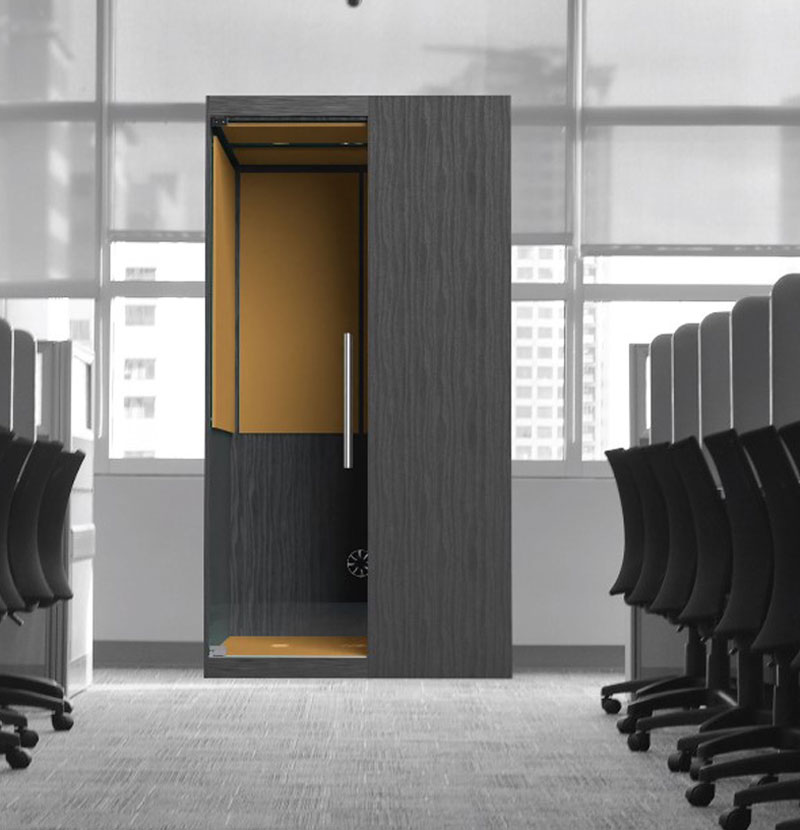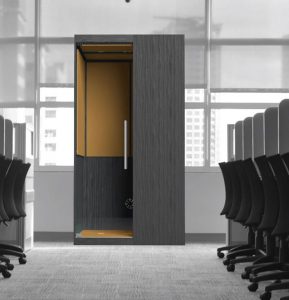 Who Uses Privacy Pods
Privacy pods are ideal in a variety of settings. For example, in the workplace, there are times when an individual needs to complete tasks alone. For instance, when your employee is making confidential phone calls, reviewing complex information, or working against tight deadlines. In airports, the privacy pods are a welcome reprieve from travelers who have previously been on a plane with scores of others. They're a great place to unwind, call home and even enjoy a light snack before the next leg of the trip. Finally, in educational settings, privacy pods make ideal study or test taking venues. In today's busy and highly interactive world, a quiet corner free of disruptions is a welcome place for anyone who just needs a little peace and quiet.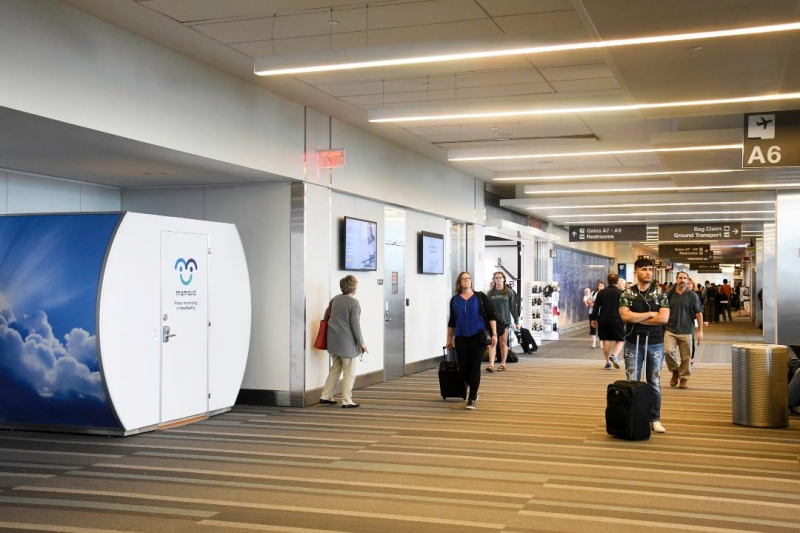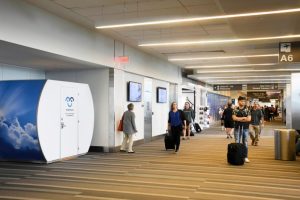 Fast Facts
At Office Furniture EZ we sell Privacy Pods. Of course, our pros also deliver and assemble these units at your organization. Here are a few key details about this item:
They are made in America – in Arizona.
The pods feature ventilation fans that keep air moving in and out for maximum comfort.
Acoustic panels keep noise out.
A desk, USB and power outlets are standard.
Pods are carpeted and well lit with LED lighting.
The pods have a small footprint and are easily moved with wheels.
Cool options like a cup holder and whiteboard are available.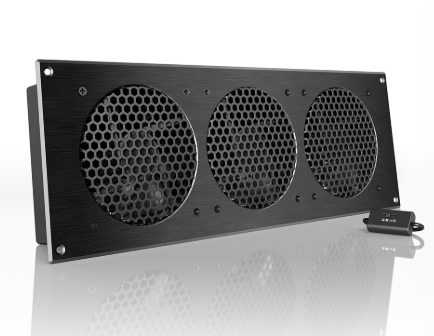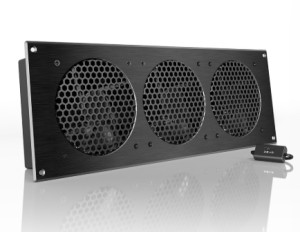 Features at a Glance
Ventilation System
Lighting
Power Sources
Acoustic Panels
Carpeting
Desk & Stool
Sensor to Detect Occupancy
Customizable colors and finishes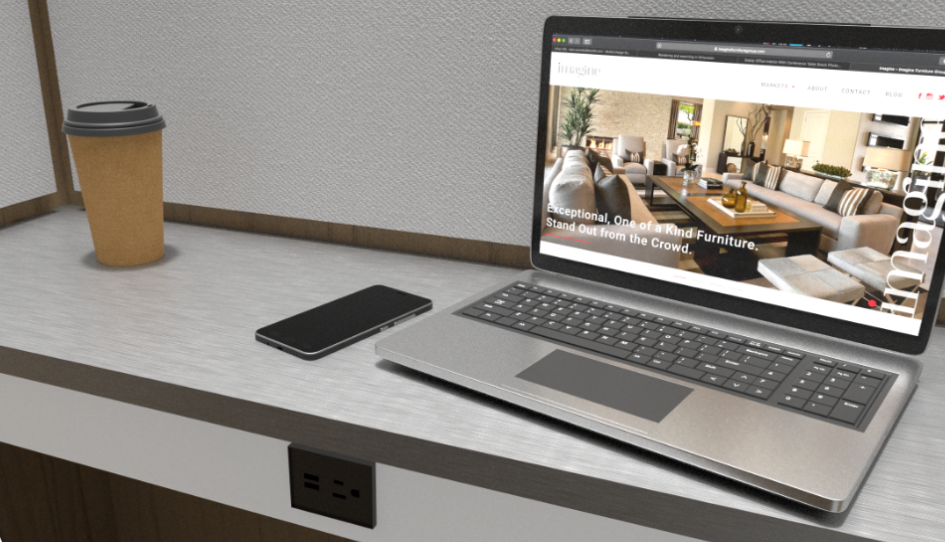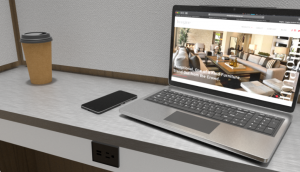 Interested? We're glad to help! Call, email or stop by and we'll be happy to answer your questions or work up a price quote!
Need help? Have a question?
Looking for a price quote?
Schedule a Free Space Planning Visit