How to Keep Cubicles Looking New
You've purchased new cubicles for your Colorado business and they are installed and ready to go. What can you do to keep your cubicles looking good? Here are 7 ways to preserve the appearance of your cubicles for years to come.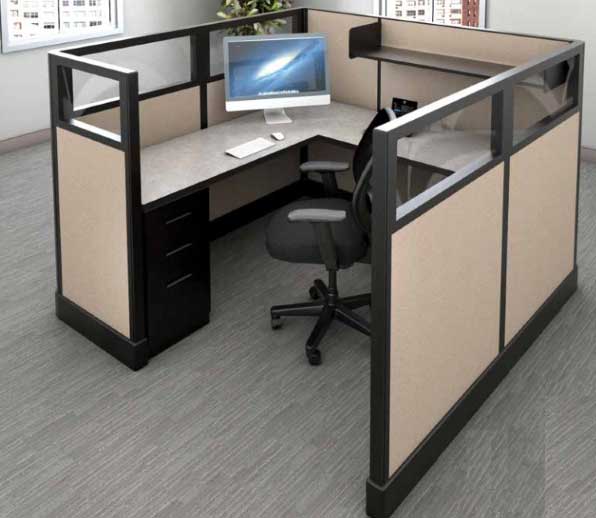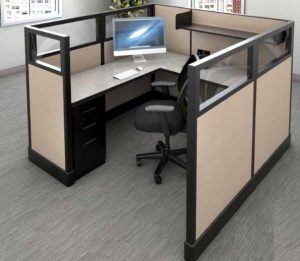 Cubicle Scuffs, Scratches and Scrapes
Avoid scuffing of the metal kick plates and connectors by leaving plenty of space for walkways and entry points. Allow enough room for people, carts, wheelchairs and other devices to pass through with room to spare. We can assist you in this capacity during our no-cost Space Planning Visit.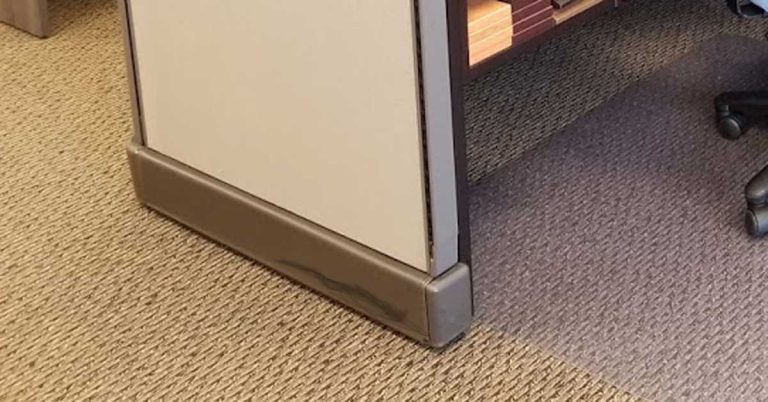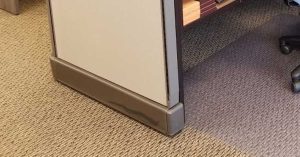 Desktop Stains & Marking
Laminate cubicle tops are made to withstand daily wear and tear. One way to cut down on marking and stains is to provide your employees with coasters, pencil cups and tray organizers. A cheap but effective solution.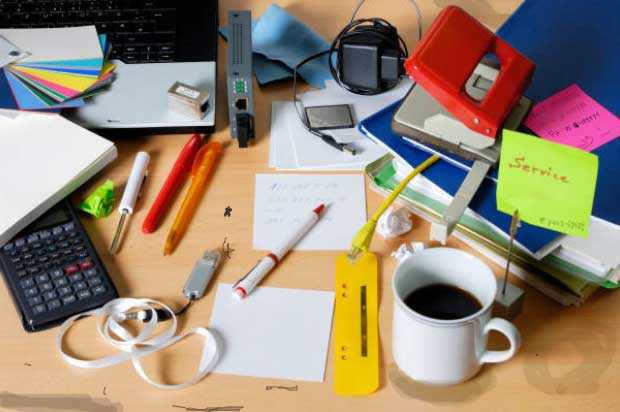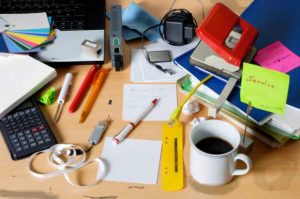 Sticker Residue
If the laminate or metal parts of your cubicles happen to get a sticky spot from tape or stickers, get in the practice of removing them right away. That said, resist the urge to scrape off the residue! Instead, try using WD-40 on a cotton ball or rag. Rubbing alcohol, Goo Gone, or mild cleaning agents may also be helpful in keeping your cubicles looking good.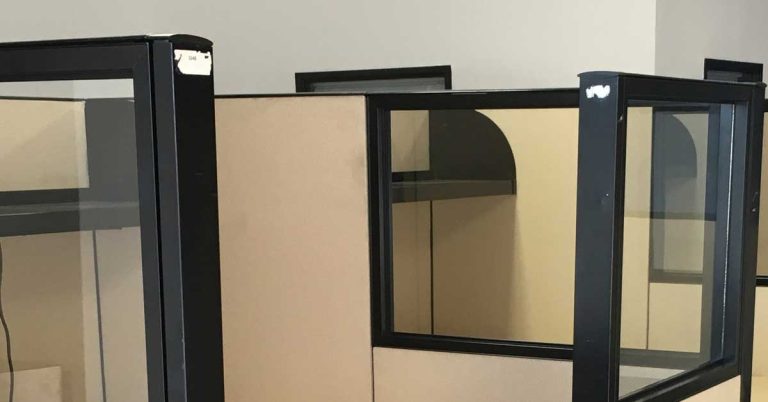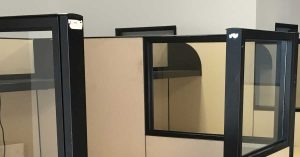 Cubicle Fabric Stains
Fabric stains can be prevented by limiting food and drink consumption at desks. However, this isn't very popular with employees, so you might consider providing paper plates, napkins, paper towels and anti-bacterial wipes. While these items will cost money, the benefits in terms of stain and virus prevention may be a wise investment. If fabric is stained, soap and water is always a good first step to cleaning. Follow manufacturer's recommendations as well.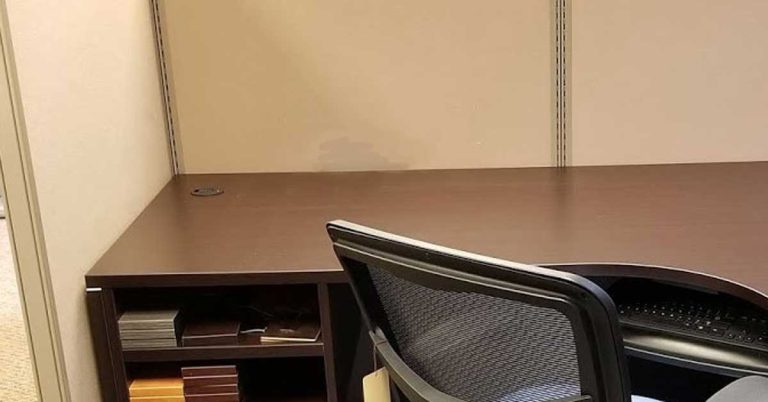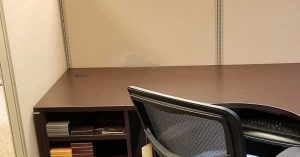 Custodial Cleaning
It's also a good practice to collaborate with your custodial staff on which cleaning agents should be used on the cubicles.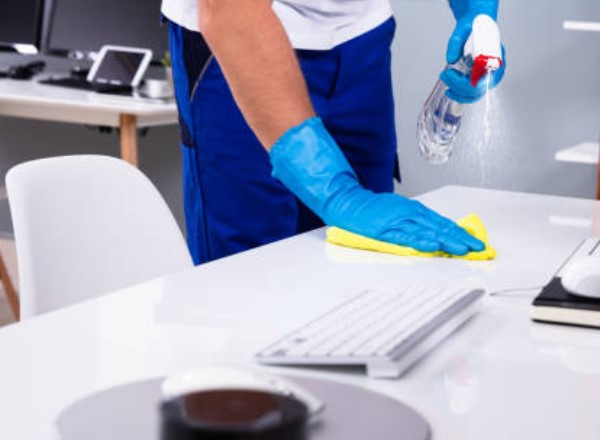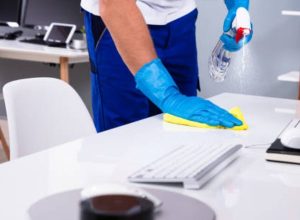 Replacement Parts or Panels
If your cubicle suffers a dent or stain that can't be remedied, don't despair! Cubicle parts can often be swapped out with a new or gently used one when needed – panel connectors, brackets, electrical panels, fabric panels, storage doors or even work surfaces can all be ordered and installed with ease.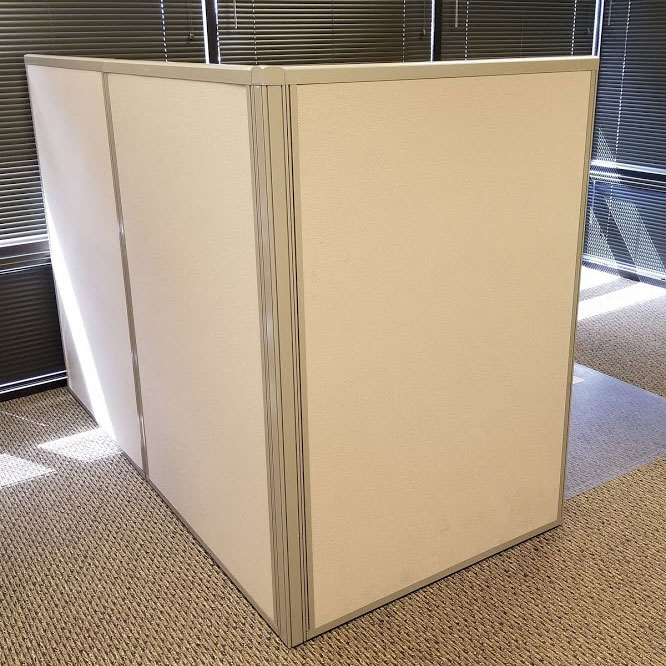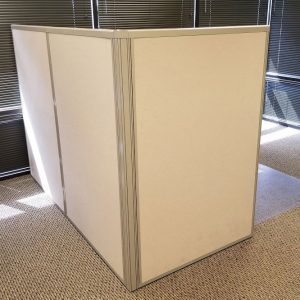 Commercial Cleaning
If you've had your cubicles for a while and would like to explore commercial cleaning, we can help! This is a great way to keep cubicles looking new – even if they've been around a while. Just send us a note.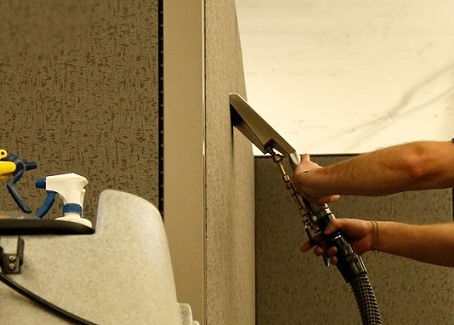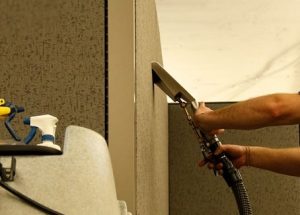 We're At Your Service
We have decades of experience helping organizations in Colorado with cubicles. We assist businesses with site planning, purchasing, delivery, assembly and in some cases – expansion. In addition, we're family-owned and operated so we understand the importance of maximizing your budget, space and time. Finally, we've served companies from Fort Collins to Colorado Springs and Grand Junction to Aurora and beyond — and we'd like to earn your business. Let us know how we can help.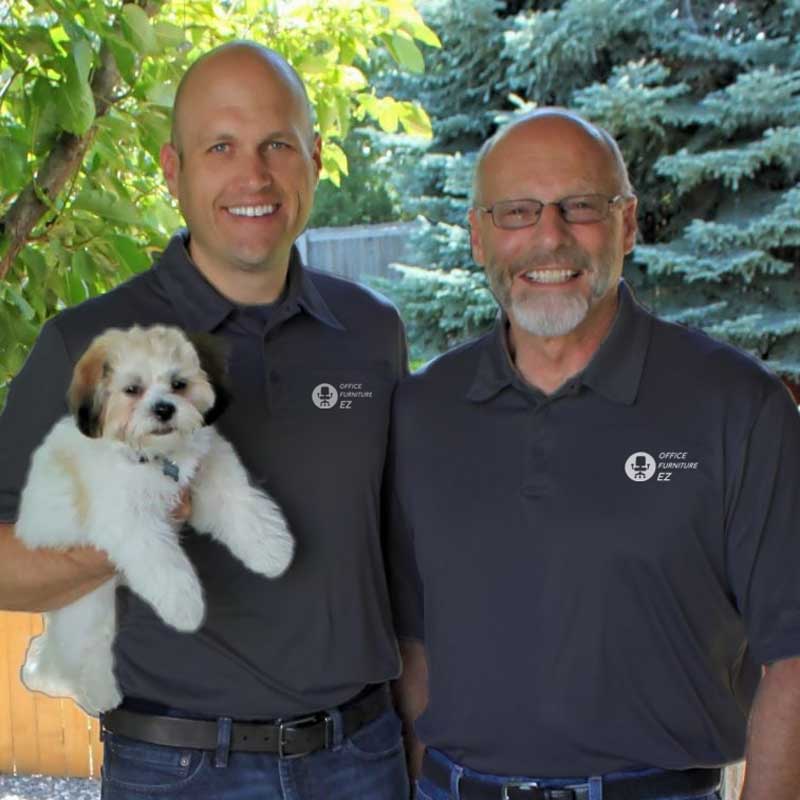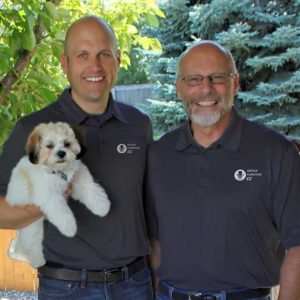 Need help? Have a question?
Looking for a price quote?
Schedule a Free Space Planning Visit