How to Have Less Meetings in 2020
Less Meetings in 2020
Meetings are almost an inevitable part of life at the workplace and at times it can feel like they consume the better part of your days. Is there any way to cut back on the number of meetings on your schedule? Is there a way to at least shorten the meetings you do need to attend?

The answer is yes and yes.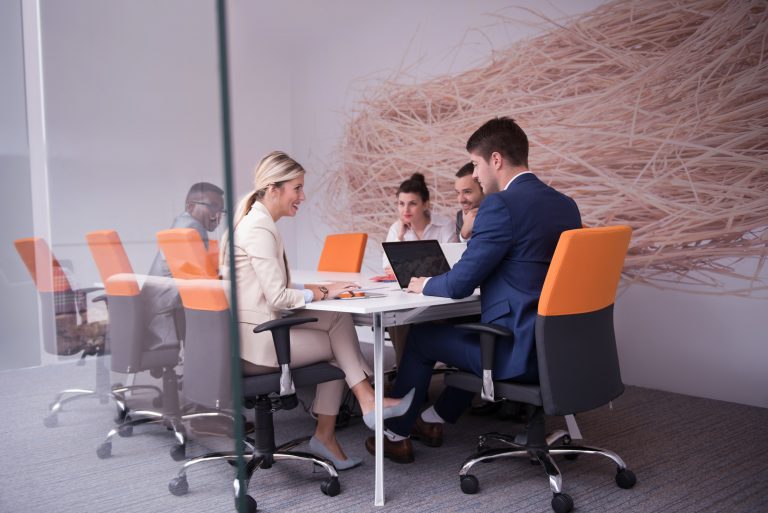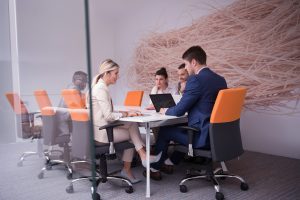 Strategies for Meeting Organizers
If you're the person initiating the meetings, here are a few things you might consider to reduce the time you and your colleagues spend in meetings:
If you're seeking everyone's input, send a digital survey. If you still want to discuss things face to face, you'll at least be looking at a shorter meeting now that you know everyone's point of view. 
Hold a standing meeting at a regular interval and ask that minor matters be saved until then. This can help cut back on ad-hoc meetings. 
If the purpose of your meeting is to inform, consider the old adage, "Why hold a meeting when an email will do?"
There's no rule that meetings have to be standard times such as: 1 hour, 90 minutes or even 2 hours. If you must have a meeting, consider one that lasts 20, 35 or 40 minutes. Stay on task and honor your end time.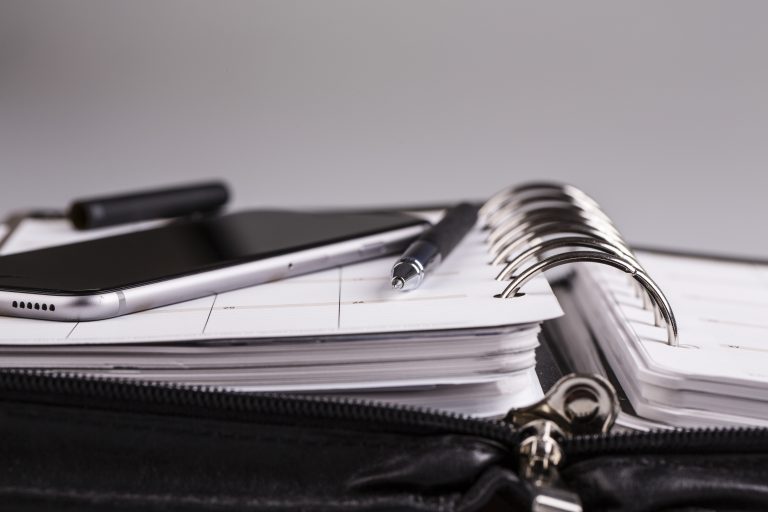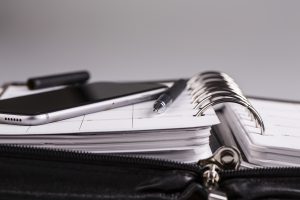 Strategies for Meeting Attendees
If you're the person attending the meetings, here are some strategies for making the most of your time:
Block time on your schedule for doing the tasks that are non-negotiable for your workday. For example, maybe the first 40 minutes of your day are reserved for answering emails and calls. 
Put this in your calendar as Follow-Up Communication.
Speaking of blocking your schedule, make a habit of blocking off the 15 minutes following any meetings you attend to allow yourself time to organize your notes, gather your thoughts, ask questions and even visit the restroom or grab a water. 
When you are invited to a meeting, speak up! Ask if you can see the agenda ahead of time so you can be better prepared. If there isn't an agenda, ask if one will be available before the meeting and if not, at least try to find out your role. Consider setting up another task immediately after the meeting so you have a "hard stop".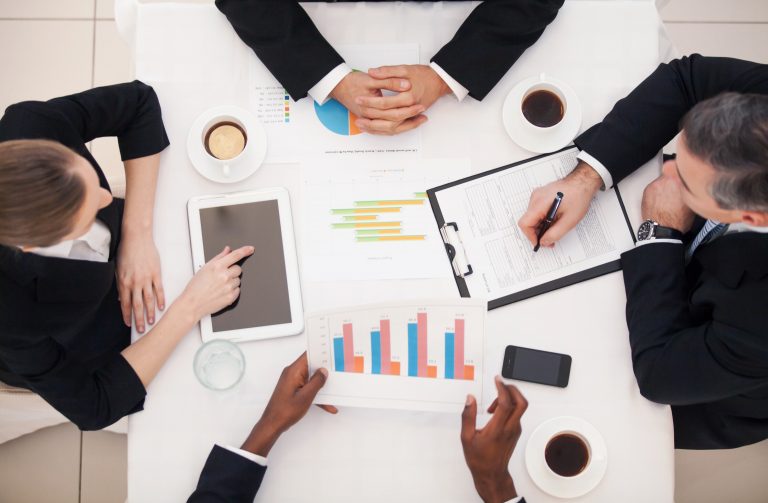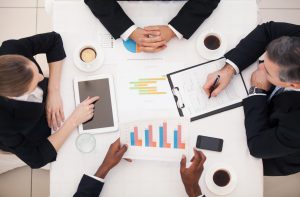 Additional Tips
Now that all of this is out of the way, allow us to remind you that productive meetings all happen around conference tables with comfortable chairs, and in some cases – whiteboards. We are your one-stop shop for discounted office furniture. We offer a free site planning survey along with delivery and setup services. Call, shop online or visit our showroom when you need office furniture.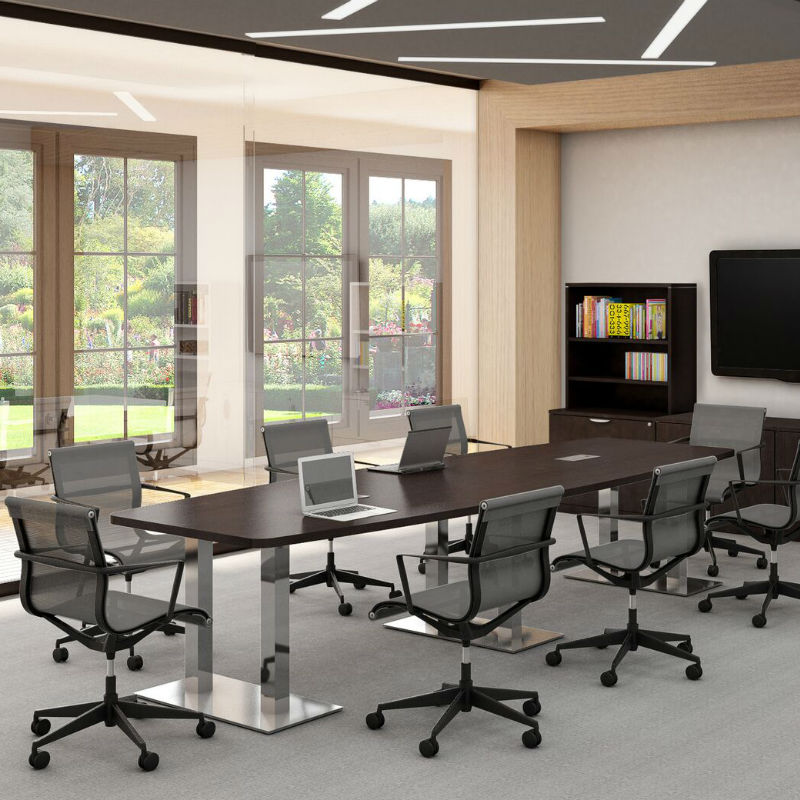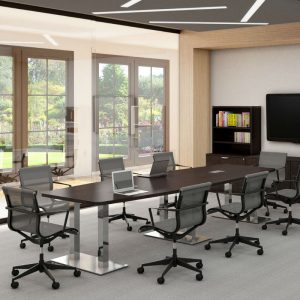 Need help? Have a question?
Looking for a price quote?
Schedule a Free Space Planning Visit