Branded Gift Ideas for Your Employees
The holidays are approaching and it's a perfect time to give your employees a gift, but what would they like? Selecting something that everyone will love is a daunting task, but there are a few items that are useful, branded and affordable. Here is a list of branded gift ideas for your employees. 
A leather bound journal
Sure, everyone has a smartphone these days but some people still like to go old-school and jot down their ideas, goals, to-do lists and plans. This attractive little journal is compact and classic. Built to hold all the thought that emerge through your pen.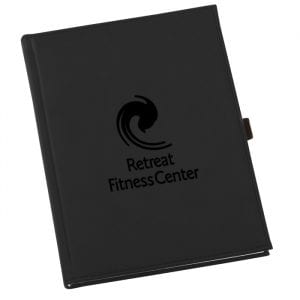 Koozie lunch bag
A lunch cooler bag is a great gift. This is a Koozie brand and has a nice pouch under for an ice pack. It's durable and available in a bunch of colors to carry your brand. The only downside to giving employees a lunch bag is that the break room refrigerator may have a few mix ups at lunchtime, so consider adding a keychain or luggage tag to the mix if you want to go all out.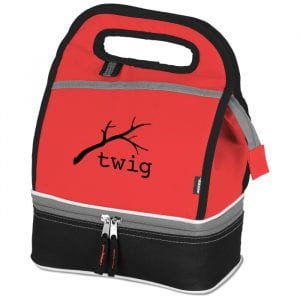 Vacuum drink bottle by H20 Go Force
In a world of expensive bottles by Yeti, Swell and others, this is a slightly less expensive alternative. It is stylish, keeps your drink nice and cold and looks like the high end models. If you have employees who interact with the public, this vacuum force bottle is a nice way to allow them to have a beverage at their desk without compromising a professional, uniform look and feel to the office.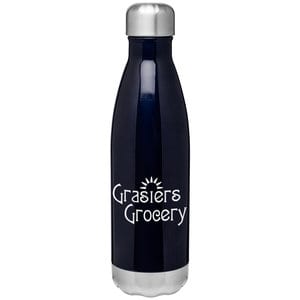 USB Jump Drive by Swing
A giant PowerPoint presentation. A huge batch of images. A video file. All of these can present a problem when trying to send via email, chat or text. A jump drive can save the day. These affordable units display your logo and are available in a bunch of colors. Worried about your team misplacing them? Add a lanyard to the convenient little clip on the top!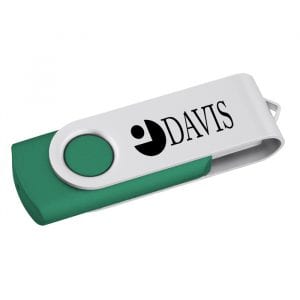 Umbrella by Ombre
An umbrella can save the day when the weather turns rough. It's the gift that can be there when needed most. We like this particular unit because of the unique gradient coloring – an eye catcher and highly functional too!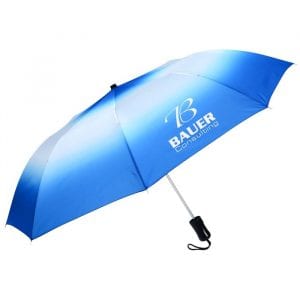 Fun Tote Bag
Reusable bags have grown in popularity but often times they're very lightweight. This bag is made of a nice heavy material and features several slots for pens, sunglasses, a water bottle and much more. Perfect for carrying a few items to and from the office!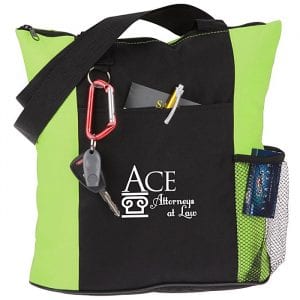 Bonus – Happy New Year item: Branded Planner / Calendar
There might be a calendar on everyone's smartphone, but some people like a little redundancy when it comes to important dates like birthdays, doctor appointments, bill due dates, and of course … WORK VACATION TIME. This monthly planner is elegant – featuring your logo on the front. Your employee will be reminded all year of your thoughtful gift.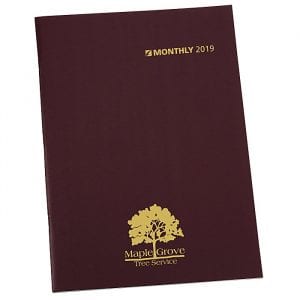 We've used the same vendor to provide you with links to these products at the time of this blog's publication, however most promotional product companies can assist you with finding the same item via their suppliers. Keep in mind that the goal of a promotional product gift is twofold. First, you want to give the recipient something that is useful. Second, you want to put your name on a nice product that will aid in generating additional exposure for your business. Good luck and remember to order early to avoid additional rush shipping charges! (Can you tell we're all about saving you money?)
Need help? Have a question?
Looking for a price quote?
Schedule a Free Space Planning Visit