Is it better to buy office furniture locally or from Amazon?
This is a question that a lot of people ask as they're about to buy a new desk, chair, filing system, fire safe or even a cubicle system. While shopping and buying office furniture on Amazon is seemingly more convenient and easy, there are some definite advantages to buying locally.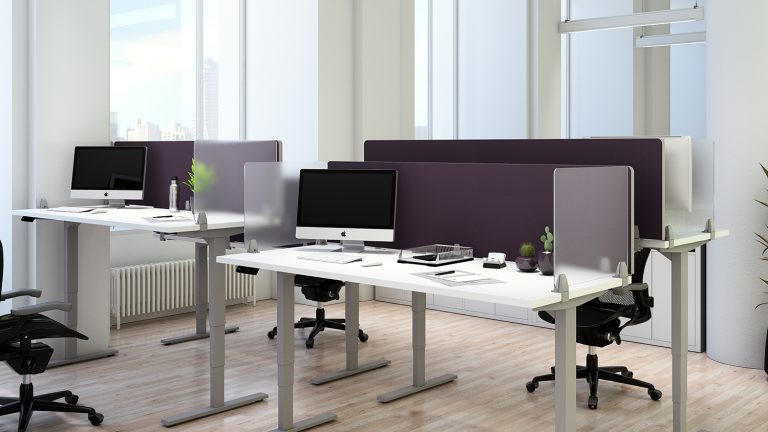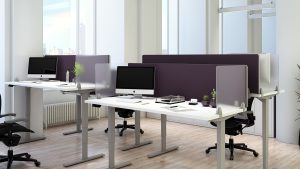 Parts 
Every now and then a part goes missing or gets damaged. When this happens, we can rapidly assist you using one of our many suppliers. If you purchase your item from an online seller, you may have to ship the entire order back to get help. Many times our customers call us looking for additional cubicle keys or a caster for a chair. We are right here when you need us.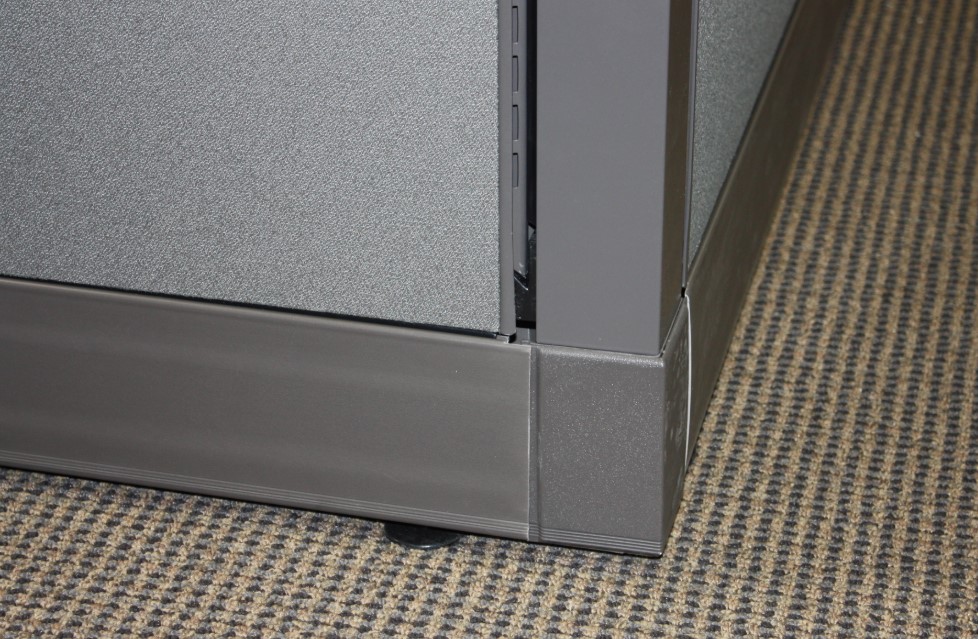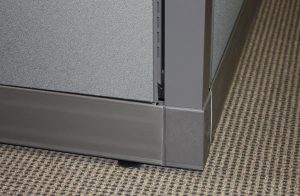 Accessories
Many times our customers purchase workstations and then in the weeks to follow they discover a need for accessories. We offer several items that are intended to be used with the products we sell such as: keyboard trays, under cabinet lighting, conference table power/USB banks, filing cabinets and much more. In addition, during the time of Coronavirus / COVID-19, we can help with custom fitted acrylic or glass dividers for desks, tables and cubicles.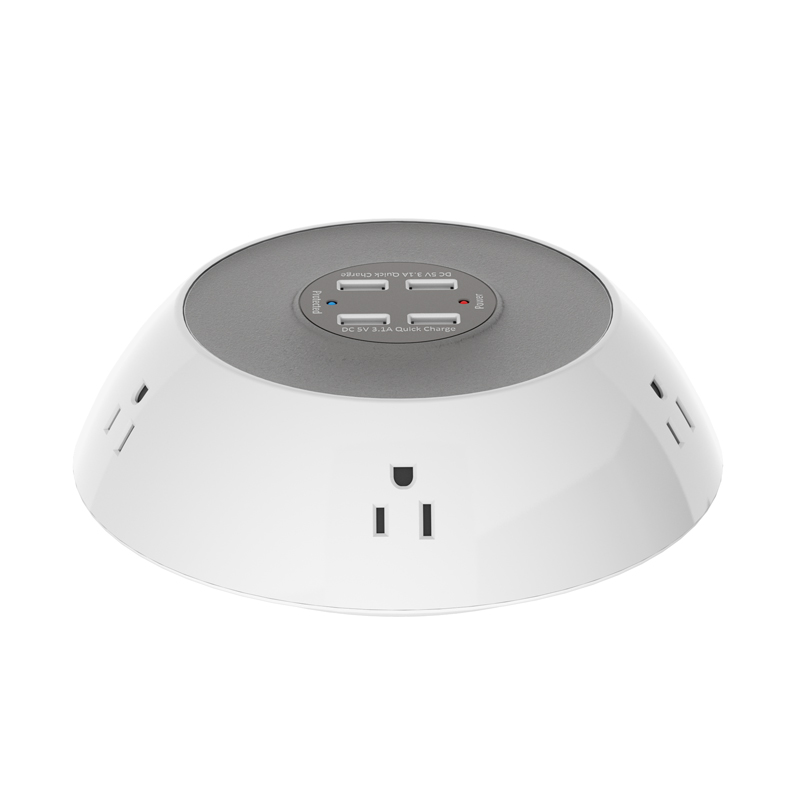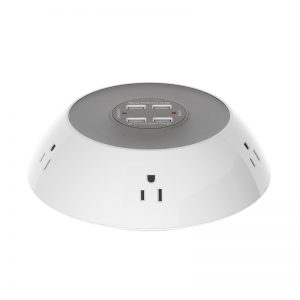 In-Person Demos
We encourage our customers to "Try Before You Buy". For example, there's no better way to discover the best fit for an office chair than to come in and sit in it. Adjust it to your liking and sit in it some more. You can also try out standard desks, sit stand desks, conference tables and cubicles while in our showroom … and don't worry, we sanitize items after each customer visits to ensure the safety of our visitors and our team.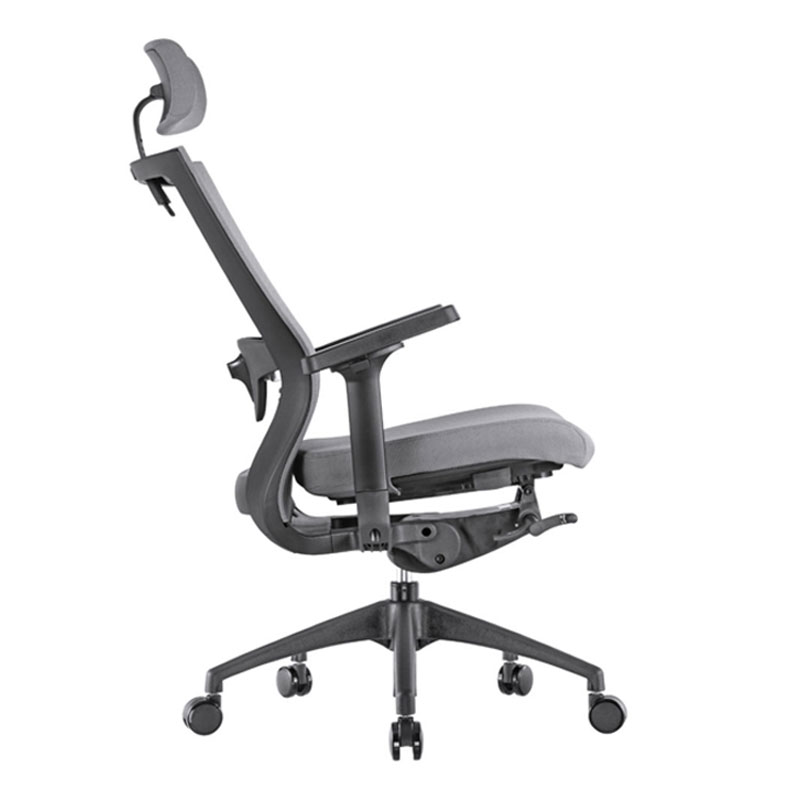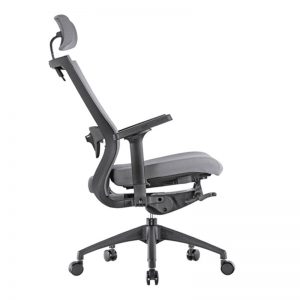 Space Planning Help
One service that online stores typically don't offer is space planning help – done at your business. We offer a Free Site Survey or a less formal space planning assistance meeting. We come to you and carefully assess your facility and listen to what you wish to accomplish. From there, we make a recommendation and bid — considering important compliance points such as the Americans with Disabilities Act and OSHA guidelines.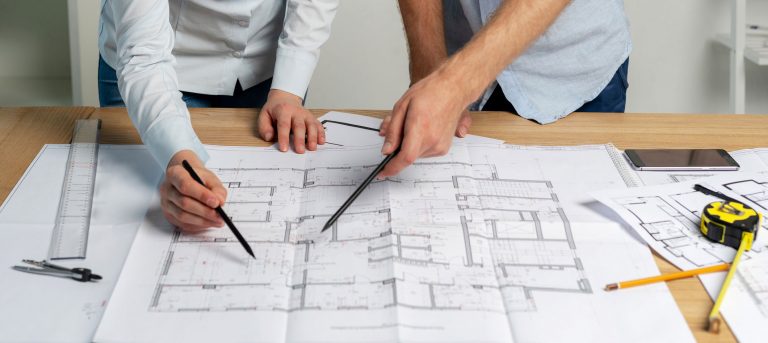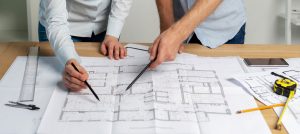 Support Local Businesses 
Many of the sellers on Amazon are international. It's always favorable to support the businesses in your town to help support the local economy.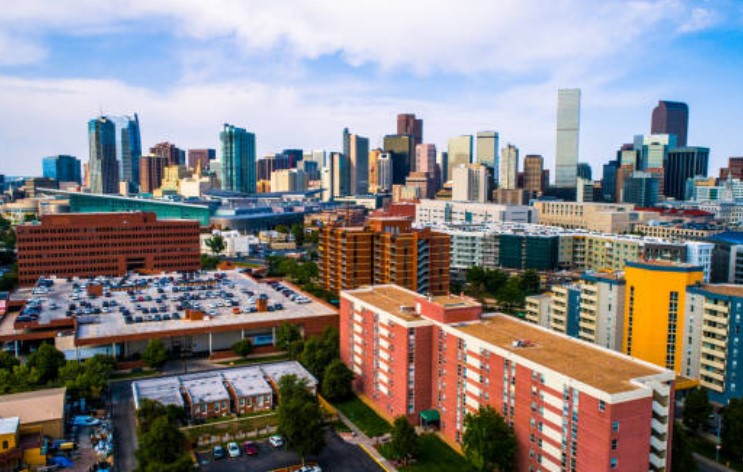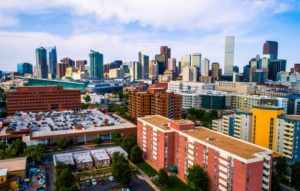 Professional Assembly & Installation
When you make a purchase from an online store you often receive a big box with an instruction manual. From there, you're on your own. If you're savvy, you might turn to Youtube to see if anyone has posted a video of themselves assembling their item. We are experts at assembly, delivery and installation. We've installed thousands of workstations in the Denver area, throughout Colorado and all over the nation. We pride ourselves on having you up and running at the agreed upon date and time.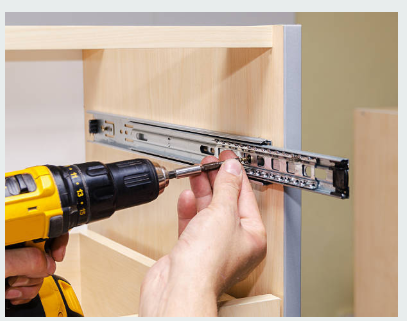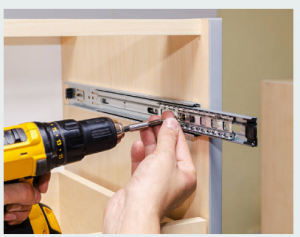 Guidance on Compatibility 
Many times we encounter a customer who has existing office furniture and a desire to add additional work stations. We're highly experienced in expansion projects and often we can find the same brand as the existing pieces or a style that appears to be the same. We also sell used cubicles, desks and chairs that are in like-new condition. Office Furniture EZ is highly adept at expanding office space while maintaining a professional, modern appearance.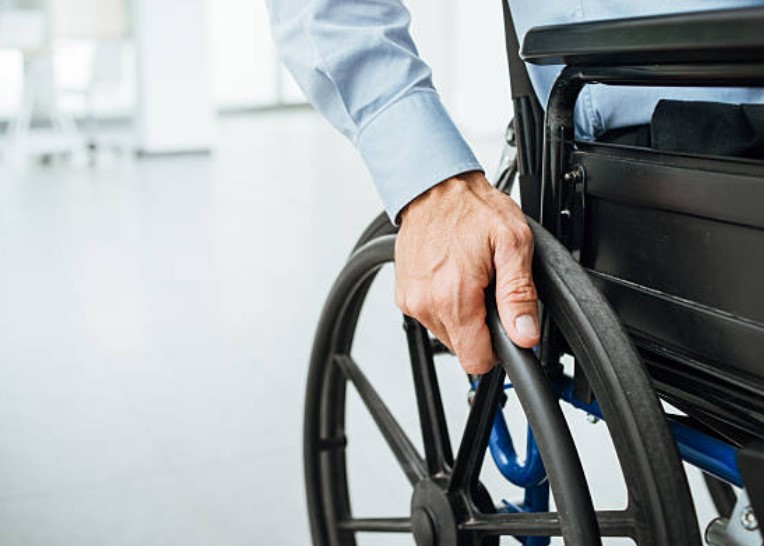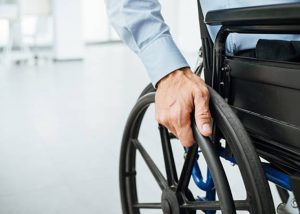 We look forward to the opportunity to serve you. To get started, give us a call at 303-371-8787 or send us a message online.
Need help? Have a question?
Looking for a price quote?
Schedule a Free Space Planning Visit